Interior designers use several big and small elements to bring beauty and to correct problems in a living space. Usage of mirrors is an element that got wide popularity by the introduction of contemporary designs. There are several problems with a room that can be masked or even corrected by the right placement of mirrors.
This article will show you how mirrors aid in designing a stylish interior.
Make the interior more spacious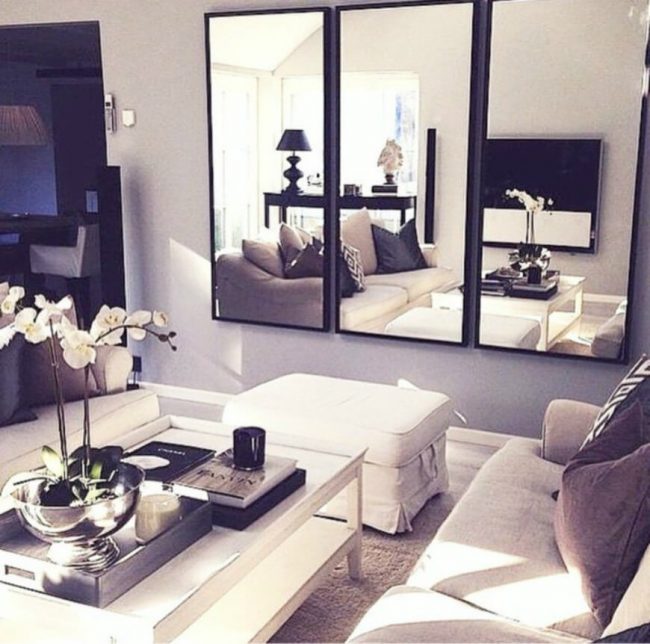 Not everyone has big and spacious houses and workspaces. Small rooms are often challenging and they can be quite bothersome. Strategically placing a mirror or two throughout the room can make a too-small room feel much larger. Well-placed mirrors can also make a too-narrow or too-wide room feel much more balanced.
This will be really beneficial for people on a budget who cannot afford to pull down walls to create space. There are many stores that sell affordable and stylish mirrors these days, so selection won't be a problem.
Create a focal point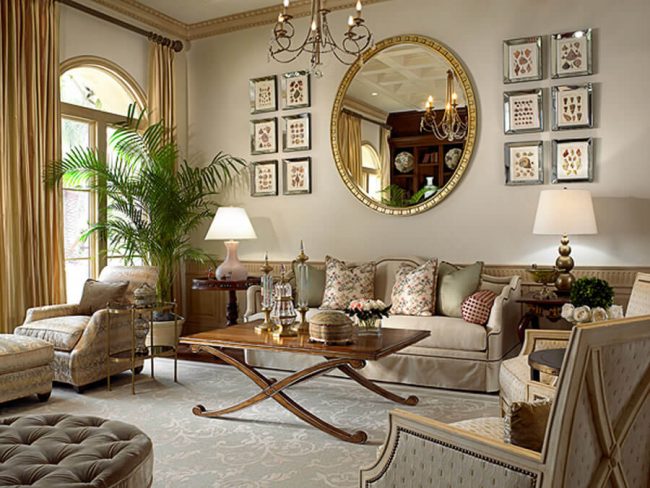 Mirrors can be placed or replaced in your home in order to maximize light and space or to enhance a room's beauty. Insert small mirrors throughout a display of artwork or even family portraits or photos. This strategy not only creates a more a display that's more attractive and pleasing to the eye; it brings a balance to the room by creating a focus.
Brings in more light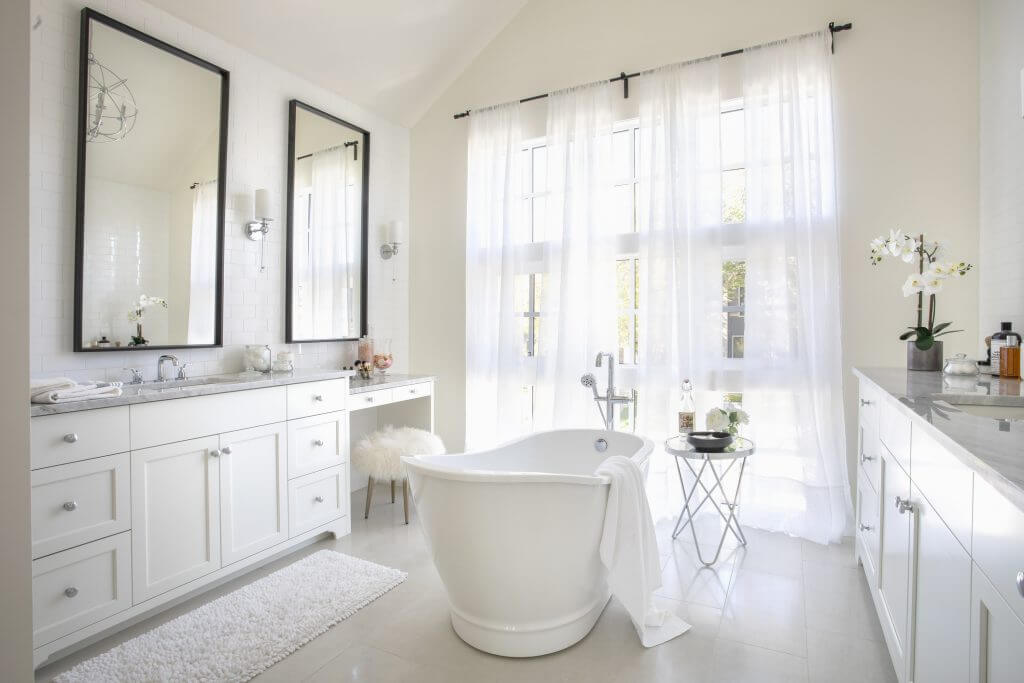 Because mirrors reflect light, strategically placing mirrors can simulate sunlight and brighten a too-dark room. If you have a room in your home that has just one window, place a mirror directly across from it in order to more thoroughly reflect that sunlight back into the room. Mirrors allow light to bounce around the room creating an illusion of depth and an overall expansive feel.
Gives the interior an elegant finish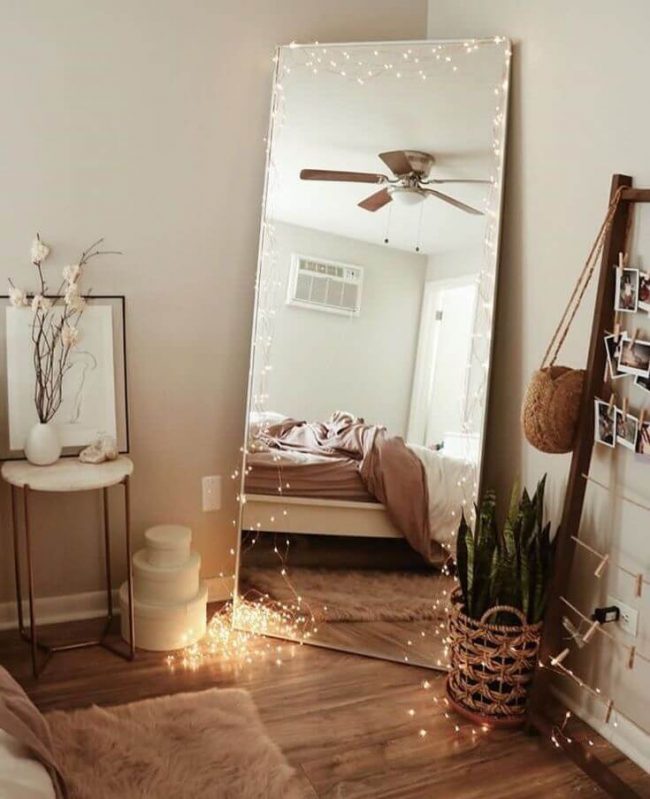 Mirrors can transform an ordinary room into an energetic space that's full of lively design activity. It can instantly jazz up a dark and lifeless corner. It also helps to divert attention from other problematic areas to a beautifully arranged mirror set.