The emirate offers water sports enthusiasts in Dubai a range of natural places and artificial lakes that allow everyone to experience different types of sports, from simple to those that launch adrenaline in the body.
THE BEST WATER SPORTS IN DUBAI AND ITS REGULATED COMPANIES
JET SKI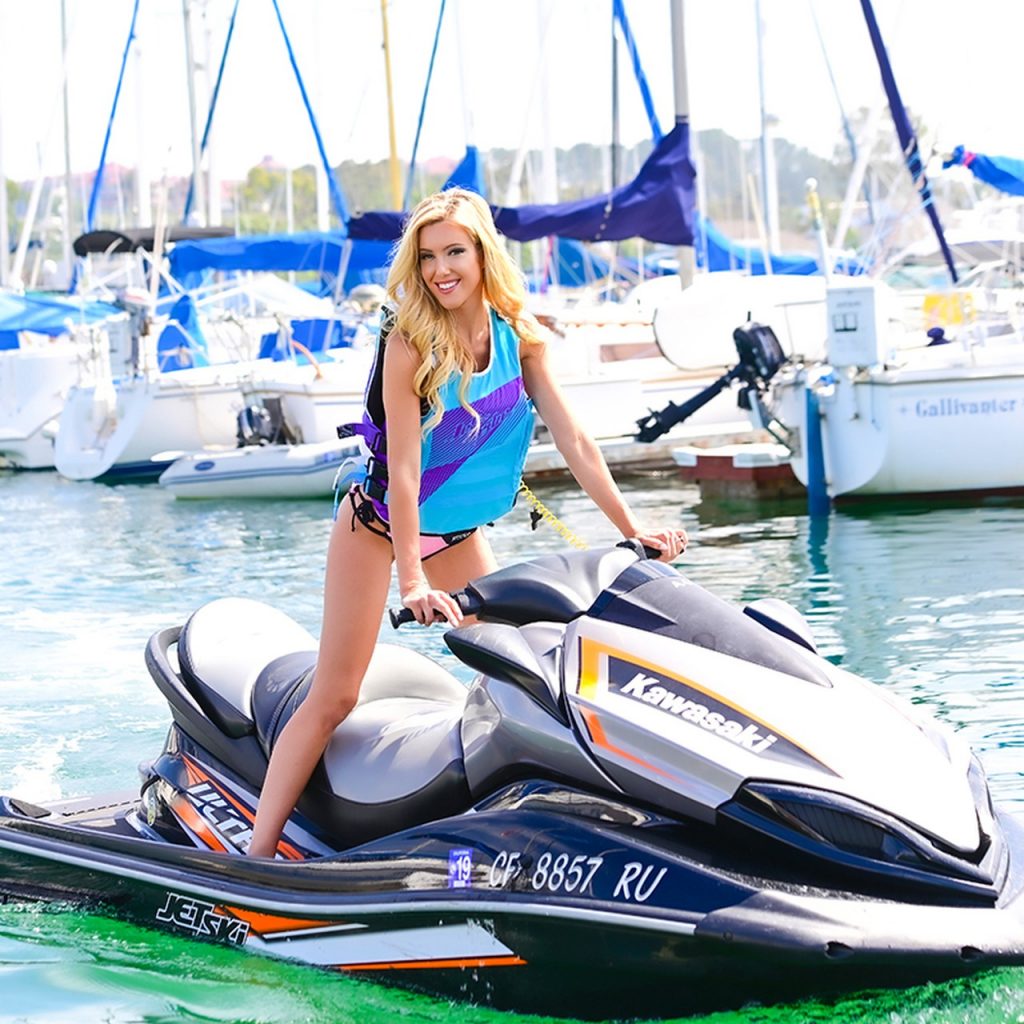 Riding the jet ski in the glorious Dubai waters and going on a cruise in open water without the limits of the passenger restriction except for speed limits of 70 km / hour give the passenger an exceptional experience unlike any other, taking into account that not all places allow this type of sports Watersports in Dubai, so be sure to contact one of the regulators for such matters as Nemo Water Sports Dubai, Sun & Fun Water Sports Dubai and Sea Ride Dubai.
FLY BOARDING SPORT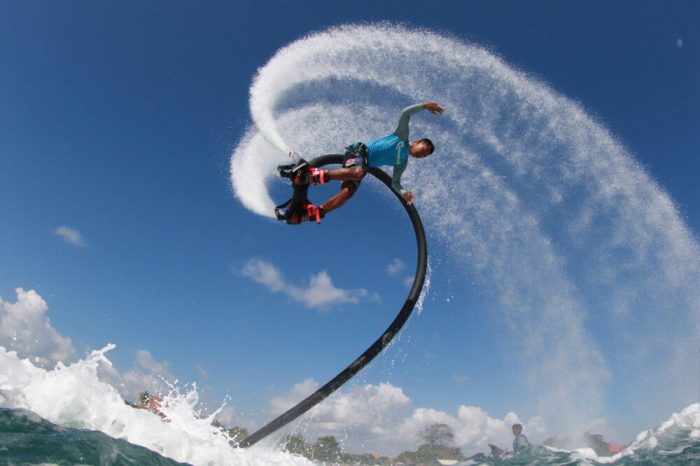 A type of water sports in Dubai is flying over the water, where a person wears special shoes inside which has a pump that depends on water pressure and pushes the person to a height of up to 15 meters above the water. Among the companies that may help you with booking this sport are Nemo Water Sports, Hydro Water Sports and Sea Ride Dubai.
SURFING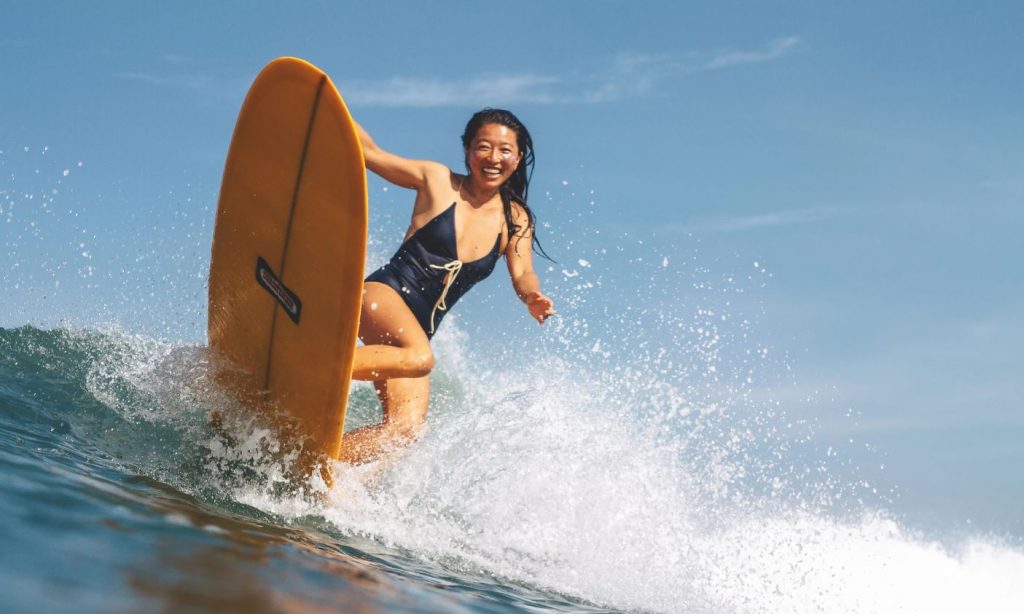 It is a type of water sports known in Dubai and the world as a mixture between skiing and surfing, it depends on the balance on a skateboard equipped with straps to fix the feet with a rope attached to a small boat that pulls the passenger.
PARASAILING
Another type of water sports in Dubai in which passengers reach a height of 150 meters while sitting in a seat equipped with a canopy and connected with a dedicated boat, where the latter rushes at a certain speed to raise the passengers to the top.Subscribe toSUBSCRIBE
KAYAK OR KAYAKING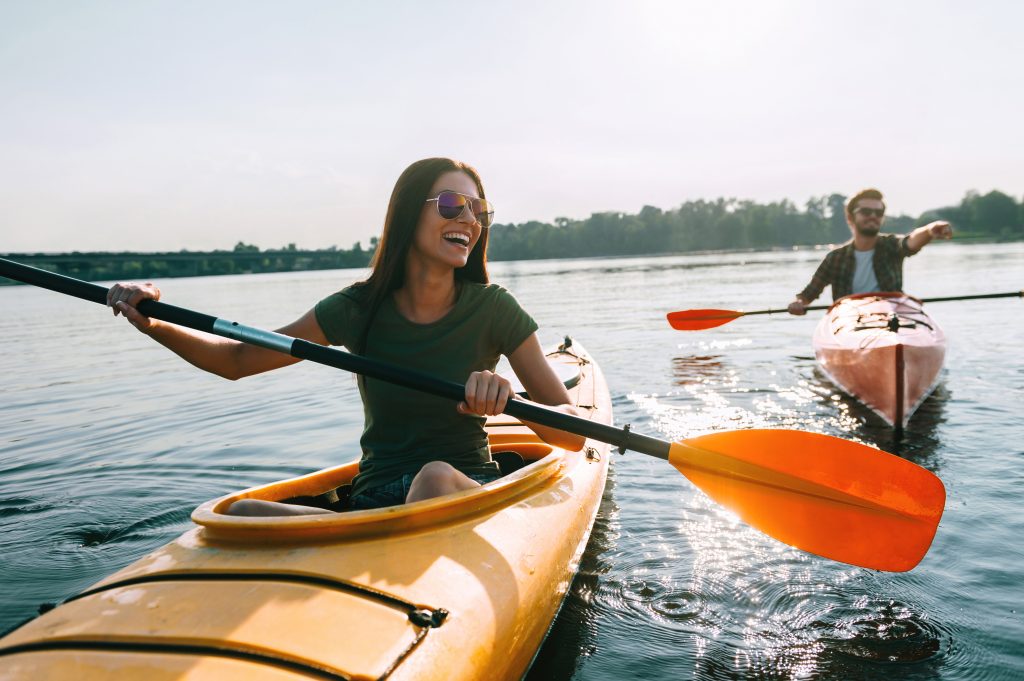 Kayak or kayaking trips are one of the best and easiest ways to see Dubai attractions in a unique way. If you wish to go on a kayaking trip in Dubai, please note that it is mandatory to know how to swim, as this activity usually lasts for less than three hours.
You can also use your own boats or hire one of the companies specialized in this sport, such as Hatta Kayak and City Dubai. The Palm Jumeirah and Hatta Oman are among the most popular places to practice this marine sport.
DIVING TRIPS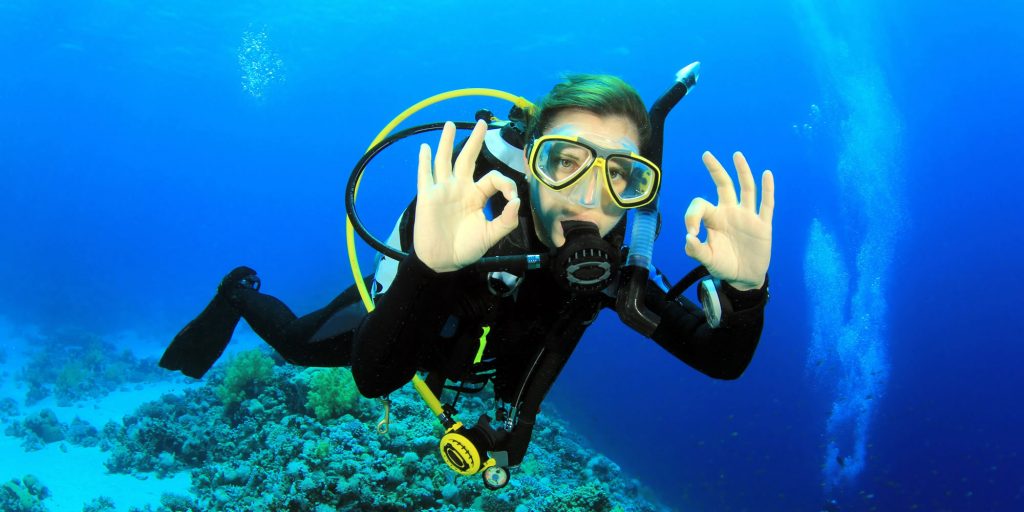 Diving is one of the most beautiful water sports in Dubai and in the whole world where divers can enjoy the magic of the sea and the Arabian Gulf, and the latter includes unique marine creatures with their colors and shapes, such as coral reefs. There are many centers that enable visitors to experience this distinctive water sport, and provide all the trainee needs from diving suits to all basic equipment, and from the diving centers approved in Dubai, Nemo Dive Center and Extreme Water Sports.