We come to this world carrying with us several qualities that distinguish us from others, and the distinction from others is not limited to personal and formal qualities only, but everyone on this planet has interests and talents that he creates in comparison with his peers. 
Some parents may think that their role in education lies in directing their children to carry out the correct behaviors and planting good characteristics in them only, and they dismiss the fact that the most important elements of a correct education are to instill confidence in the souls of their children, as this trait has an important role in directing the energies of children and youth towards building a society successful.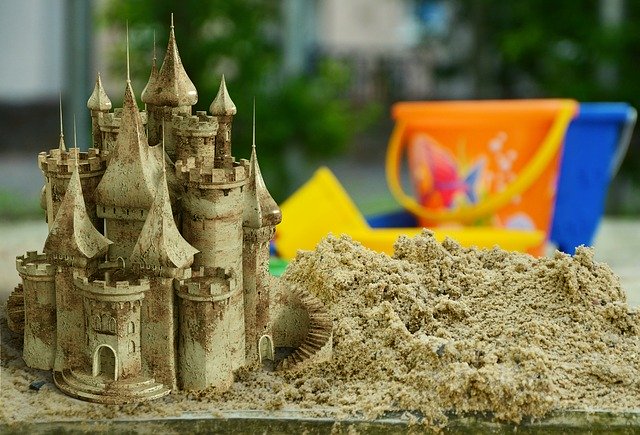 Studies have shown that the child's receiving support and encouragement enhances his self-confidence, especially if the support is related to a talent that is distinguished by it, so it is the duty of parents to discover the child's talent at an early age to develop it and to reserve their son a seat among the talented ranks, as the gifted consider the future wealth and their care the responsibility of the parents and the surrounding community with it. 
What is talent?
To begin with, and before answering all these questions, we must define the meaning of talent to facilitate the process of discovering your child's talent, as talent is a language that comes from the act of giving, meaning the gift without return, and conventionally it is a person's possession of the ability to excel in it compared to his peers and does not require intelligence, and gives him a feeling take pride when you do them, and boosts his self-confidence. As for the gifted, it is the individual who performs remarkably high in any of the varied fields that are not limited to academic performance only.
What are the areas?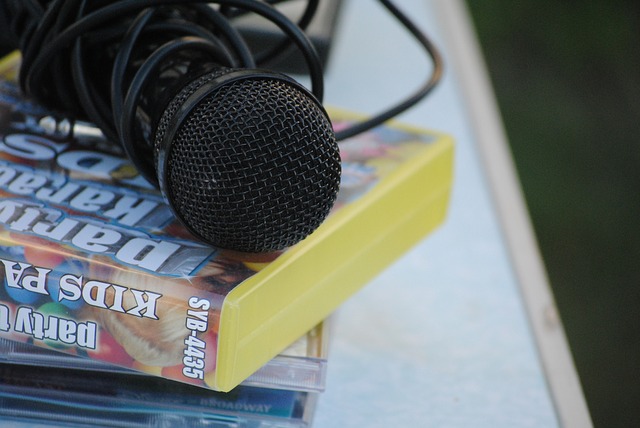 Mental Abilities: The ability to store and retrieve general information, linguistic ability and eloquence in speaking
Academic ability: high abilities in academic achievement tests in mathematics or language
Leadership ability: the ability to solve problems, assume responsibilities, negotiate, direct others and their policies with a high level of self-confidence
Creative and innovative ability: the ability to produce many distinct ideas or to group and relate seemingly dissonant elements to one another
Artistic or performing skills: These include special talents in various arts such as painting, literature, public speaking, poetry and others
Mobility and physical abilities: This includes abilities at the athletic and motor levels
That is, we can summarize these points by confirming that the talent is not only singing or drawing, but it is possible for your child to be gifted in cooking, or a love of reading and understanding the content of the book, or academic excellence, or eloquence of speech and genius of the mind, or the ability to retrieve information and memorize Fast and many other surprising acts.
How do I discover?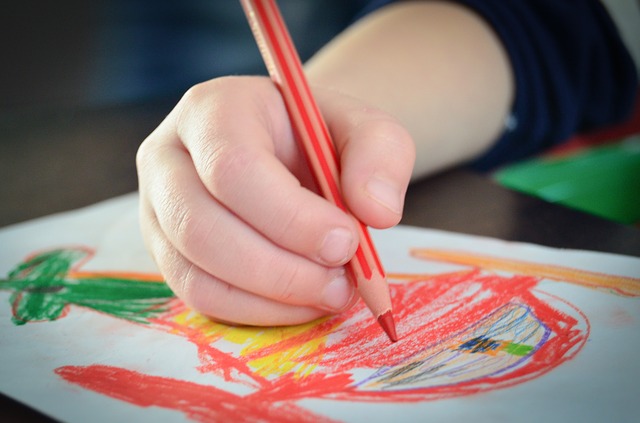 Now that you have an idea about the meaning of talent and its fields, we can answer your question about how to discover your child's talent? First, you have to believe very well that no child is born without a talent, and after you familiarize yourself with the various areas of talent you will become aware of this matter and it will make it easier for you to discover the talent in your child. Here are some ideas on how to discover your child's talent?
Determine your child's preferences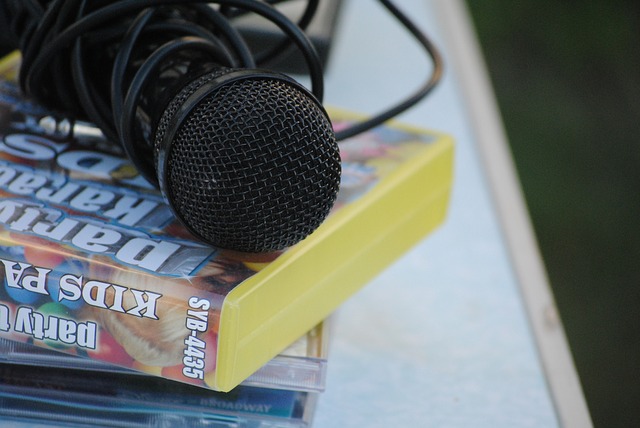 Discover your child's talent by carefully observing his behavior and movements, as this point helps to know the tendencies that appeal to the child, which will make it easier for parents to present activities that support his tendencies. For example, if your child has a wide imagination and has the ability to creatively tell stories and turn the facts he sees into imaginations, your child may become a creative writer in the future, and you must support him by listening to him and allocating time to tell stories and stories for him. 
Let's take another example, if your child likes to enter the kitchen, rushes to help prepare food, and enjoys adding his own artistic touches to the food, then he might be the future Master Chef! The parent's role here is to buy toys that support this aspect and to organize cooking and cooking-related activities for it.
DETERMINE THE PREFERRED TALENT
It is possible to do the following experiment to determine the type of favorite talent of your child, introduce your child to a range of activities in different areas, and monitor his interaction ability towards each activity and any of these activities will attract his attention and attract, and these simple situations will give an indication of the child's hidden talent. 
For example, show him a set of musical instrument games, and watch any of these instruments he liked and take longer to play with them, or give him a piece of paper and pen and ask him to imitate a specific drawing and monitor his ability to properly imitate the drawing. You can also list a specific situation and ask him to repeat The situation is for someone else and see if he or she has the ability to speak eloquently and fluently.
Talk to them
Dialogue with children is considered one of the most successful parenting methods that support many aspects of the child's personality, and in the midst of our topic, dialogue with the child works to discover new things related to him. for him. This dialogue may help you to get a hint of what lies within him of talents, and then work on developing this talent or interest in it.
Communicate with teachers
Contacting a child's teacher can answer the question of how to discover your child's talent! Ask your child's teacher about what he likes, and what activities or type of lessons he prefers, as this information will help discover the child's tendencies, which supports the recognition of his talent faster and thus direct him towards it.
How to develop child's talent
In order for your child to walk his way with the gifted, you will not only discover his talent, but you must know the answer to the question How to develop my child's talent so that the talent he possesses does not disappear, and here is this list that includes the most important tips on how to develop your child's talent:
Remember that you are your child's primary supporter and supporter
Leave him the wheel and let him decide some things about him or his family from an early age
Do not lose patience if the child's talent requires additional effort, such as registering him in institutes
Register your child in institutes that develop his talent
Never tire of praising your child and his talent every day
Do not just involve your child in activities that develop his talent, but you should make him feel how much you are interested in that by attending lessons with him or asking about the latest developments in his achievements related to his talent
Do not hesitate to praise him in front of others and talk about his talent
Motivate him to participate in competitions or events that support his talent