Your personal phone is your companion and keeper of your secrets, so you can imagine how much important personal information your phone contains, including messages from chat applications, e-mail, call history, and websites that you usually browse or recently visited, not to mention the many personal photos and passwords, and of course, the bank account information certainly, protecting your phone from penetration is a necessary step that you need to do, so what are the steps and tips that you need to follow? This is what we will discover in today's article together!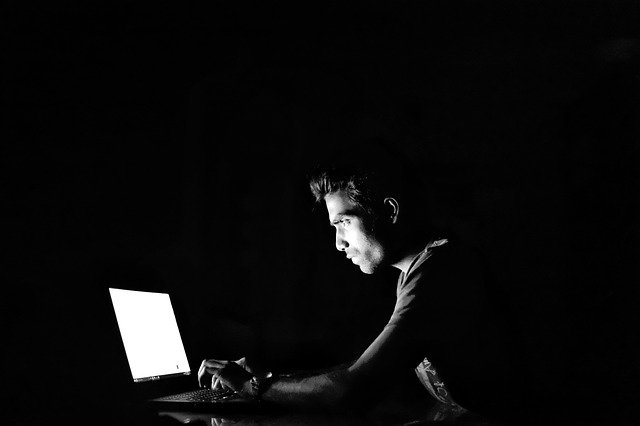 There are many hacking methods used at these times, as hackers use them to provoke the victim and force him to pay sums of money for information, or even steal the bank account and other despicable goals. Here we can say that "an dirham of prevention is better than a pound of cure," as there are many methods aimed at protecting the phone from espionage or penetration, and the following are the most important of them:
Avoid clicking every link
Many mobile phone hackers use this method that depends on sending or publishing links with attractive addresses that push the browser to open them, so you should beware of any link you do not know its source, as this method is the easiest and most dangerous way to hack.
Do not use a " ROOT " or " JAILBREAK " system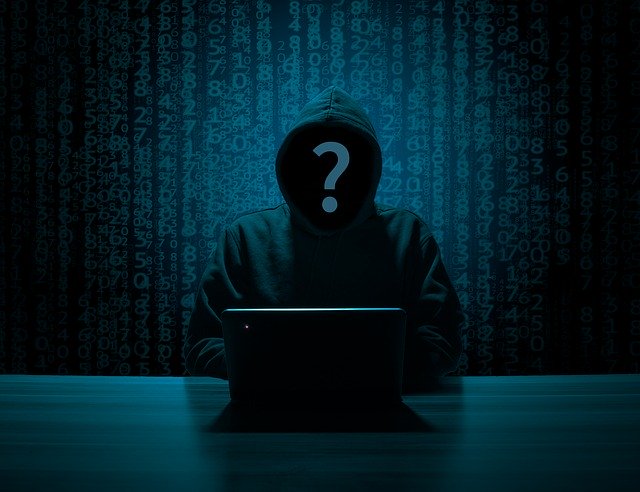 The root and jailbreak systems rely on deciphering the device to be able to download the programs and applications you want without paying sums or subscriptions, as this option gives applications full access to and control of the phone system files, which makes your device more vulnerable to viruses that can completely destroy it.
Avoid installing app outside official store
Both Apple and Samsung impose strict restrictions on developers to prevent the issuance of unsafe applications through their stores, which reduces the chances of phones being hacked. These applications or programs and games did not have an excellent protection system.
* Note: To avoid this possibility, we recommend that you ensure that the "Install unknown apps" option is closed.
Ensure system is up to date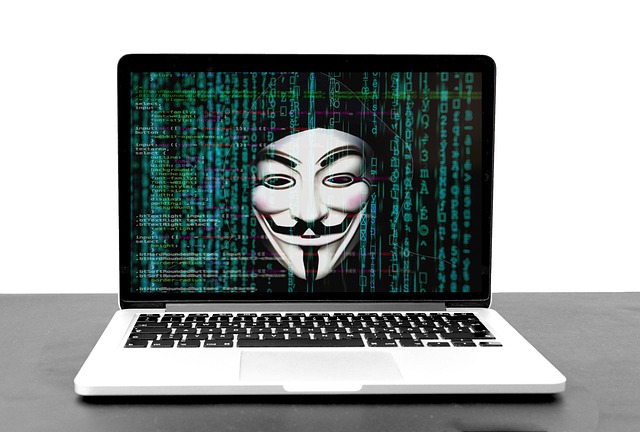 Companies are not only launching constant updates for the sake of new features, but with the motive of protecting the phone from viruses and hacking as well, so it is important to always make sure that you have installed the latest system update on your phone.
Avoid using weak password
Who among us did not choose 0000 as the password for his phone or one of his electronic accounts? Of course, most of us have done that, but this number and many others that many people tend to use for ease of memorization may be the easiest key to hacking your phone completely.
We recommend that you vary between symbols, numbers and letters in the password, or use a fingerprint or face in phones that support such excellent methods, and it is worth mentioning the importance of not using one password for all of your accounts.
Download phone protection apps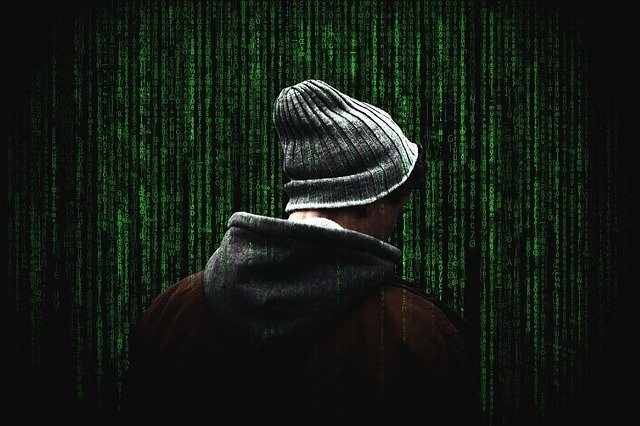 There is more than one excellent option for the best phone protection program, there are VPN programs that block your private information and the websites you browse from anyone trying to monitor you, including:
ExpressVPN
Surfshark
PrivateVPN
There are also various programs aimed at protecting the phone from viruses, which represent a primary firewall for most of the methods used by hackers, and the following are the most prominent virus protection program for iPhone and Android:
There are many other applications available on both the Apple and Google Play stores, which specifically know how to protect the phone from viruses to avoid your phone being exposed to any hacking or spying, and you can also download more than one virus protection program for free.