IN THE WAKE of the coronavirus pandemic, few industries have fallen as far and as fast as tourism. The technological revolution that brought us closer together by making travel and tourism easy and affordable—a revolution that fueled one billion trips a year—is helpless in halting a virus that demands we shelter in place.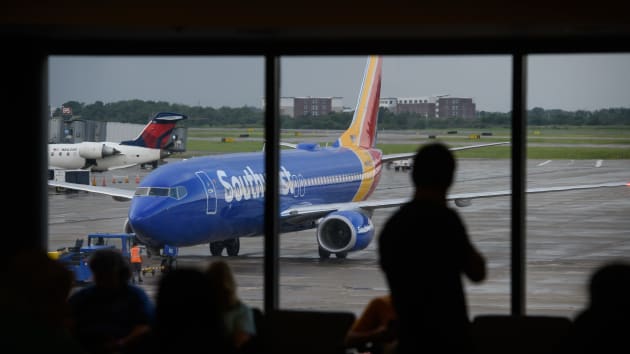 The need for safety mixed with anxiety while being away from home is not a new thing, but the severity of the Corona Virus Crisis (Covid-19) has changed some of the familiar equations of group travel. Here are some things to expect during a post-pandemic travel
America's travel industry is among the hardest hit. The U.S. Travel Association projects a loss of 4.6 million jobs through May, a figure likely to increase. U.S. weekly jobless claims skyrocketed to a stunning 6.6 million, doubling in a week and by far the biggest spike in half a century. Tourism decline is a driving reason for job losses in states including Nevada, where Las Vegas casinos and jumbo hotels have gone dark.
Group travel will focus heavily on domestic flights this year and possibly next year
Given the state of ambiguity regarding international travel, where some countries require visitors to submit to quarantine, and other countries close the door to foreign visitors, destinations close to home receive an additional attraction
"There is a huge increase in demand for the United States of America, especially the national parks, and this will be a trend that will continue until 2021," said Jessica Jones, director of operations and partnerships at MT Subic, an adventure travel agency based in San Francisco Bay.
The groups will be smaller to ensure social estrangement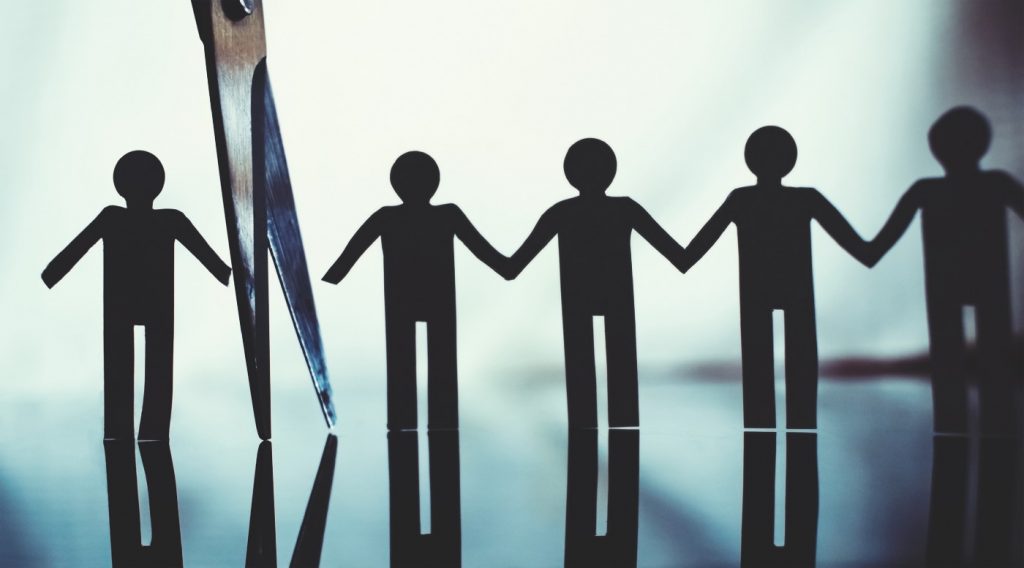 Tourism buses will continue to block roads, but they will not be full at the end, or there will be two buses, where a bus was used
Just as airplanes keep the middle seats vacant, tourist buses with fewer passengers will help maintain social spacing, but this represents fewer returns, while adding more buses to help people maintain the distance between them means increased expenses
Is this sustainable? Will customers pay the price? Jones said the company would find ways to offset costs such as using the arrival airport as a meeting point instead of transporting passengers to another location
Nature will flourish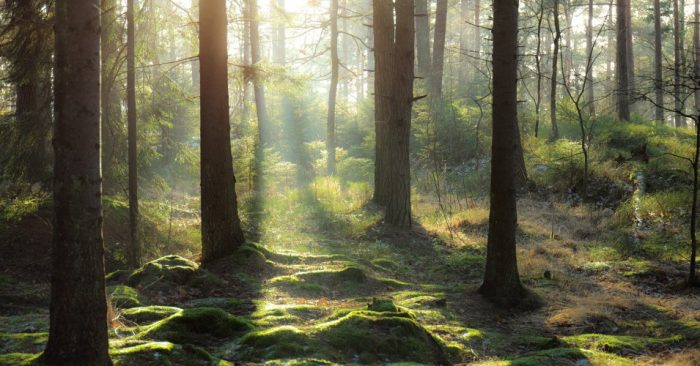 Those who have experienced the closures will likely not travel until they spend another time indoors. "I think being in an open space is something that we instinctively want now … It is a kind of medication … being able to get away from people from the news, to turn off the phone, to be in a beautiful view, and to have time to call nature," Jones said.
Hygiene will become part of the "duty of care" of tourism companies today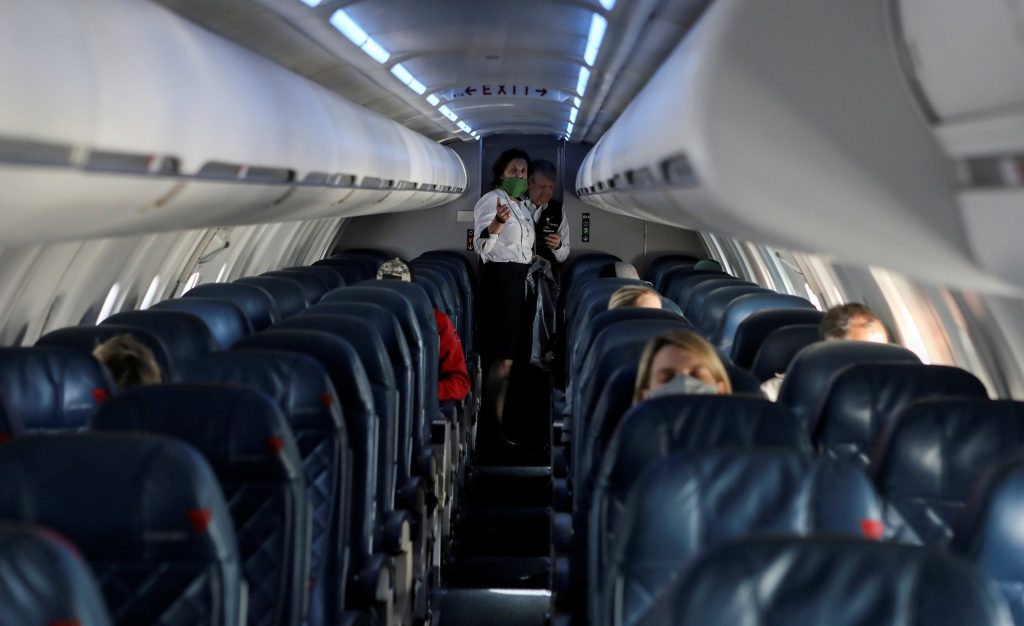 Many travel within a group because of companionship, but being surrounded by strangers comes with the dangers of these days
"I will expect everyone to finish an important health questionnaire," said James Moses, president, and chief executive officer of Rod Scholler, which is interested in teaching and learning on its flights. Tourists may also be asked to measure their temperature.
The U.S. Travel Association's Dow remains optimistic. "Over the long term we will return and come back to business as usual," he predicts. "People have short memories and there will be a pent up desire to travel."
Economists, though, are warning that few industries let alone travel will return to normal anytime soon.