Since the novel coronavirus first appeared in Wuhan later in the year 2019, people have been going through several restrictions and precautionary measures worldwide. Though it has given people time to stay home and reconnect with family and nature, the affect lockdown has on mental health is to be accounted for. As all governing bodies are busy taking measures to ensure the physical wellbeing of their citizens, they usually don't have the luxury to take care of their mental well being. So it's mostly up to individuals to take care of themselves.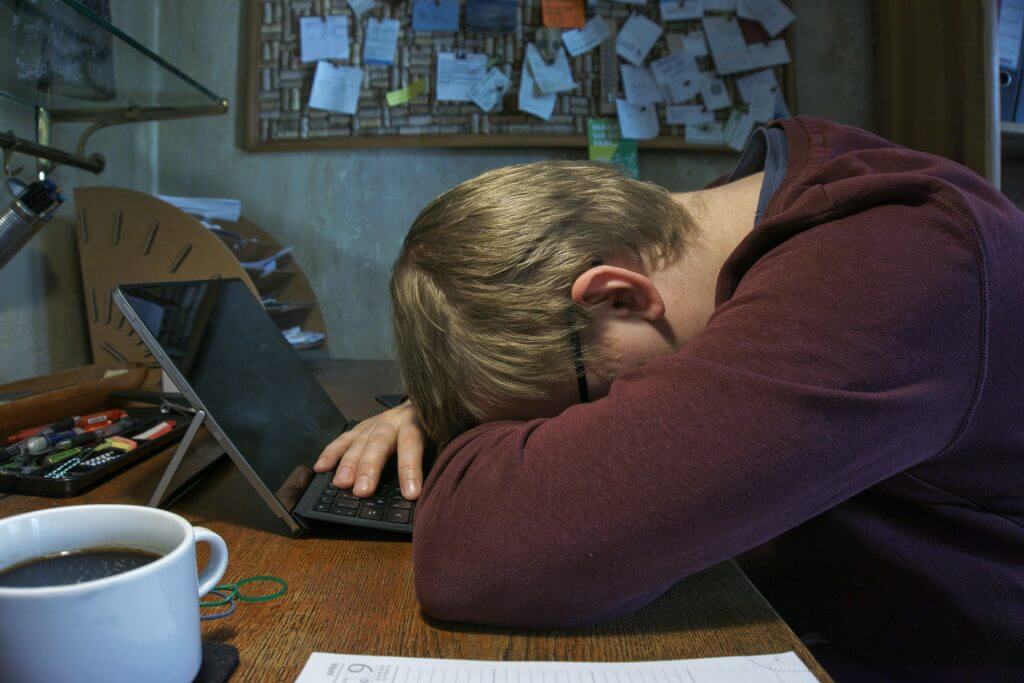 Its undebatable maintaining one's mental wellbeing during a pandemic is as important as containing the virus. Here are a few tips to survive this crisis effectively:
Maintain a healthy and practical routine: Fix a routine that works best for self. It shouldn't be complicated and unattainable. Give enough breathing space in this daily routine. Go healthy eating habits as junk foods in high portions in the daily diet tend to bring mental stress to most. Include more fruits and vegetables and drink lots of water. Get enough sleep and include some sort of physical work out in the routine.
Stay connected online: As social distancing is in practice, make sure to connect with families and friends digitally. Everyone is dealing with this crisis differently and some may be doing worse than others. Connect and support each other as it's the best way to survive.
Be mindful of each other: Being in lockdown is a new experience for everyone. For youngsters who are used to going out, staying in can feel like a stifling loss of independence; for those whose work has come to a halt, it can feel like a loss of purpose; even for those older adults who have been home-bound, staying indoors isn't an issue — but if they live with family, having people around all the time can be quite an adjustment. Being in confined, shared spaces is also bound to cause friction between family members. Be mindful of this and find ways to listen to or accommodate each other's concerns.
Minimize news time: Dedicate the free time to self and relationships. Move from news channels especially if it increases anxiety. In order to stay informed, one can spend 30-60min daily to watch and such discussions. It's also important not to continuously post on social media concerning the pandemic as it might only increase distress in others.
Be productive: It's the time for you to do those activities you always kept aside due to lack of time. Plant vegetables and fruits, water them, watch them grow, and include them in your diet. Learn to paint, dance, sing, or play a musical instrument. Clean your space and maybe even redecorate it. One might even find a hidden talent during this lockdown. The secret is to keep one's brain busy.
How to enter the post-corona world?
This pandemic, however endless it might seem, it's bound to end someday. The return to normality can be overwhelming and the key is to be gradual. Do not push self and others to get back to pre-corona life as many must have lost their pre-corona jobs and lives. Be gentle to start your life and understand it's normal and it's happening everywhere. Literally the world is together in this.