With yearlong sunshine and fantastic standards of living, Dubai is a haven for holiday homes. But for anyone looking a little further afield for their next holiday home investment, the question is; where should it be?
According to recent data, holiday home landlords who own a property in a 'must-have' location could earn up to three times the amount of a buy-to-let investor. So whether you want to rent it out year-round, use it for your own vacations and or eventually retire there, we've rounded up five of our favourite up-and-coming (plus a few classic) destinations for buying a holiday home.
Morocco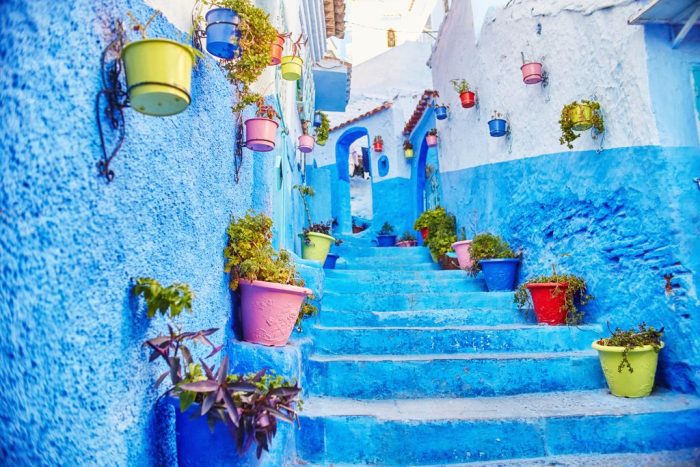 If you're looking to invest in a holiday home somewhere rich with landscapes, sprawling beaches, shopping and souks and, of course, great food, Morroco will deliver. This beautiful country is steeped in heritage, perhaps best reflected in its delicate cuisine, a blend of subtle flavors served alongside locally sourced meat. Foreign investors have figured out that if what you want is a low-maintenance home away from home, thinking outside the box (aka Marrakech) and towards places like Casablanca, Fez and Tangier is a smart move.
Panama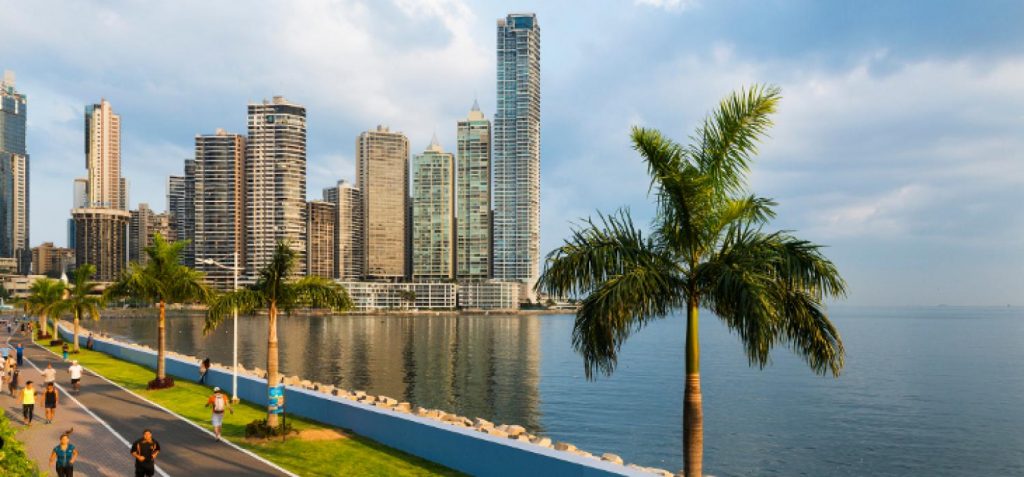 With its tropical weather, low costs, and a bursting night scene in its capital Panama City, this Latina American country has long been a magnet for American retirees looking to live the good life in later life. Now this large melting pot of American, Caribbean, Indian and Panamanian cultures is becoming increasingly popular with those from a little further afield as word about its laid back, affordable and exotic appeal spreads. Not only are its beaches and natural reserves largely untouched, but it's also one of the safest countries in Latin America for tourists. And if you're an animal lover, Panama is a great eco-tourism destination, the small country has 944 recorded species of bird alone – that's more than the U.S. and Canada combined.
Nova Scotia, Canada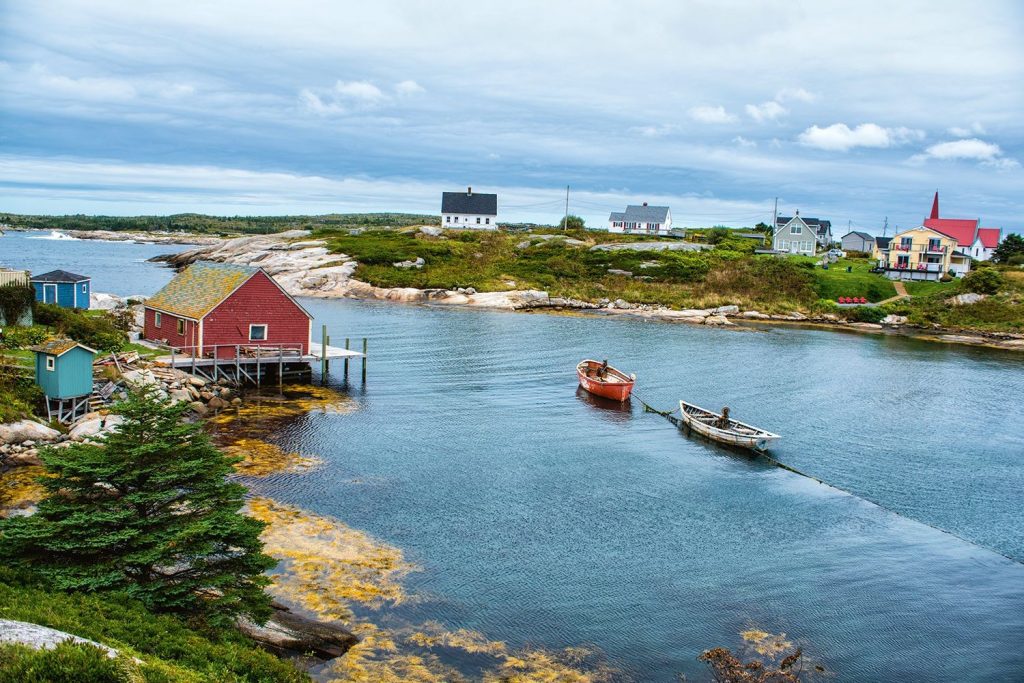 If you're a water baby, this one is for you. They say that in Nova Scotia, you're never more than half an hour away from the ocean. Loved for its sand and boulders, the shores in Nova Scotia are some of the most beautiful in the world. Plus if you're a nature lover, this Canadian province, on the eastern side of the country, is home to gorgeous, wild puffins and seals.
Albania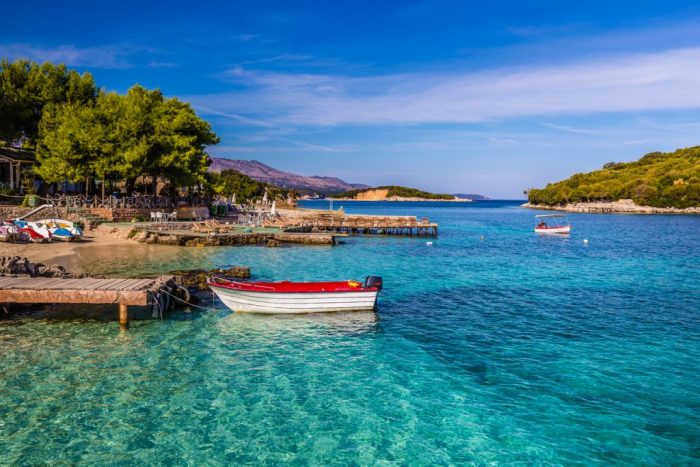 Nestled between Greece and Montenegro, the small country of Albania is developing a fledgling international property market. Once cut off from the rest of the world, Albania's newly open doors combined with an annual 180 days of sunshine (not to mention its low costs of living) are transforming it into a bonafide holiday destination. It's kind of like Spain – but 50 years ago in terms of prices!
England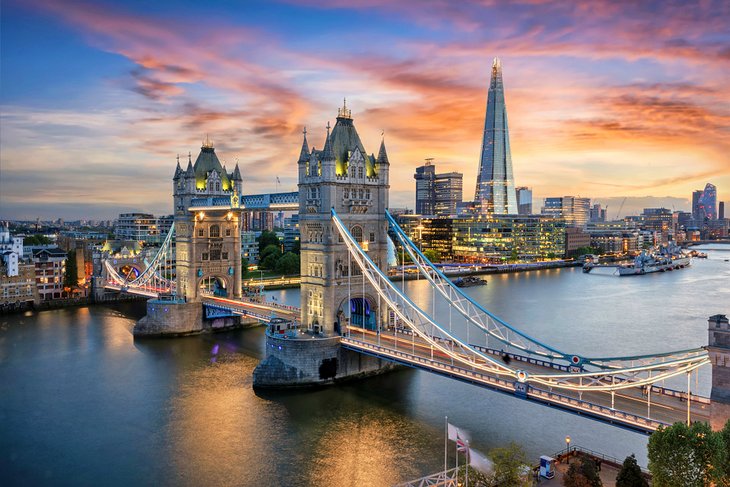 Forget London and the big cities, if you want to own a holiday home in England, try the south coast. Sleepy seaside towns like Brighton (pictured) are the epitome of English life; streets cluttered with a mix of quaint pubs, vintage shops, and high-end restaurants plus the simple pleasure of sitting on their pebbled beaches to enjoy an ice-cream in the evening cannot be stressed enough.