"Air Arabia", the first and largest low-cost airline in the Middle East and North Africa region, announced the resumption of its flights from Sharjah International Airport to the Ukrainian capital, Kyiv, as of October 25.
Clients can now book their direct flights via www.airarabia.com, contact the Customer Service Center or travel agents.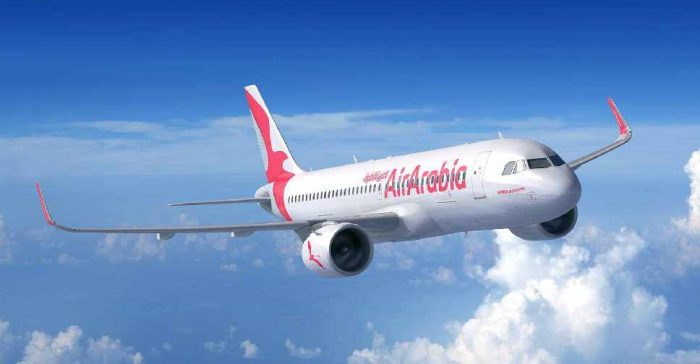 Air Arabia has also started providing free global coverage against the "Covid-19" virus for all travelers on its flights. This coverage will be automatically covered when booking without the need to present any additional documents and is valid for 31 days starting from the flight departure date and includes medical expenses and quarantine costs. Also healthy.It is noteworthy that "Air Arabia" has been keen since the start of the "Covid 19" pandemic to update the customer experience to include all safety measures that are consistent with the highest international standards, as each cabin within its entire fleet includes a high-efficiency particulate filter system "HEPA" that helps in providing ambiance. A healthier and safer interior while traveling, and the company is always keen to remind customers of the need to comply with the conditions and measures required in the countries of departure and arrival.