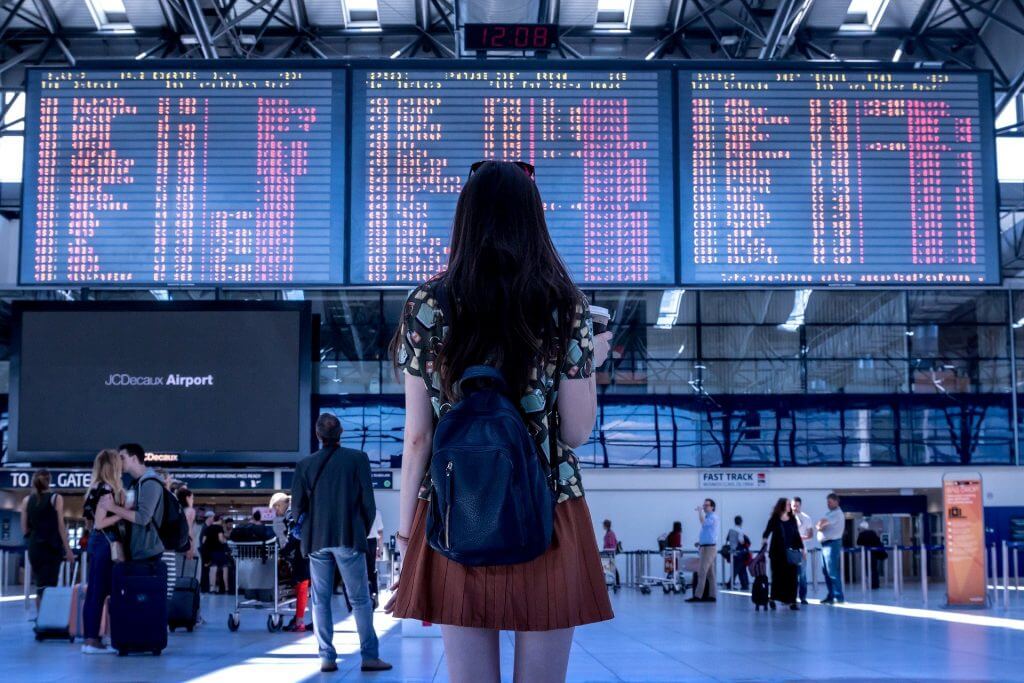 According to Martin Parr, tourism is the biggest industry in the world. And, we will definitely not debate that. Tourism is not only about travel, hospitality, or experience; but it contributes significantly to the GDP of a nation by generating revenue, source of income for many, and definitely by uplifting the goodwill of a country.
It is saddening to see how the COVID19 pandemic has adversely affected the tourism industry. The hospitality sector is one of the worst-hit verticals as travel has become the sole facilitator for the spread of the virus. With people stuck inside their homes, with flights not operating, with hotels and eateries closed down, the industry is in a sorry state. But, how do you stop a traveler, a wanderer from exploring places? How do you stop the urge in people to go out of their homes and visit places across the globe?
But, there has been definitely a paradigm shift in travel and tourism. Gradually, the countries are opening up for tourism like Portugal, but to restricted nations. Greece, Spain, Turkey, Italy are also planning to open tourism from June or July. Ireland is planning to open gates not before August.
Recently, the European Commission (EU) has laid down the rules for opening up the tourism industry in Europe, especially for this summer. Considering the huge number of infections, there are lots of precautions to be taken to prevent the spread once tourism is opened. Countries like Sweden, Netherlands, Iceland, and others have gone into full lock-down and the borders are open for travel. Now, the traveling norms and restrictions have been made more stringent like increased checks and regulations. The US is restricting international travel as of now. Their domestic travel had never shut down, but in light of the huge number of cases and casualties, they want to streamline inland travel before focussing on international tourism.
In Asia, countries like China and South Korea have opened international travel with temporary restrictions due to the pandemic. In Thailand, domestic flights have reopened from May 15th, whereas international travel has been banned until June 30th.
In India, there is still a state of semi lock-down, and tourism is not opening up soon. Though, domestic travel has been opened, but mostly for emergencies. We are also seeing a spike in COVID19 cases since inter-state flights have started operating. The Modi government has made some promising announcements which will be beneficial for tour operators, hotels, and the hospitality industry overall as they have faced the direct brunt of this situation. These schemes are aimed to help them revive and to promote tourism in India once again.
Tourism will remain as one of the biggest industries in the world, but probably the way we used to travel will change over time. We have to adapt to new rules, equip ourselves with different health norms, and re-define the terms of travel and tourism. Though, tourism is opening up across the globe, but are we still as excited as before, or our minds are clouded with apprehensions that we might ignore travel altogether?