When thinking about traveling and visiting one of the countries and tourist destinations, the first thing that is discussed and controlled is the travel budget. It is true that everyone is looking for cheap travel that does not cost much, but it is very difficult to find tourist destinations that allow this. The ads alone scream high prices and exorbitant numbers that may make anyone He thinks more than once before traveling.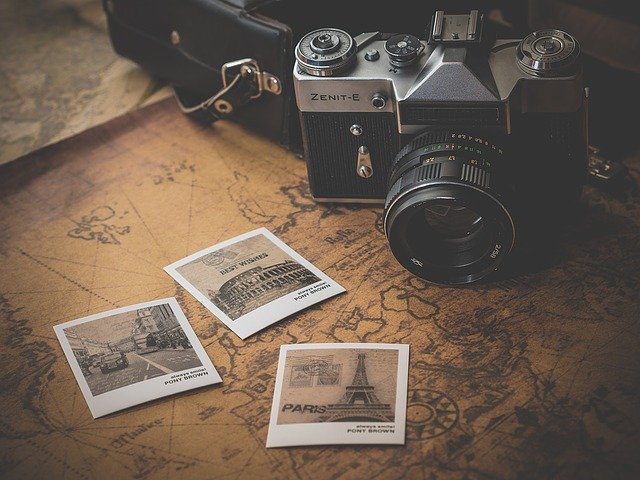 Fortunately, the pleasure of travel does not have a price and a specific budget, and fortunately also that some charming tourist places around the world provide fun with a low budget that may surprise you.
Thailand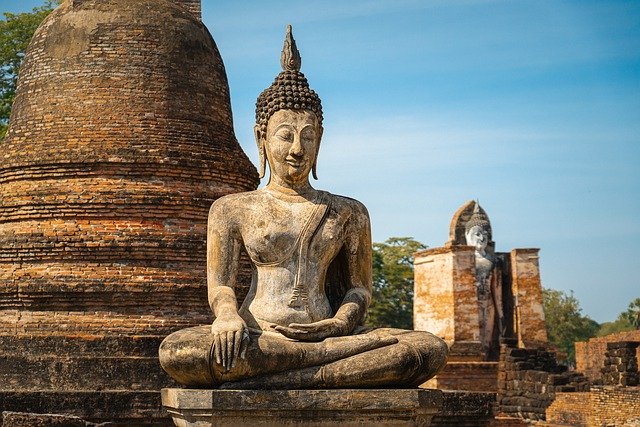 Thailand is a country that will provide any visitor with an unforgettable cheap travel experience. You can enjoy spending time on its idyllic islands and its many beach huts, without forgetting its rich culture, and varied and delicious foods are available all at low prices often.
Despite the ruined roads across the country, it is not difficult to get away from the crowds, to get the best food in the country on the way to Nakhon Si, or rent a motorbike to spend a 600km trip along the Mae hong son loop, passing breathtaking views From forests and mountains.
South Africa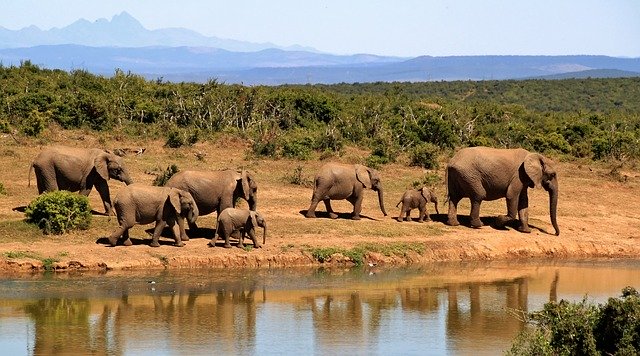 One of the great things about traveling in South Africa is that it is possible to have a complete safari experience on a budget. Head to Hluhluwe-Imfolozi to see the white rhino and avoid the Kruger crowds, and don't forget before leaving this country to enjoy the amazing Cape Town that won't make you. Each time you inspect your wallet and count the coins.
Vietnam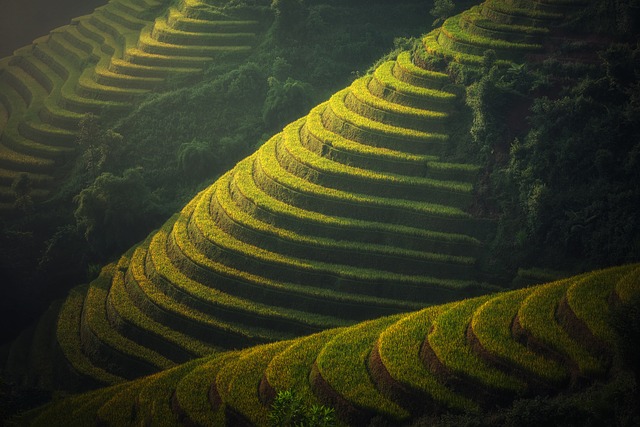 This country has undergone remarkable change over the decades since the end of the American war and has become of amazing value for visitors from all walks of life, the biggest attraction in Vietnam is the countryside, waterways and rice fields in the Mekong, and the beaches and cities that are constantly crowded, Vietnam provides its visitors with a menu that will be established you only need a few dollars.
Uruguay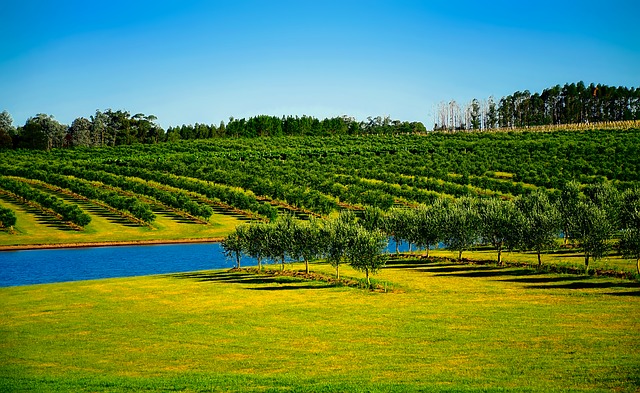 If you've been to Brazil and Argentina, or are looking for a better value destination, head instead to neighboring Uruguay, as you will rest upon hearing that you can find an excellent steak here; Plus, there are plenty of beautiful beaches to choose from – head to Cabo Polonio for calmer sands and great wildlife.
Greece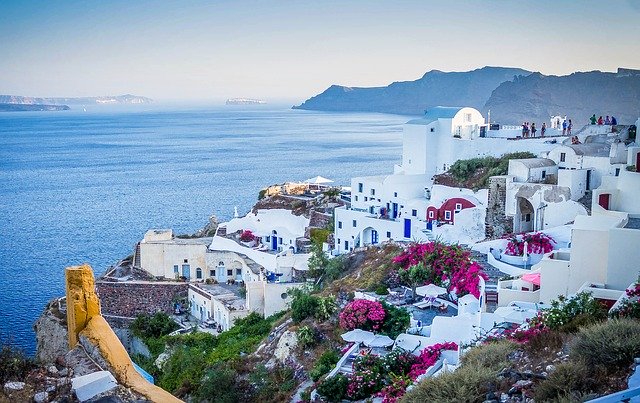 Despite the economic crisis that the country has gone through, this should not make you postpone these countries, which promise their visitors a lot of fun, but the current financial situation is the most important reason to travel here and support the local population, as prices are currently cheaper than usual, and this is not a bad thing, on the contrary, This means that your regular budget will cover spending days on an island or two, paying by credit card in advance, but make sure you take enough cash with you on your travel, and it is guaranteed that you will spend the trip of a lifetime without worrying about the budget.
Guatemala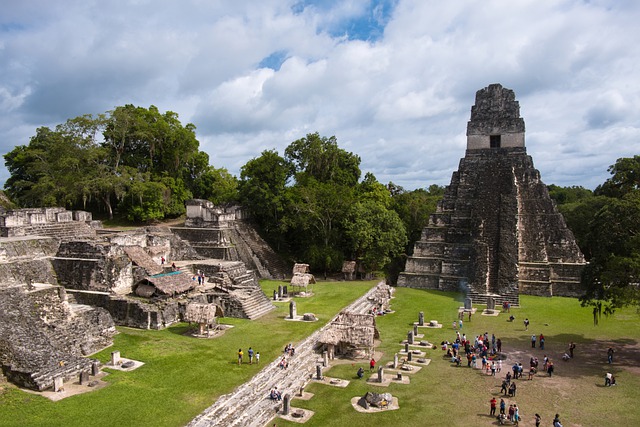 It is difficult not to be influenced by the charm of Guatemala and its picturesque mixture of natural beauty, Maya traditions and colonial heritage, the cheap prices make it one of the best places to study the Spanish language, all you feel that your language skills are lacking Book on the first plane to Guatemala and take advantage of its communication centers.
In addition, Guatemala offers the visitor amazing views of the huge Maya temples.
Bulgaria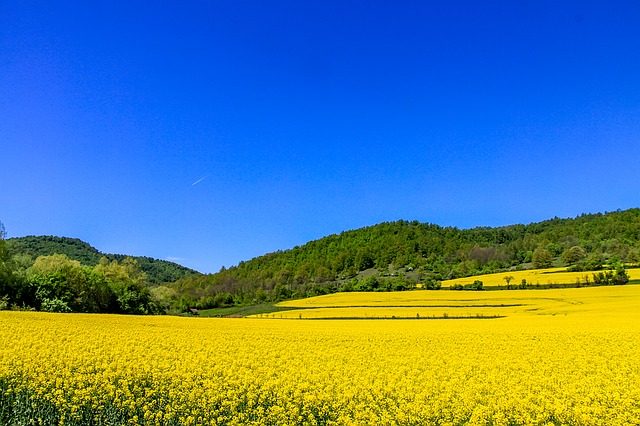 Often unfairly overlooked for a holiday destination like Bulgaria, this country has a lot to offer travelers on a budget, starting with the most deserted beaches in Europe, in addition to its attractive coastline, and there are also many beautiful old cities, including Varna on The coast, ancient Plovdiv, and a number of exciting mountain ranges that are ideal for exploring on foot or by bike.
India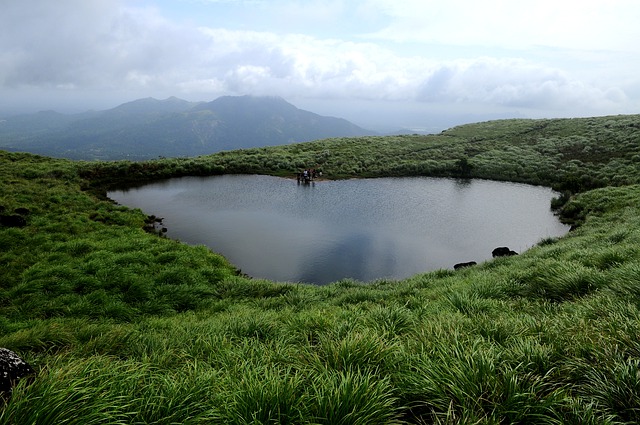 India is still one of the ideal destinations for those looking for cheap travel, and it is one of the few countries where you can spend unforgettable travel days and eat very well on a budget. It is difficult for you to resist the amazing food like Burris and kebabs that smell like the stalls spread out in the streets of Mumbai.
Your trip to India would not be complete without a visit to Kerala also known as Gods' own country and golden city of Jaisalmer where you can explore the seemingly endless sands of the Thar Desert.
Portugal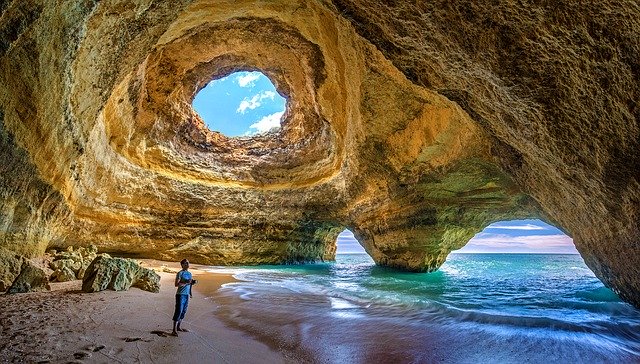 Portugal is still one of the best deals in Western Europe in terms of travel and tourism, especially for travelers looking to avoid the most crowded resorts and cities in Spain, and you are on one of Portugal's beaches you will enjoy cheap, fresh seafood, while Lisbon will find a vibrant heart through its facilities. The budget will not deprive you of its pleasure.
Shanghai – China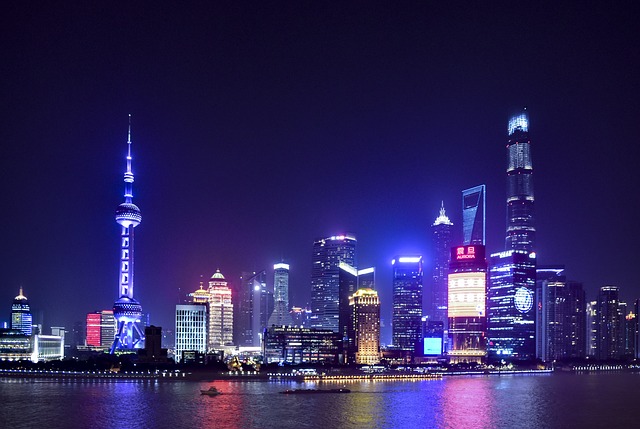 For those interested in budget travel, Shanghai, China, will take care of the matter and offer you great offers starting from the abundance of delicious and cheap foods in the city streets, such as soup dumplings, green onion pancakes, and rice zungri, you can also explore the busy city streets on foot and experience the contrast between ancient China And new.
You will not find a problem with the residency issue and you will be able to find an offer that fits your budget.
Istanbul – Turkey
With a foot in Europe and another in Asia, Istanbul is without a doubt an attractive destination for everyone, spending a tourist experience in it will not cost much if you know where you are going.
You can delight your eyes with the famous Istanbul landmarks such as the Hagia Sophia, the Blue Mosque and Topkapi Palace, and a few Blertit can also try delicious Turkish tastes such as the fresh kebabs available in its streets.
The best way to tour the city is by taking the Bosphorus ferry, and strolling the streets of the Grand Bazaar.
Gambia
The smallest country in Africa is known for its beautiful beaches, and it is worth taking an adventure in it to explore its other aspects, and among the most important things that should be included in your list of destinations in the Gambia; The Chimpanzee Rehabilitation Center in the Gambia National Park, where you can see animals in their natural habitat, do not forget the Baobolong Bird Sanctuary which is arguably the best place for ornithology on the continent.