The officials declared that the Emirates will resume the passenger air traffic from Abu Dhabi to Istanbul on Sunday, January 17. The service will initially be operated twice-weekly, on a Boeing 787-9 Dreamliner. Flight EY97 will depart from Abu Dhabi at 10.05 on Friday and Sunday, arriving in Istanbul at 14.10. Flight EY96 will take off from Istanbul at 15.40 on the same days, arriving in Abu Dhabi at 21.15.
"As Etihad gradually returns to more destinations to its global network, the airline is looking forward to the resumption of scheduled services to Istanbul," said Martin Drew, senior vice president sales and cargo, Etihad Aviation Group.
"As the network continues to be built back up, Etihad ensures a secure and hygienic flying environment across the entire guest journey. Over the last few months, the airline has seized every opportunity to improve processes, including the introduction of free PCR testing for guests departing the UAE and free Covid-19 insurance for all passengers globally."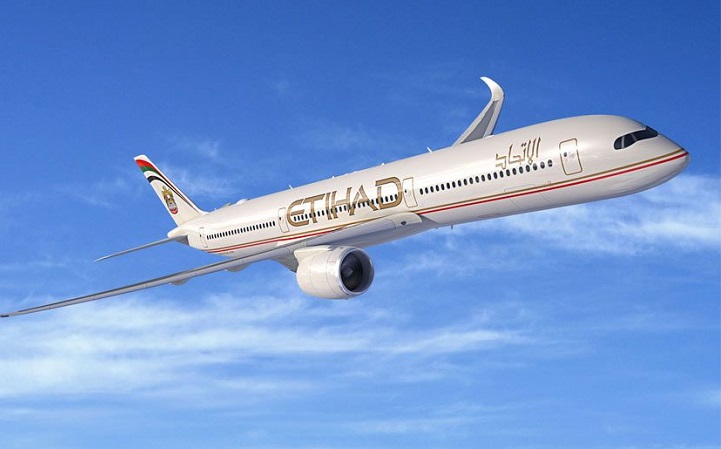 All guests travelling on Etihad Airways flights are required to show a negative Covid-19 PCR test result, received within 96 hours prior to departure from Abu Dhabi, or from their departure airport if they are transferring from other cities via Abu Dhabi.
The announcement of resumed service to Istanbul comes amid news that Etihad has suspended flights to Saudi Arabia, Oman and Kuwait until further notice, after all three countries closed their borders to commercial air traffic.
Meanwhile, Emirates and Etihad have cancelled flights from Dubai and Abu Dhabi to destinations across the GCC. The UAE's two major airlines have suspended flights to Saudi Arabia, Oman and Kuwait after all three countries closed their borders to commercial air traffic.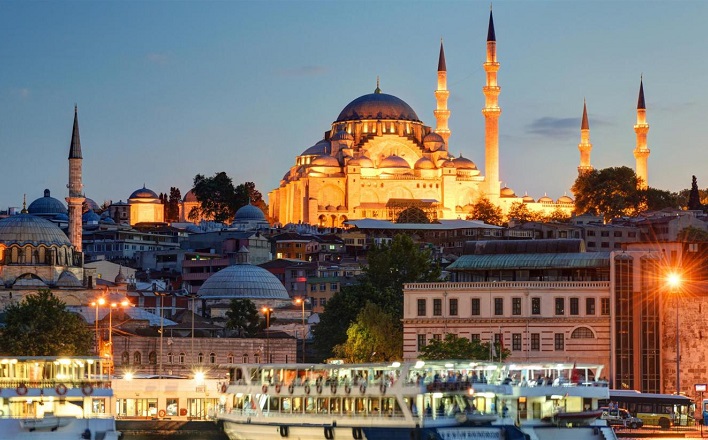 The measures are a response to limit the spread of a new strain of the coronavirus that has been spreading rapidly in the UK. More than 40 countries have suspended passenger flights to and from the UK. Travellers due to connect on flights headed to Saudi Arabia, Oman and Kuwait will not be accepted for boarding.
Emirates advises travellers to contact their travel agent or the airline for rebooking options. An Etihad spokesperson explained that the suspensions were aimed to limit the spread of Covid-19.
"The safety of our customers and crew is Etihad's highest priority and we regret any inconvenience the suspension may cause. We will work closely with impacted guests to notify them of the suspension and help them rearrange their travel plans", the notification said.