The winter is irresistible for wander-lusts. With an added advantage of the Covid situations easing all over the globe, Etihad finds it the right time to resume its air travel to more destinations. The national airline of the UAE will begin flying to Abu Dhabi non-stop from Beijing on Monday, December 7. This will be the second of Etihad's China routes to resume operations. The airline restarted flights from Shanghai to Abu Dhabi in late July.
From Beijing, Etihad will fly once per week to the UAE capital. Flights will operate via a Boeing 787 Dreamliner. Etihad will be the only Mena airline operating non-stop passenger flights from both Shanghai and Beijing. The resumption of services from Beijing is one of several new destinations being added to Etihad's network over winter.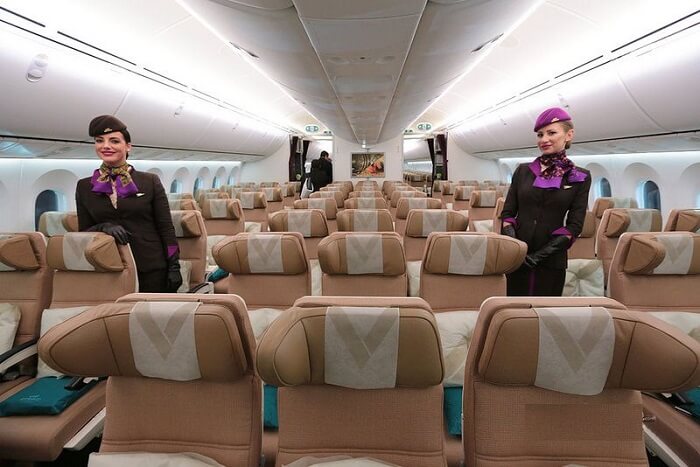 Throughout January, the airline will resume flights from the UAE to Serbia, Russia, Belarus, Italy, Morocco and the Seychelles. From Saturday, January 2, Etihad will restart flights to Belgrade and Minsk. Services to Moscow, Rome and Casablanca will resume on Saturday, January 16. The resumption of flights to the Seychelles and to Washington, DC are scheduled for Sunday, January 17.
The resumption of these flights will mean Etihad is travelling to more than 60 destinations across Asia, Australia, Europe, the Middle East and North America this winter.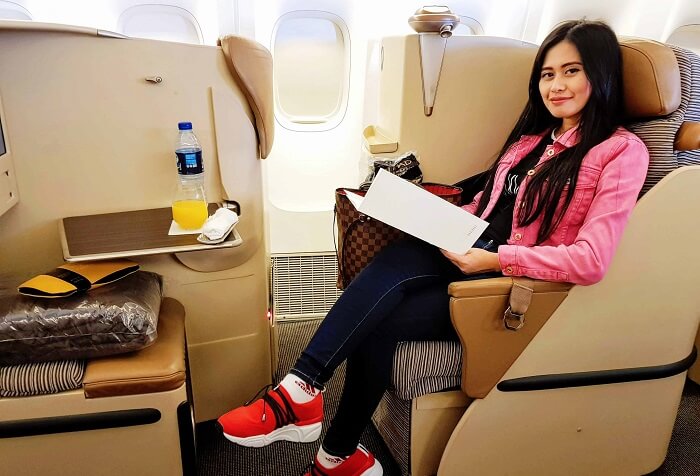 Etihad Business class offer on National Day
In addition to expanding its winter schedule, Etihad is celebrating the UAE's 49th National Day. The airline will raffle 49 prizes at the end of December. These include return Business class flights for two people or 500,000 Etihad Guest Miles. The draw is open to Etihad Guest members shopping with any of the programme's partners throughout the month of December. Partners include Yas Mall, World Trade Centre Abu Dhabi and Al Jimi Mall. Other prizes up for grabs include Yas Island theme park vouchers, a seven-day car rental from Avis and a year's free car insurance.
Etihad suspends flights to Greece
Etihad is also suspending flights from Abu Dhabi to Athens. The airline will stop flying to the Greek capital from Wednesday, December 16. "As part of an ongoing review of network performance due to the impact of Covid-19 on global travel, Etihad Airways' flights from Abu Dhabi to Athens will be suspended between December 16, 2020 and January 15, 2021," said an Etihad spokesperson.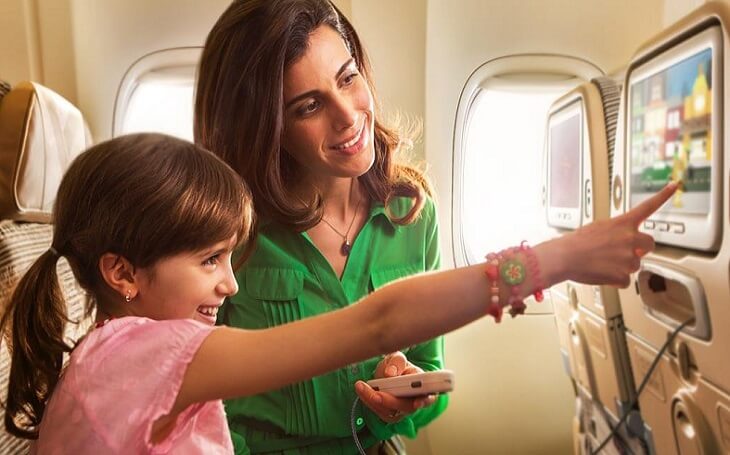 The airline will notify travellers who were booked to fly with Etihad to Greece and work to rebook passengers on alternative flights.