While UAE has one more proud moment recently when UK added UAE to its air travel corridor list, a consequence was surge in the ticket fares between the two destinations. Travellers flying to the UK from the UAE no longer need to self-isolate for 14 days upon arrival. This has led to an increase in airfares between Dubai and London, and vice versa, according to travel metasearch engine Wego.
Flight search hiked around 92 percent
Five days after the air corridor was announced, search traffic on flights from Dubai to London was up 92 per cent, Wego said. Travel aggregator Skyscanner echoes this trend, reporting a 51 per cent rise in interest for flights from Dubai to the UK on searches made between November 12 and November 16.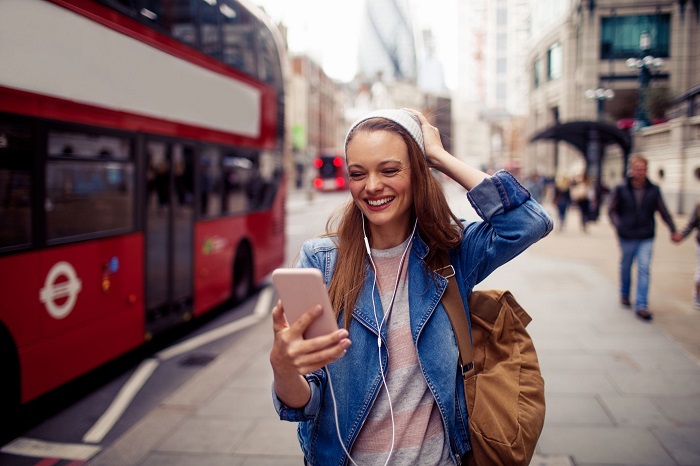 People living in England hoping to take advantage of Dubai's winter sun and no quarantine rules cannot do so until after December 2. That is because the country is in lockdown with non-essential travel restricted. Different rules apply in Scotland, Wales and Northern Ireland.
Ticket charges hike to nearly 100 percent!
According to Wego, average airfares from the UAE to London have risen from $927 (Dh3,404) before the announcement, to an average of $1,971 (Dh7,238) on November 16. While these fares seem high, it is because they are based on the average fare on all days and across all classes of travel in December.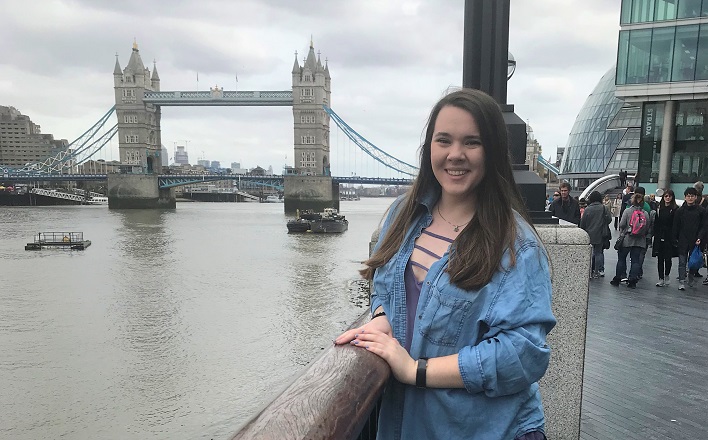 It is also worth noting that before the air corridor announcement, a lack of demand because of the global pandemic had pushed average airfares below what is typical for this time of year. In fact, according to Skyscanner, airfares for economy tickets remain lower than normal.
What date has the lowest rate?
This means that UAE residents hoping to fly home for Christmas could still find bargain flights. A quick search on Skyscanner shows direct one-way fares from Dubai to London cost from Dh1,126 with Emirates. To Manchester, fares with the Dubai airline start from Dh2,065 and to Glasgow from Dh2,217.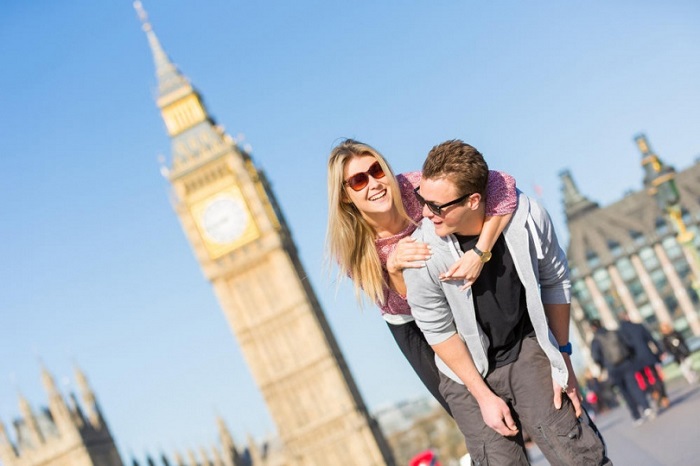 Google Flights has similar fare options on economy fares to London from Dubai with British Airways fares starting from Dh1,160, one-way. These fares are available on several dates throughout early and mid-December, avoiding Fridays. Prices tend to rise slightly again in the few days before Christmas.
Most expensive day
The most expensive day to fly direct from Dubai to the UK ahead of Christmas is Friday, December 11. Flight prices on Skyscanner and Google Flights are about 50 per cent more expensive on that date compared with the cheapest fares. This is most likely because the majority of schools in the UAE will close for winter on Thursday, December 10.
Travellers who do plan to fly on that date can find cheaper fares by searching for flights that include stopovers. Turkish Airlines has one-way fares to London from Dubai for about Dh900 on December 11, while Pegasus Airlines offers airfare from Abu Dhabi to London for under Dh1,000. Both of these routes mean a stopover in Istanbul. Other low fares that include stopovers are available via Wizz Air, KLM and Royal Jordanian, but travellers should check that they are eligible for transit in each country before booking.
What is the perfect date to book?
According to Skyscanner's historical data, the cheapest time to book flights between the UAE and the UK is 22 weeks ahead of travel. Because there are only five weeks left until Christmas, this golden period has passed. From today, the best time to book flights is this week. Booking three or four weeks out is usually only 2 per cent more expensive than average prices, while booking two weeks out is 6 per cent pricier.
Leaving it to the week before you fly can cost you 9 per cent more and booking a last-minute flight in the same week that you travel is often 20 per cent more expensive.