The Italian town of Salemi is preparing to auction dozens of dilapidated homes for sale at a price starting from a euro or a dollar and a few cents.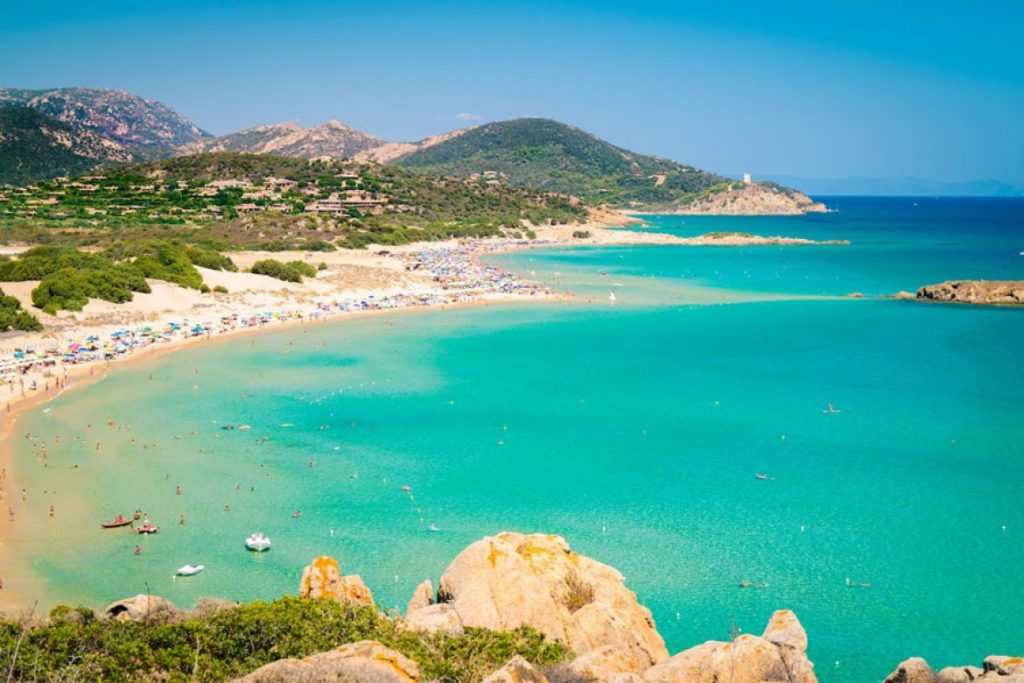 Domenico Venotti, mayor of Salemi, confirmed that the Italian village has completed the second phase after the completion of the improvement of the level of infrastructure and services from roads to electricity networks and sewage pipes.
The Sicilian village will display cracked homes for cheaper than a cup of coffee.
Domenico Venotti hopes that the plan will breathe life into the town, adding: "It was a long process, as we not only carried out comprehensive maintenance work to secure the dangerous dilapidated areas, but we also had to repair many properties for residential use," according to what was reported by CNN. that".
On the mechanism of the sale process, Venotti said, "The selected houses will be put up for auction at a price starting from euros, in a repeat of the method adopted by the city of Sambuca in Sicily, where the houses were sold to the highest price and at least one buyer bought a house without prior inspection."
Those planning to convert the real estate they purchase into bed and breakfast reception rooms, or another type of economically active business, will receive additional tax benefits and credits.
A single buyer can also buy more than one house, but all buyers must pay a security deposit of 3000 euros, to be returned upon completion of the property's renewal within three years.