What are the factors that make people love a city? Top ranked restaurants? Sight seeing points? Night life? May be all of these. Let us stroll across world's most visited cities.
London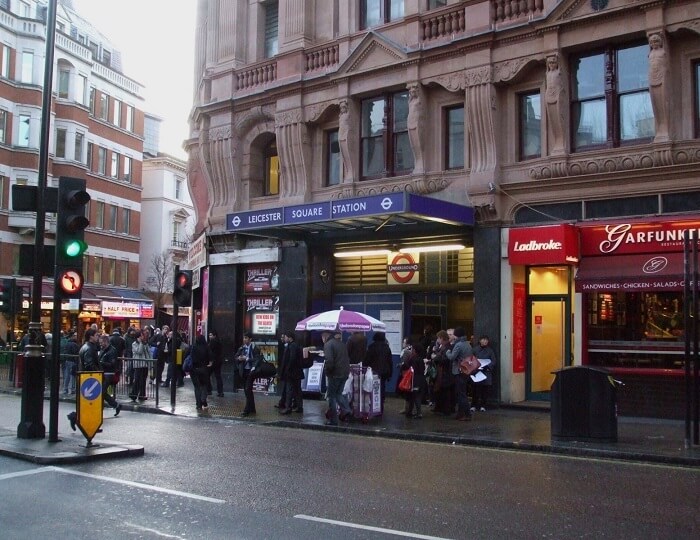 Great Britain's capital came in as last year's number one most visited city, with 18.7 million international tourists. London native Sophie Loveday said she hardly notices the influx. "You just get used to so many people being around," she said. "It's what gives the city such a buzz!" Even so, she said she always tries to avoid the West End's Leicester Square because the pedestrian plaza is too commercial – with or without tourists. However, she will brave the crowds of Covent Garden, a shopping district in the West End, thanks to its quirky shops and hip vibe. East London's Brick Lane is also a must-visit, despite being "heaving full of people"; the neighbourhood's Indian curries are considered among the best in the UK, and the restaurants and food stalls make finding a good meal easy.
Bangkok
This Taiwan city has 16.4 million international visitors in 2019. Thankfully, residents say, the influx is seasonal, with most visitors coming November to February. Despite its reputation for wild nightlife, Bangkok also has its fair share of quiet spaces for people to get away. Locals often seek peacefulness in one of the city's many Buddhist temples, such as the old town's Wat Phra Kaew, considered the most sacred in the country due to its 6.6m-tall "Emerald Buddha", carved from a single piece of jade. Lumpini Park and Benjakitti Park, downtown, can also be peaceful escapes – aside from early morning and late afternoon, when they tend to be popular with joggers and yogis.
Paris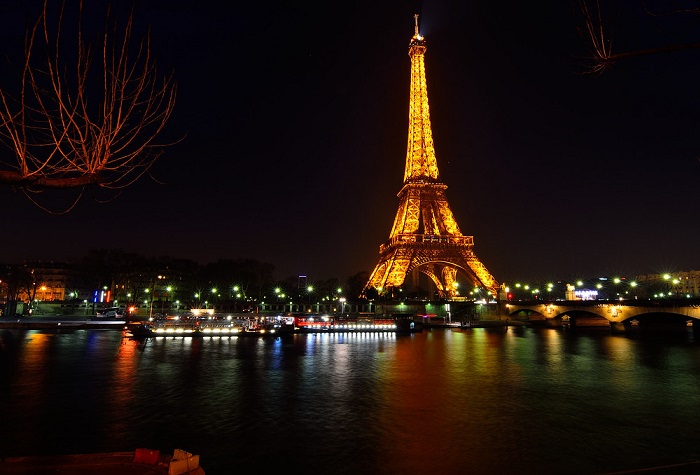 The French capital attracted 15.6 million of visitors in 2019, many of whom are drawn to its iconic landmarks, including the Eiffel Tower, Notre Dame and the Louvre. But those same icons are exactly the areas that locals generally avoid. "There is no amount of money you can pay me to go to the Champs Élysées in the middle of August," said Christina Tubb, vice president of a French technology firm who had moved from the US. Despite its size, each of Paris' 20 Arrondissements (municipal districts) have a neighbourhood feel. Once run-down, the 10th arrondissement in the city's northeast is now undergoing a revival, attracting a young crowd with its hip bars, art galleries and tree-lined Canal St Martin; the 3rd and 9th also attract bohemian residents.
Singapore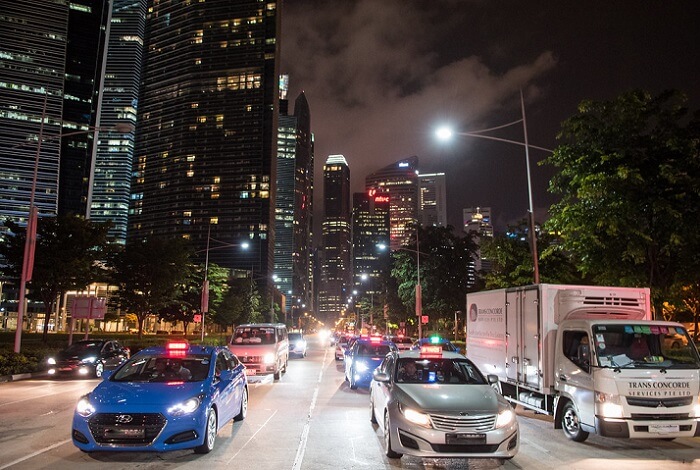 An island, nation and a city, Singapore attracts residents and tourists from around the world, and also benefits from being the hub for many visitors travelling onto other Southeast Asia destinations. Both international traffic and local crowds can contribute to congestion in the city. "Even Singaporeans are crazy about shopping and eating out," said long-term resident Jayant Bhandari, who grew up in India. "I prefer not to go to the shopping district Orchard Road much, because of tourists, but because they are too busy." The Singapore Botanic Gardens provide a pleasant escape for locals and tourists.
Dubai: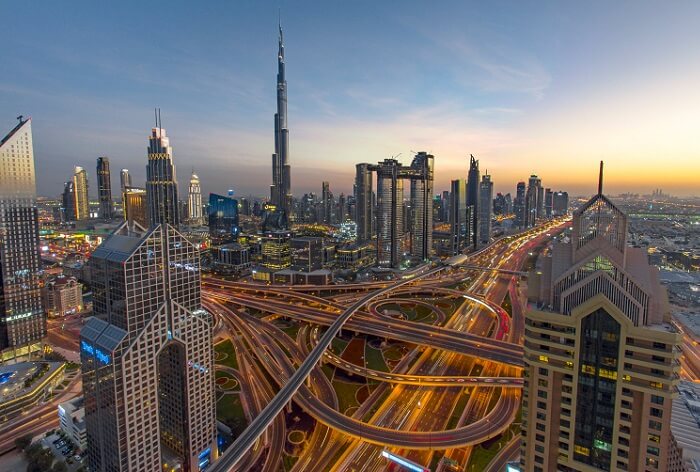 The biggest city in the UAE saw the largest year-over-year increase in visitors of the top five cities, attracting 12 million visitors in 2019 – 7.5% more than the year before. At that rate, the city will overtake Paris and Singapore, potentially becoming the world's third most visited city in less than five years. As for the crowds, residents simply build their schedules around them. "We have our routines at the weekend that ensures that we are out of the malls by early afternoon, but this is to avoid residents as well as tourists," said Emily Christensen, director of recruitment service at H30 International, who moved to Dubai from the UK.