While the first Covid-19 case in the world was reported from Wuhan in China, last year December, within a three months duration, what the world witnessed was incredible. The epidemic had spread to every nook and corner of the earth. Millions died. But then Antarctica, the least occupied continent on the globe was in a relief. There were no any single cases reported, but until December second week.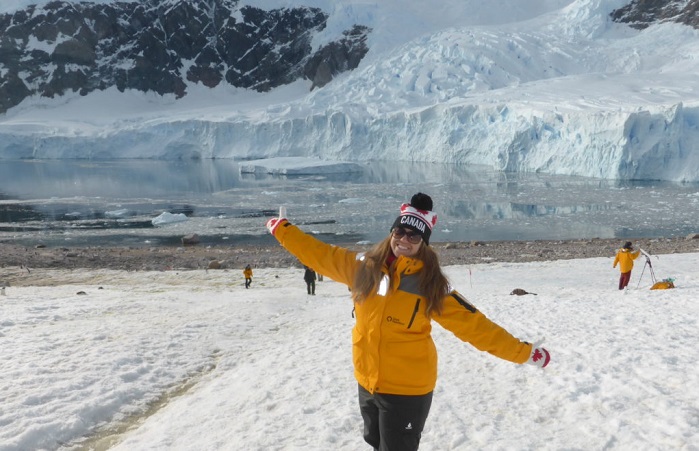 The deadly virus has got access to the most secluded place on earth too. Thanks to our uncontrollable travel urge. Reports have revealed that at least 58 people who visited this virtually uninhibited landmass on December 22 have contracted SARS-CoV-2. They were staying at two military bases in Antarctica.
Also, Chile's army has announced that 36 people at the Gen Bernardo O'Higgins Riquelme Antarctic base including 26 military personnel and 10 civilian employees of a maintenance contract company have tested positive for the novel coronavirus too.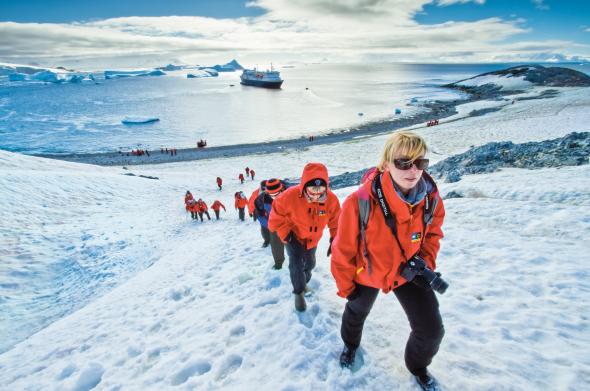 After the news of the Covid-19 infection came out, other base personnel went put in isolation. Notably, military stations and research centers in Antarctica had taken extreme measures after the pandemic begun to keep the area safe from the virus. They had cancelled tourism, locked-down facilities, and prevented any kind of activity in the area.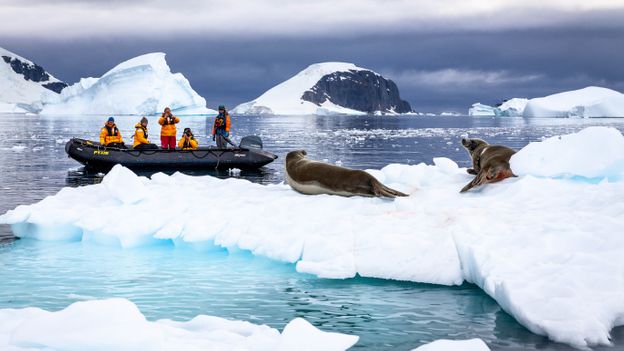 However, a recent rise in travel to and from Antarctica increases the infection risk and the unfortunate happened. According to an army press officer, the first case of Covid-19 in the region came this year in mid-December.
As Antarctica is an extremely secluded place, it is quite difficult to get proper treatment there if one contracts the virus. That is why the administration at Antarctica is soon going to announce the travel restrictions and ensure the safety of people. We suggest you avoid planning any trip to the place at least for now.