The luxury car giant Mercedes switches from petrol on its S Class and many other models to battery. These sparking models will hit the UAE roads by the first half of 2021. Ola Kallenius, Chairman of parent company Daimler, declared in an interview that while the Middle East's hunger for large engines will be satisfied with the inclusion of a twin-turbo V12 for a limited number of customers, the reality is that Mercedes is signing off on petrol and is in full swing to switch its entire fleet, including its sports division AMG, over to electricity.
"As you know, the automotive industry is in a transformation stage and there are two mega trends driving this revolution. The road towards CO2-neutral mobility – ie zero emissions – and the digitisation of software," says Kallenius.
"The board's Ambition 2039 strategy that we are moving to a CO2-free future and we plan to do this within the next three life cycles of our products."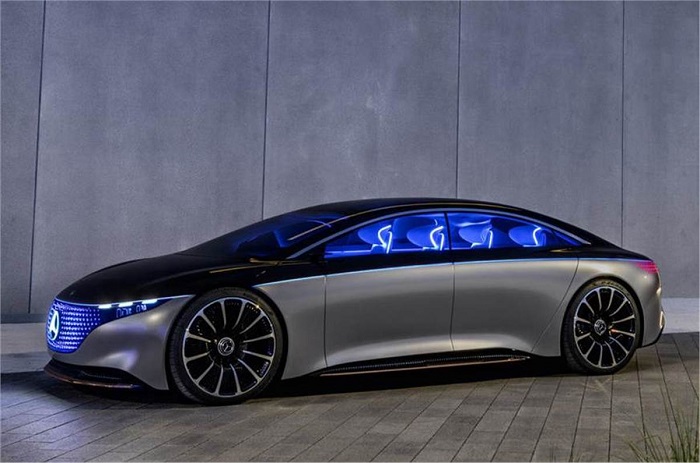 He adds that this will include Mercedes-Benz's performance arm AMG using technology it has gained through Formula One, with its hybrid cars winning the past six world championships with drivers Lewis Hamilton and Nico Rosberg, as well as all but sealing its seventh world title, which will be decided on the Yas Marina Circuit on Friday, November 13.
Initially, AMG products will be offered as plug-in hybrid electric vehicles (PHEVs), allowing both a petrol and electric motor to operate before Mercedes reveals a fully electric AMG sports car later.
"We are in the process of developing performance hybridisation across the full AMG range that's very much in the spirit of taking Formula One technology to the road. Performance plug-in hybrids are not far away and they will be on all models before we develop fully electric AMG cars".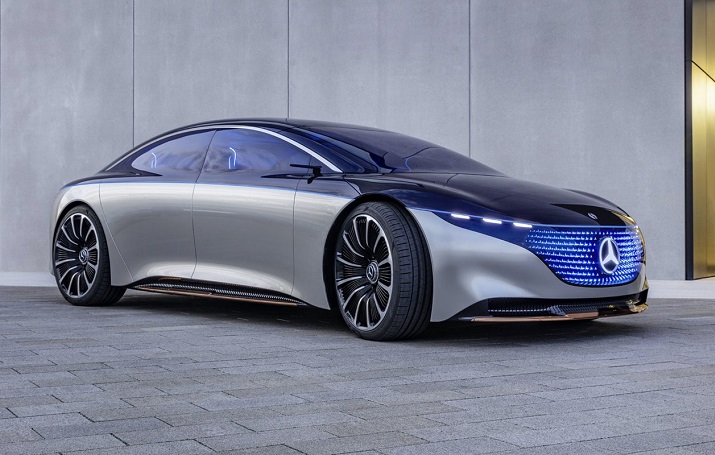 "We need to be sure that even the performance and luxury side of our portfolio is on the path towards CO2 neutrality, which means that we are not abandoning the performance segment, either," explains Kallenius.
The new S-Class will be offered with an in-line six-cylinder hybrid engine for the majority of markets and especially China, which Kallenius says is bouncing back quickly after restrictions surrounding the coronavirus pandemic, while the Middle East will continue to enjoy its larger V8 and V12 options for the foreseeable future.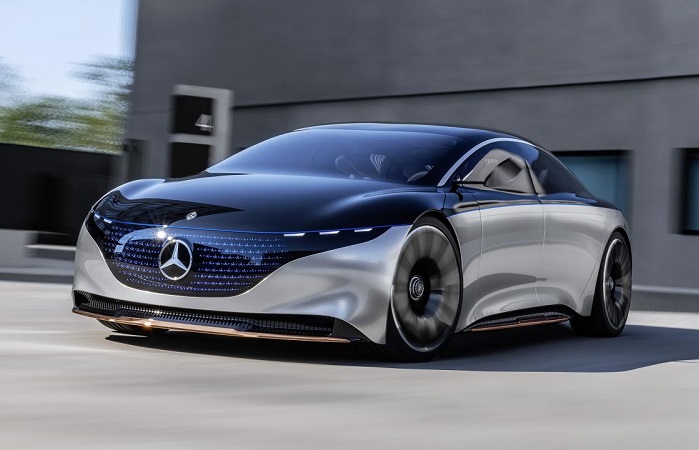 To satisfy territories as diverse as China, Europe, the US and the Middle East, which are in differing stages of advancing from fossil-fuel-powered engines to electricity, Mercedes needed to plan the development of the S-Class carefully, as this is a once-in-a-decade model that will straddle its transformation to CO2 neutrality.
Mercedes will launch its EQS brand next year which will encompass a range of electric vehicles in the same way as AMG focuses on performance models. "As we move towards 2030, the electric vehicles side of the business will grow at the expense of the combustion side … we want least 80 per cent of our total sales by 2030 to be fully electric or PHEV," Kallenius says.
"The S-Class is the start of this process as it represents the pinnacle of our portfolio … where we tried to push the technology boundaries in every dimension."
The engineers replaced 27 controls from the cockpit with facial recognition, intuitive hand swipe and fingerprint scanning are in place of buttons and dial, and a heads-up display uses augmented reality for navigation that puts a virtual screen equivalent to a 77-inch colour monitor in front of the driver.
"We dedicated an enormous amount of time and resources over the past three years to make this the most intuitive, function-rich and connected car possible," Kallenius added.
The new S-Class will launch in the UAE in January with prices and final specs yet to be announced.