Al Ula is a historically rich and traditional place in Saudi Arabia. This UNESCO's heritage listed site is reopening to the public on October 31st, after months of closure due to the pandemic. The open-air museum will begin welcoming visitors again in a staggered manner, with some of its historical sites opening before others.
Among the first heritage sites to reopen will be the Nabatean treasures of Hegra, the ancient kingdom of Dadan and the canyons of Jabal Ikmah, which have been predominantly closed for two years.
Al Ula residents will be the first to explore the reopened sites. On Friday, October 30, before the public is given access, local residents are invited to visit Al Ula free of charge. Entry will be allocated on a first-come-first-served basis.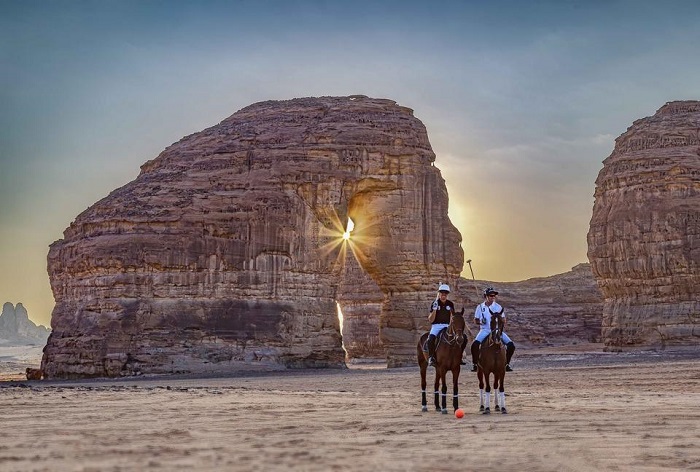 "We have a full team on-site to get the destination ready to welcome those first visitors and we're excited to give the local community a chance to revisit their heritage sites before the rest of the world, while we continue to build on the experiences," said Phillip Jones, chief destination management and marketing officer at Royal Commission Al Ula (RCU).
Visitors can explore Saudi Arabia's first heritage site of Hegra, where giant tombs were carved into the sandstone by the Nabateans. In Dadan, the archaeological remains of a first millennium BC city that grew wealthy as a caravan waystation are on show, while Jabal Ikmah houses canyons filled with a trove of important wall-carvings.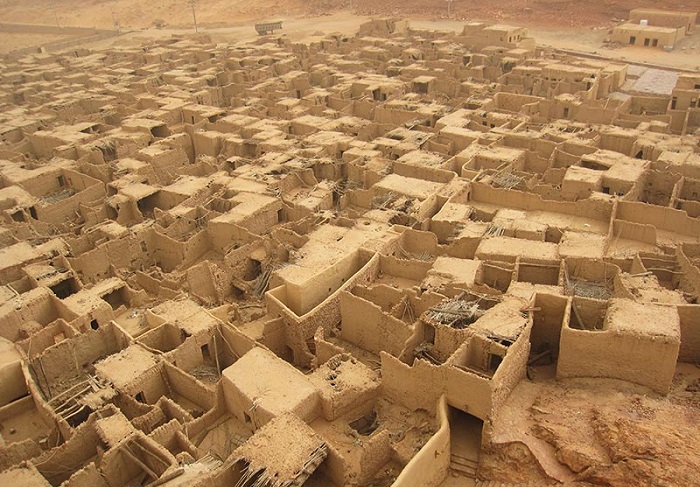 Non-residents can visit Al Ula from Saturday, October 31. More information on opening times and ticket prices will be available online. More immersive experiences and adventure expeditions in the region are set to be announced over the coming weeks.
In December, Al Ula Old Town, which was first inhabited in the 12th century AD, will open to the public for the first time. Other visitor experiences set to be introduced include stargazing, storytelling and dune buggy rides.
During its closure, authorities have worked to improve the region's transport system. Several enhancements have been made at the local airport and new transport links between heritage sites have now been introduced. There are also two new visitor centres for those who want to find out more about the local history, culture and surrounding region.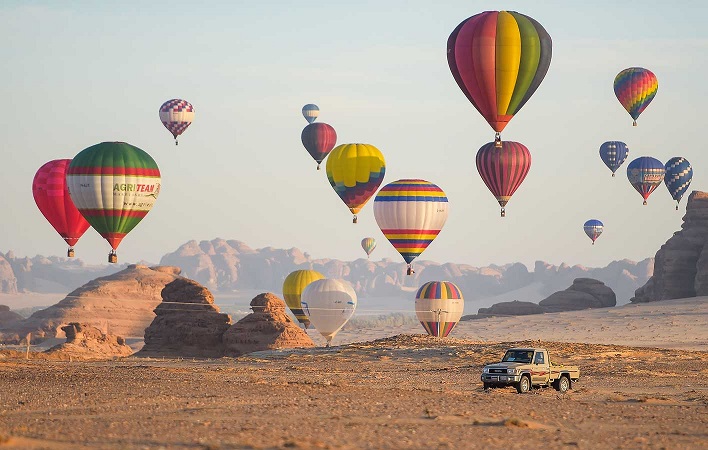 Several measures have been taken prior to the opening for the safety of the visitors from Covid infection. These include mandatory pre-booking of tickets, temperature checks at the airport, social distancing and limitations of visitors at heritage and other sites, increased sanitation measures and mandatory mask-wearing.
International visitors cannot yet visit Saudi Arabia because of coronavirus restrictions but Al Ula is creating an integrated booking system designed to make it easier for travellers to visit once tourism visas are issued again.
People can reach the region in north-west Saudi Arabia by air or road. Saudia Airlines fly direct to Al Ula from Riyadh, Jeddah and Dammam. For those who prefer to go by land, it's a three-hour drive from Madinah, a seven-hour drive from Jeddah and a 10-hour journey from Riyadh. Al Ula is also located less than a three-hour drive from Saudi's Red Sea, another draw for people planning a visit.