As global numbers of Covid-19 infections surpass 25 million, these 12 countries are free of any Covid cases till now. Daily life in several countries now requires compulsory face masks, negative test results and social distancing measures, while many other places remain in lock-down.
With such widespread case numbers, it's hard to comprehend, but some countries are not currently battling the virus. There are a handful of nations that seem to have managed to escape the pandemic. At least for the moment, twelve countries have no confirmed cases of Covid-19. Several of these destinations are small island nations in the Pacific Ocean where visitor numbers are already low so it's a lot easier to keep the virus out.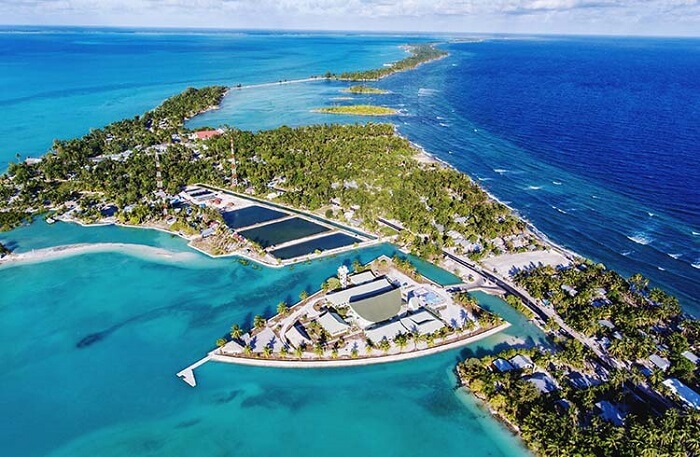 Other countries where no cases have been recorded include destinations that raise question marks over the legitimacy of official statistics: countries where authorities might be unlikely to declare a virus outbreak, even if it did exist. North Korea, a country of more than 20 million people and a close neighbour of China where the virus first originated, has said it has no cases of the virus.
These are the 12 Covid free countries:
1. Kiribati
The Republic of Kiribati, is an independent country in the central Pacific Ocean. The permanent population is just over 110,000, more than half of whom live on Tarawa atoll. The state comprises 32 atolls and one raised coral island, Banaba.
2. Federated States of Micronesia
The Federated States of Micronesia is a country spread across the western Pacific Ocean comprising more than 600 islands. Micronesia is made up of 4 island states: Pohnpei, Kosrae, Chuuk and Yap.
3. Marshall Islands
The Marshall Islands are a sprawling chain of volcanic islands and coral atolls in the central Pacific Ocean, between Hawaii and the Philippines. In the northwest, Bikini Atoll's largely undisturbed waters, used as a ship graveyard after World War II, are now a popular wreck dive site.
4. Nauru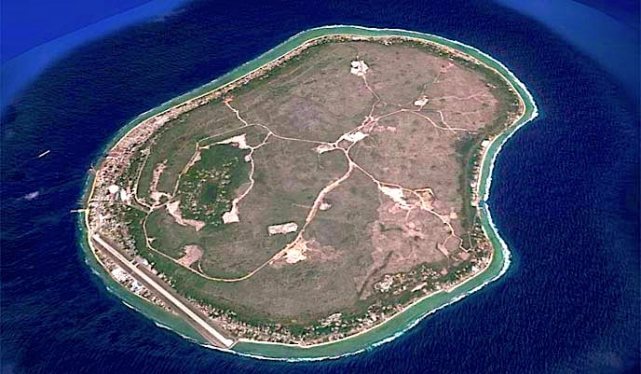 Nauru is a tiny island country in Micronesia, northeast of Australia. It features a coral reef and white-sand beaches fringed with palms, including Anibare Bay on the east coast. Inland, tropical vegetation surrounds Buada Lagoon.
5. North Korea
North Korea, officially the Democratic People's Republic of Korea, is a country in East Asia constituting the northern part of the Korean Peninsula.
6. Palau
Palau is an archipelago of over 500 islands, part of the Micronesia region in the western Pacific Ocean. Koror Island is home to the former capital, also named Koror, and is the islands' commercial center.
7. Samoa
Samoa, officially the Independent State of Samoa and until 1997 known as Western Samoa, is a Polynesian island country consisting of two main islands, Savai'i and Upolu.
8. Solomon Islands
The Solomon Islands, a nation of hundreds of islands in the South Pacific, has many WWII-era sites. Guadalcanal, a province and one of the archipelago's largest islands, honors fallen Allied soldiers at its U.S. War Memorial.
9. Turkmenistan
Turkmenistan is a country in Central Asia bordered by the Caspian Sea and largely covered by the Karakum Desert. It's known for archaeological ruins including those at Nisa and Merv, major stops along the ancient trade route the Silk Road.
10. Tuvalu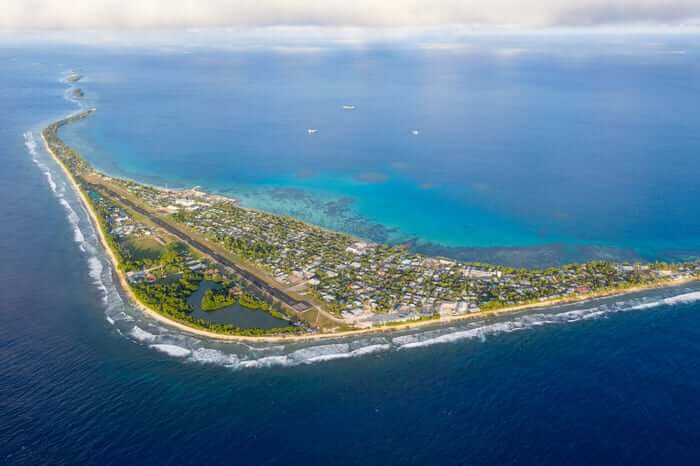 Tuvalu, in the South Pacific, is an independent island nation within the British Commonwealth. Its 9 islands comprise small, thinly populated atolls and reef islands with palm-fringed beaches and WWII sites.
11. Tonga
Tonga is a Polynesian kingdom of more than 170 South Pacific islands, many uninhabited, most lined in white beaches and coral reefs and covered with tropical rainforest. The main island, Tongatapu, is protected by lagoons and limestone cliffs.
12. Vanuatu
Vanuatu is a South Pacific Ocean nation made up of roughly 80 islands that stretch 1,300 kilometers. The islands offer scuba diving at coral reefs, underwater caverns and wrecks such as the WWII-era troopship SS President Coolidge.