The Sultanate of Oman has opened its borders which was closed in December for the second time in lieu of the spread of the mutated strain of corona virus. The country has since reopened for GCC citizens, residents and travellers from 103 countries that do not require a visa, but there are new rules in place.
Which airlines to book?
In response to borders reopening, Oman Air has resumed flights to Dubai. The national airline of the sultanate is also adding five more weekly flights to the emirate from Muscat. These will take to the air from Monday, January 11, and are scheduled to operate on Mondays, Wednesdays, Thursdays, Fridays and Sundays.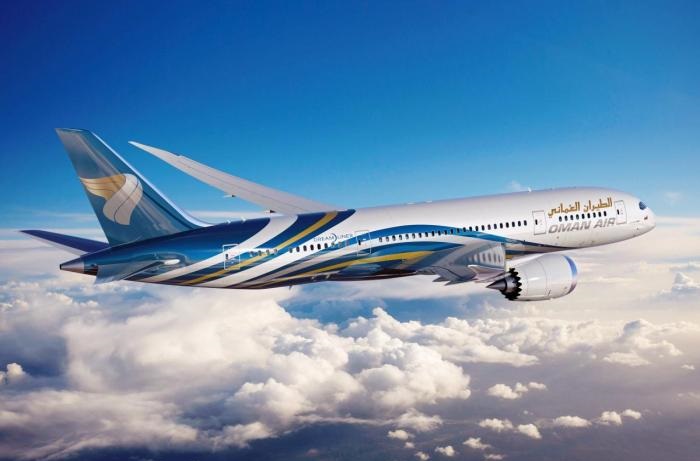 Emirates is also flying twice weekly to Muscat on Sundays and Fridays and Etihad is operating from Abu Dhabi to the Omani capital. Low-cost airlines FlyDubai, AirArabia and Salam Air are also operating flights between Oman and the UAE.
To Dubai and Abu Dhabi
Travellers flying to the UAE from Oman must follow the rules in place for each emirate. In Dubai, no Covid-19 test is required before flying. Instead, travellers can take a test upon arrival.
For those flying to Abu Dhabi, a negative PCR test result taken at an accredited laboratory within 96 hours of departure is required. Another Covid-19 test will be given to travellers upon arrival. Oman is currently on Abu Dhabi's green list, which means travellers do not need to quarantine. This list is updated every two weeks here, and could change in the future.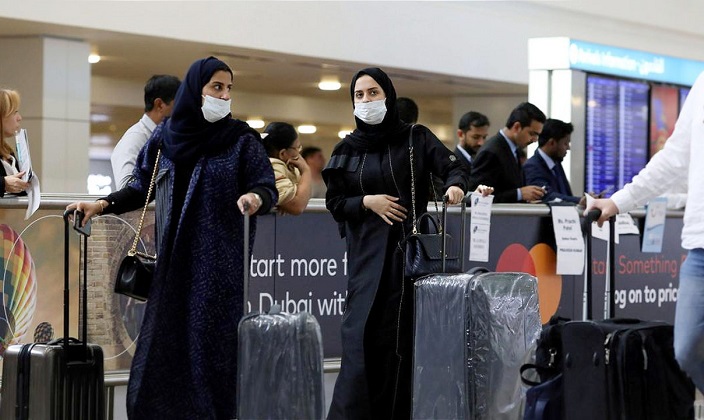 Instead of quarantine, travellers need to self-isolate until they receive a negative result from their on-arrival test and must take a Covid-19 PCR test on day six and day 12 of their stay in Abu Dhabi. When it comes to travelling to the UAE by land, only Omani citizens can do so without prior permission.
To Oman
Oman is open to travellers from the GCC, as well as 103 other countries. The Royal Oman Police recently announced that travellers from approved destinations do not need a visa to fly to the sultanate.
The new programme applies to several countries, including Germany, France, Spain and Italy. Travellers from the UK, Turkey, Japan, Brazil, Russia, China, Egypt and Jordan are also eligible. The complete list of countries included in this category can be found on Oman Air's website. Travellers entering the country under this rule cannot spend more than 10 days in the sultanate.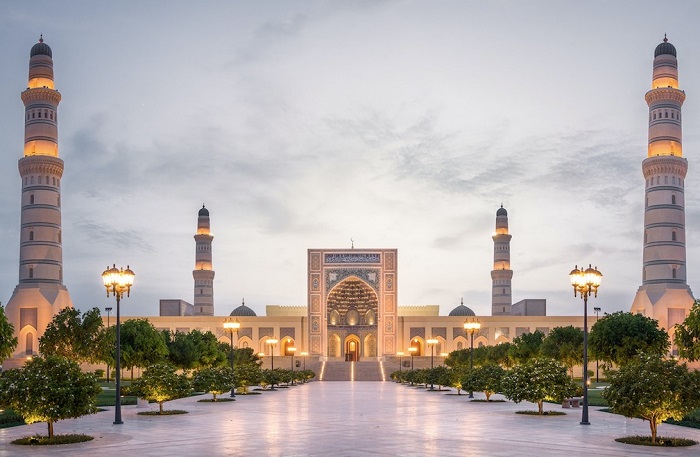 GCC citizens and residents, as well as foreign diplomats, can also enter the country without prior permission. Other than GCC citizens and Omani residents, all travellers must have a confirmed hotel reservation and a return ticket, as well as international health insurance that covers the cost of treatment for Covid-19 for at least one month. Only Omani citizens and residents can enter the sultanate via land ports at this time.
Covid negative certificate
All passengers travelling to Oman from any destination, including connecting and transit passengers, must have a printed negative Covid-19 PCR test certificate. Certificates are valid for 72 hours from the time the test was taken.
Children under 15 are exempt from this rule, however, some airlines may require children over the age of 12 to be tested before they are allowed to board flights. Check with individual airlines in advance of travelling.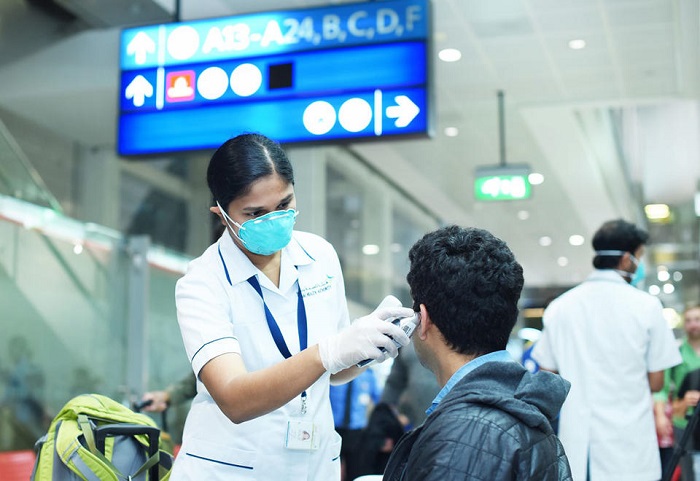 At airport
Once you land in Oman, you'll have to undergo another Covid-19 PCR test before reaching immigration and baggage collection. This must be booked and paid for in advance. Travellers must also fill in a passenger registration form before flying. All these services can be completed here and the cost for the test is 25 Omani riyals ($65). Travellers must also download and register on both the Tarrasud+ and HMushrif apps before travelling to the sultanate.
In airports, face masks must be worn and people should maintain a social distance of two metres from other passengers.
Quarantine
All passengers arriving in Oman have to wear a tracking bracelet and quarantine for at least seven days. This applies to all travellers, including those staying less than 10 days, who were previously exempt from quarantine. Only children under 15 and airline crews are exempt from this requirement.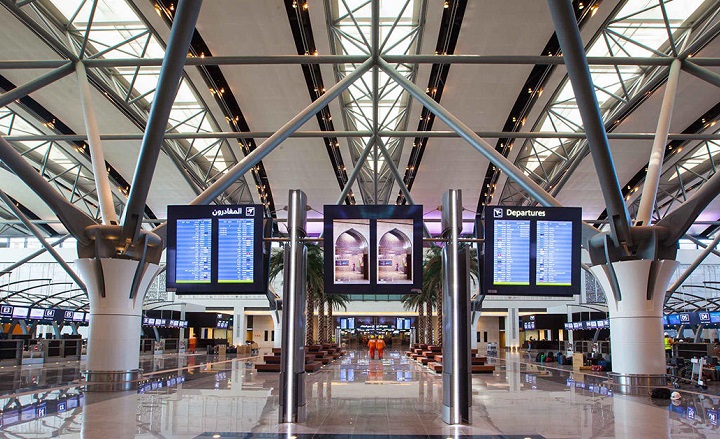 There is a charge of 6 Omani riyals ($15) for the tracking bracelet, payable on the Tarassud+ app. On the eighth day, another PCR test must be taken. If the result of this test is negative, the bracelet can be removed.
The HMushrif app will indicate the closest medical centre where wearers can have their tracking bracelet taken off, and there could be a fee for this service. If travellers do not wish to take another test on day eight, they can instead quarantine for 14 days.