Qasr Al Watan is preparing to reopen its doors to visitors, starting from today, to give them the opportunity to learn about the most prominent features of Arab culture, and to enjoy the architectural and engineering innovations in its halls and between its flanks.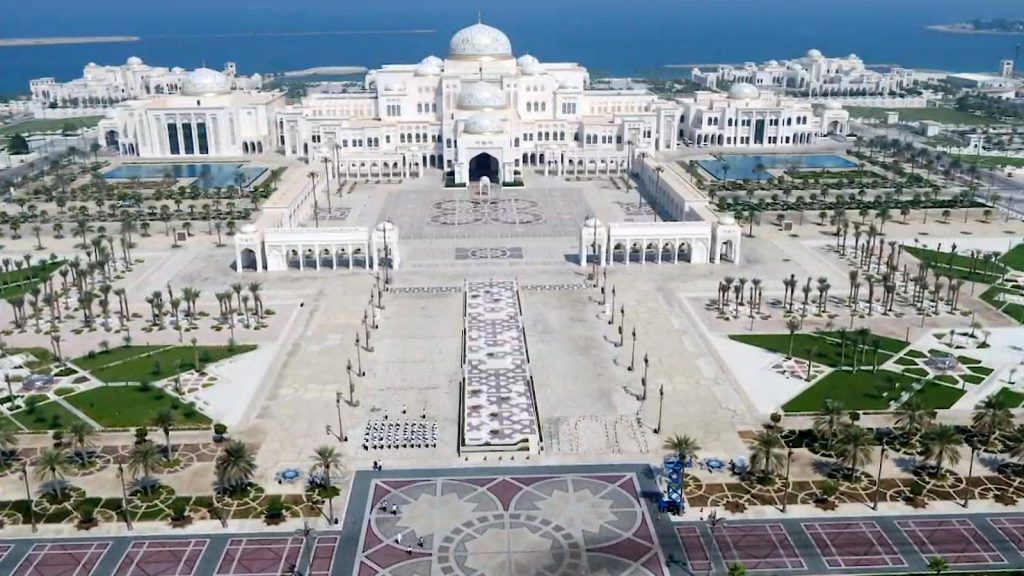 Qasr Al Watan receives visitors on Sundays, Tuesdays and Wednesdays from 10 am to 6 pm, and from 12 noon to 7:30 pm from Thursday to Saturday, and the palace will be closed on Mondays.
Qasr Al Watan was keen to take all preventive and precautionary controls and measures to ensure the provision of a safe entertainment and cultural experience for all visitors, as these measures include the necessity of pre-booking tickets through the website in order to adhere to the specified operational capacity. Visitors must also adhere to social distancing, wear masks, and sterilize hands regularly.
The measures also include the adoption of thermal cameras and the placement of panels to determine the safe distances that must be adhered to, as well as adjusting the operating capacity of various exhibitions, restaurants and outlets. Work crews and service officials will be present throughout the minors to provide support to visitors and answer all their inquiries.
As part of the precautionary measures, some facilities and events are still not available to visitors, including the Qasr Al Watan Library and the musical performances by the "Symphony of the Nation" band, while the light and sound show is held in the evening on Thursdays, Fridays and Saturdays.