After GCC had restored the diplomatic relations with Qatar, the Qatar Airways resumed flights through Saudi Arabia's airspace on Thursday evening, with the first plane flying from Doha to Johannesburg.
The move came two days after Saudi Arabia's Foreign Minister, Prince Faisal bin Farhan, said Riyadh would restore diplomatic relations after signing Al Ula declaration at the 41st Gulf Co-operation Council summit.
"This evening Qatar Airways began to reroute some flights through Saudi airspace, with the first scheduled flight expected to be QR 1365, Doha to Johannesburg, at 20.45 this evening, January 7," the airline said on Thursday.
The UAE and fellow GCC countries, Saudi Arabia and Bahrain, along with Egypt, cut ties with Doha in 2017 over its support of extremist groups.Qatar Airways was banned from flying over the four countries, forcing it to cut services to them and fly longer routes.
The UAE Minister of State for Foreign Affairs, Dr Anwar Gargash, said on Thursday that "practical measures" could be introduced to restore travel and trade links with Qatar within a week. Dr Gargash said he expected the UAE to move "very quickly on other issues", including the reopening of embassies and consulates. Leaders of the six-member GCC signed two documents on Tuesday – Al Ula Declaration and a final communique.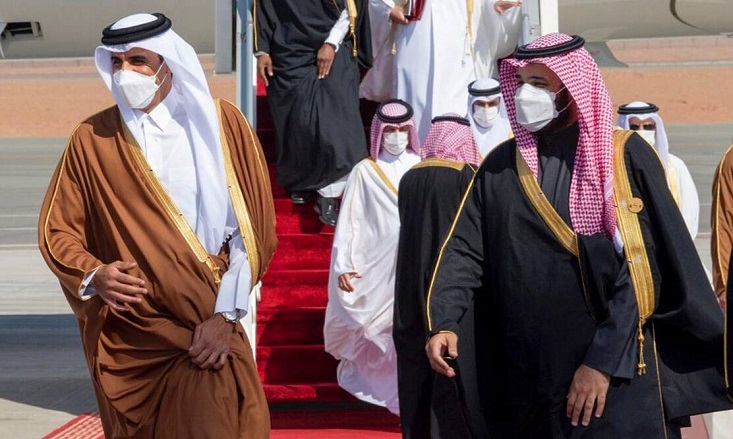 Saudi Crown Prince Mohammed bin Salman said at the time that the agreement affirmed Gulf, Arab and Islamic solidarity and stability. "What happened today is, the turning of the page on all points of difference and a full return of diplomatic relations," Prince Faisal said after the summit in the desert city of Al Ula.
Qatar Airways reported its third consecutive annual loss in September, giving the impact of Covid-19 and the boycott of Qatar as reasons. The state-owned airline group posted a widening net loss of 7 billion Qatari rials ($1.92bn) in the fiscal year ending on March 31, compared with a restated 4.75bn Riyals a year earlier.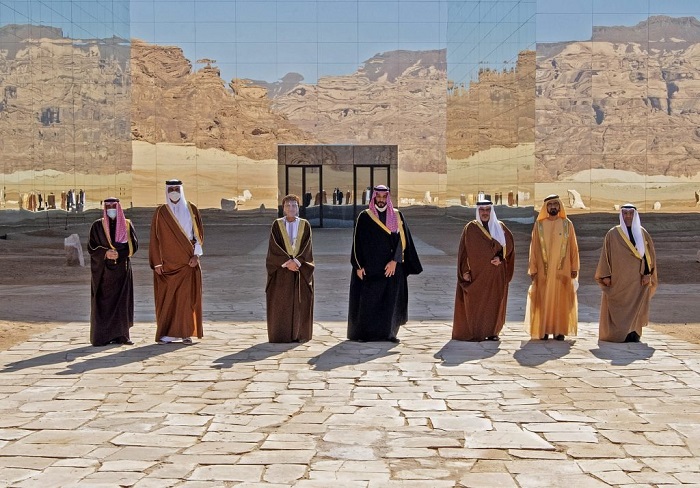 Total group revenue and other operating income rose 6.4 per cent to 51.1bn Riyals as it carried more passengers. The airline received a 7.3bn Riyal advance from the Qatari government in March when the group's accumulated losses exceeded 50 per cent of its share capital.
The funds were subsequently converted into new shares following approvals at a September 24 extraordinary general meeting. "2019-20 has been one of the most difficult years in the airline's history," Qatar Airways said at the time.