The new phase of the ultimate synonym for luxury – the Rolls Royce Ghost – has been unveiled. As one would expect, it has all the comforts and sophistication, because it is Rolls Royce. General fanciness aside, the latest arrival is worth a second look for motoring enthusiasts unlikely to be potential customers, though, as the manufacturer says this is the most technologically advanced car the marque has ever produced.
The Ghost has been a phenomenal success story for Rolls-Royce. Introduced ten years ago as a brand-new concept for the marque, the car has since become the most successful model in the company's 116-year history.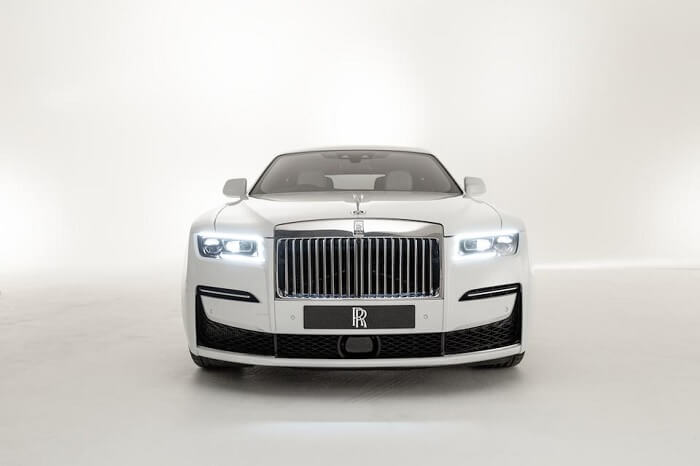 The opulence is evidently still there, but the spec has been upgraded, with access to the cabin now being provided by power-operated doors. The car also has an upgraded infotainment system, and a host of new safety and driver assistance features.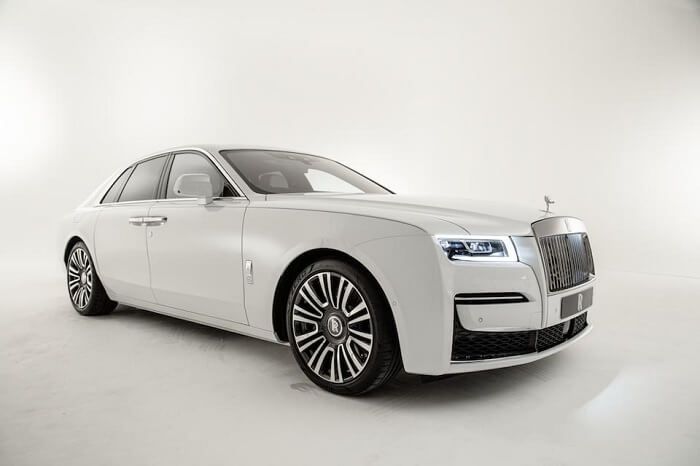 Power-wise, it has a 6.75-litre twin-turbo V12 engine, which will allow anyone behind the wheel to hit 100 kilometres per hour in about 4.6 seconds. It is also now blessed with an all-wheel drive and all-wheel steering system that is likely to further improve an already impossibly serene driving experience, as well as significantly upgraded suspension.
So far, so impressive, but this latest model has some sizeable tyre tracks to fill – its predecessor was the manufacturer's most successful vehicle in its 116-year-history. Also bear in mind that the Ghost is Rolls-Royce's entry-level model.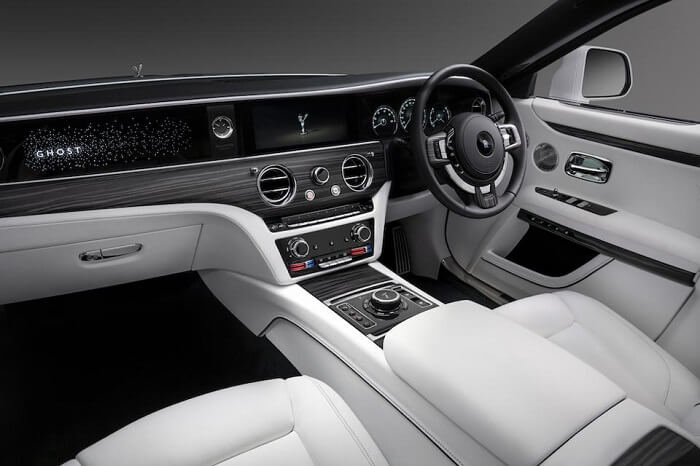 Company chief executive Torsten Muller-Otvos speaks highly of the new arrival, perhaps unsurprisingly. "It distills the pillars of our brand into a beautiful, minimalist, yet highly complex product that is perfectly in harmony with our Ghost clients' needs and perfectly in tune with the times," he said.
"The first Goodwood Ghost was a response to a whole new generation of clients, both in age and attitude. These men and women asked us for a slightly smaller, less ostentatious means to own a Rolls-Royce. The success of the product we created for them fulfilled our most ambitious expectations", he added.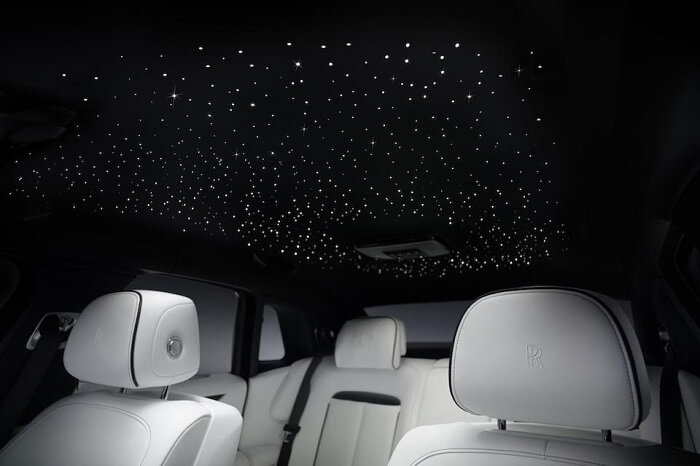 The new architecture has allowed the Ghost's width to expand by 30mm and, for the first time, the Spirit of Ecstasy mascot is not surrounded by panel lines but is positioned alone, almost floating, on the bonnet. These are subtle changes but together really alter your perception of the car. The Ghost face has a unique character formed through the play of light whereby 20 LEDs underneath the top of the radiator grille subtly illuminating the veins. To achieve this, the engineering team brushed the back of each metal grille bar to make them less reflective for a more restrained glow.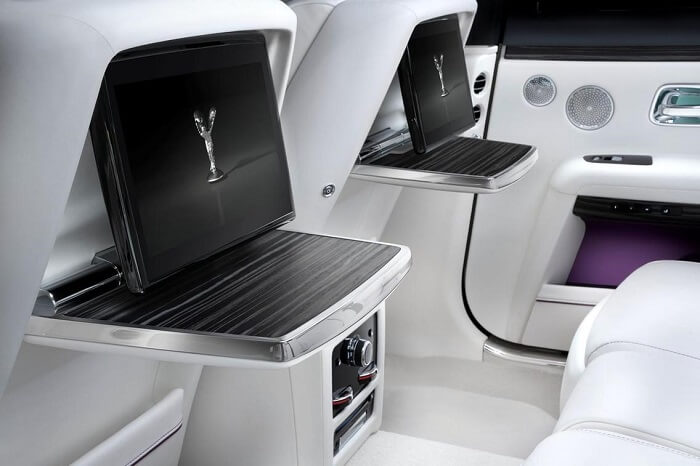 With cars like this, they're often coy about price, but a standard spec, previous generation Ghost costs in the region of Dh1,250,000. Nothing is ever standard spec with a Rolls-Royce, though, so the issue of what you could potentially spend will remain a mystery. Until you actually put an order in, of course.
Rolls-Royce's latest car is certainly a highly accomplished product. And while the Ghost is possibly not forging a path to post-opulence – this is, after all, a rather exclusive product and by its very nature a lavish purchase – it wears its luxury lightly and is therefore a fine illustration of a more subtle and discreet post-pandemic luxury landscape.