The starting of Mystery Break tourist packages by Air New Zealand is becoming a huge success in the Island. By this package, travellers can book a holiday without knowing where they will be headed. Travellers have no say on where they would like to travel, but will be allowed to pick one destination that they would prefer to avoid. It is only 48 hours before the take-off that they would be informed where they are flying to.
The domestic travel deals start from NZ$599 ($398) per person for a two-night stay, and travellers only find out where they are going two days before their flight takes off.
Destinations
Trips could be to any of 20 destinations across the airline's domestic network. This includes major cities such as Auckland, Christchurch and Wellington, as well as spots such as Taupo – home to the country's largest lake – and Invercargill, famous for its long summer twilights and Southern Lights viewing.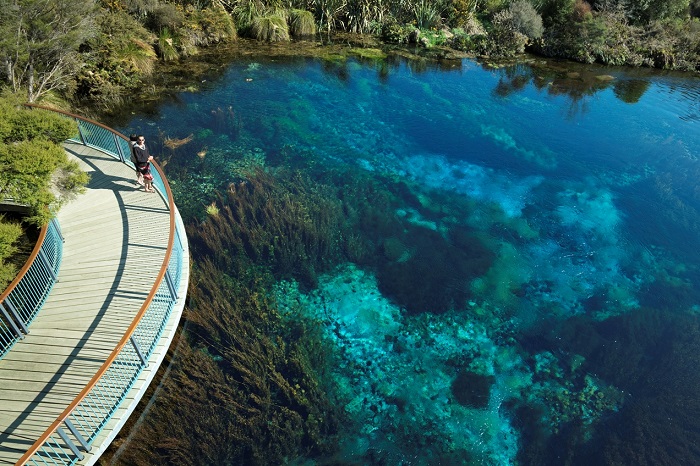 "As your destination is a mystery, you cannot specify where you want to go. However, you can advise one destination you do not want to travel to and, subject to availability, we will endeavour to accommodate your request," explains the airline's website.
Travellers can pick the dates they want to travel and then opt for the package that suits them best. There's a choice of "Great", "Deluxe" or "Luxury", with prices reaching up to NZ$2,399 per person for a three-night trip over a weekend.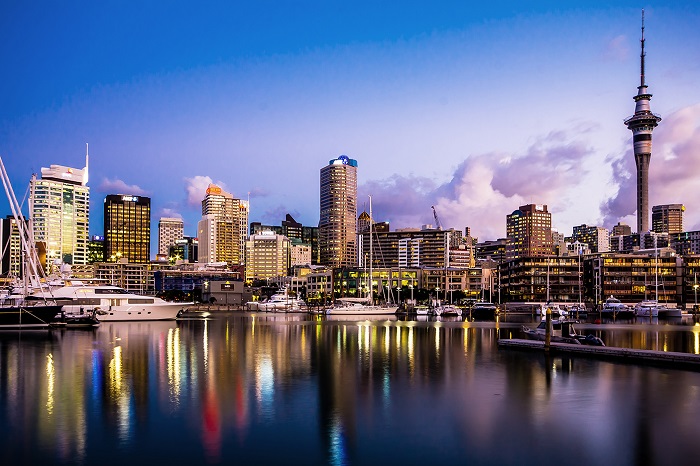 Post pandemic tourism boom
Air New Zealand previously offered Mystery Break packages aimed at corporate travellers, but has developed them to appeal to leisure travellers in a bid to help boost local tourism amid the pandemic.
Having worked to manage the Covid-19 outbreak across the country, authorities have prevented travellers from most other destinations from entering New Zealand, meaning that the country's summer tourism season is likely to take a hit.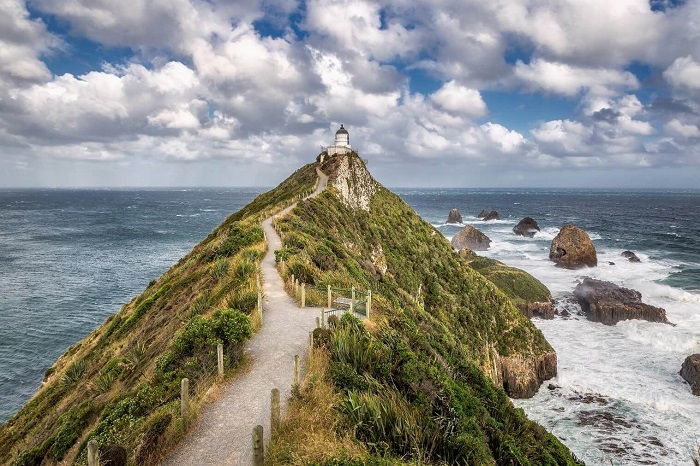 The New Zealand government has also raised its travel advice for citizens to "do not travel" – the highest level – regardless of destination, so domestic travel could prove a popular alternative.
Travel bubble with Cook island
New Zealand tourism filled the titles in August when they had planned a travel bubble with the Cook Islands in the Pacific Ocean. The Cook Island has announced details of a programme called the Cook Islands Promise, designed to keep visitors safe. The tiny archipelago nation relies heavily on tourism and it's estimated that about 60 per cent of pre-pandemic visitors came from New Zealand.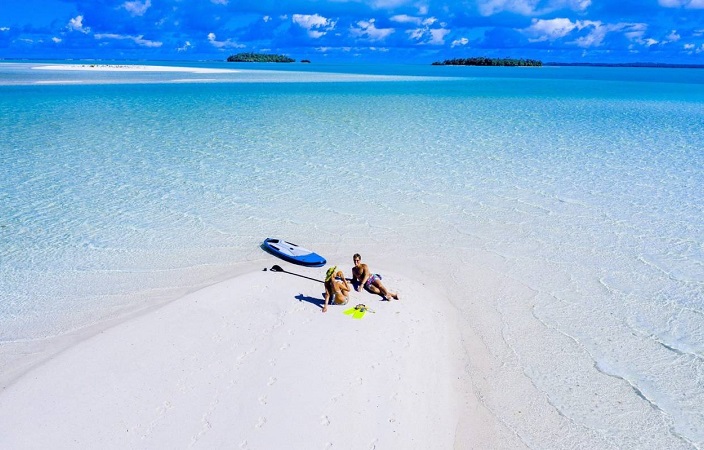 Flights from Auckland to Rarotonga, the largest of the 15 Cook Islands, take fewer than four hours. Tourists arriving on the islands can voluntarily register for the CookSafe programme. They will then be given a QR card that can be scanned in participating public places to allow authorities to keep track of people's movements.
In New Zealand, travellers arriving from overseas are currently required to quarantine for at least 14 days in government appointed hotels and facilities. Elsewhere in the country, New Zealanders are enjoying a near-normal lifestyle again with no social distancing rules enforced.