Taiwan, an island also known as Formosa, is an affordable trip destination in Asia. If you take something careful and do not take some other things for granted, a Taiwan trip will not cost you so much. With a million things to do, a huge variety of delicious food, lots of hiking opportunities, and beautiful buildings and temples, Taiwan has it all. Moreover, Taiwan is a less crowded destination; so wherever you go, enjoy there without getting busted in a crowd.
As far as budget is concerned, Taiwan is a place with a variety of delicious cuisines, that too very cheap. A high-end sushi omakase costs only 1,200 NT$, approximately $40. An English style meal in a pub costs you only $12. If you take the tips given in this article serious, you can stay at and enjoy Taiwan for $981 over 13 days. That comes to be $75-80 per day. Here are some tips to enjoy Taiwan in a budget.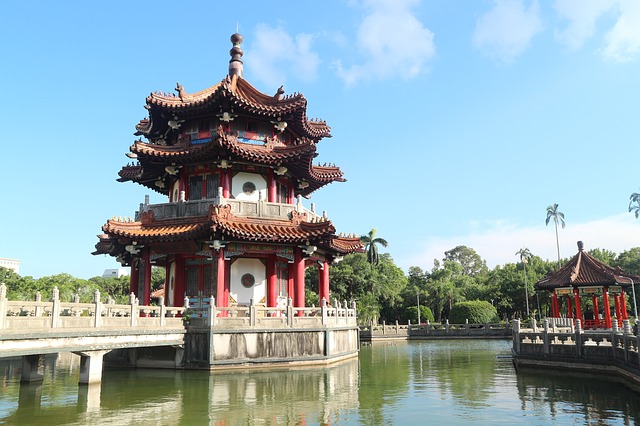 Skip the high-speed rails
The high-speed trains in Taiwan are super convenient, though they only go down the west side of the island. They depart every 15 minutes and the journey between Taipei and Kaohsiung (the most southern point) only takes 1 hour and 50 minutes. However, they are also very expensive: a ticket from Taipei to Kaohsiung costs around $51. On the other hand, the "local" trains are half the price at just $28. Also, the high-speed rails do not pass through city centers. So, you will have to catch bus or local train that costs you more.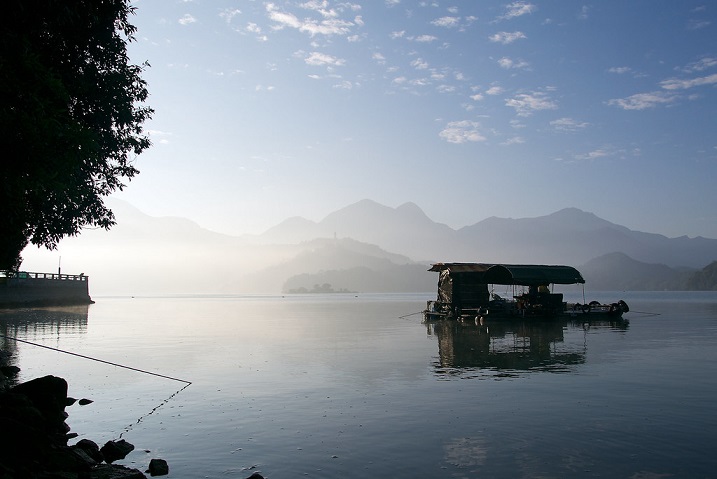 Stay in hostels
In Taipei, hostel dorms can be found for $18.50-23.50 per night for 6-10-bed rooms. Private rooms in hostels are available for $54-74 per night. Obviously, if you want to save, skip hostel private rooms. If privacy is to be stuck onto, basic two-star hotels are available at $40-50.
Dine at food markets
Taiwan is special for delicious food. Food here is diverse, tasty and healthy. Every town has local day and night markets, scattered over. Eating local food from these markets is the best thing to save money on food at Taiwan. Most food here costs on average $1-2.75. Don't worry, even a sit-and-eat restaurant will cost you only $4-5 per meal or around $15 per day. Take special care to avoid Western food – unless, only to find yourself ooze money from your pocket.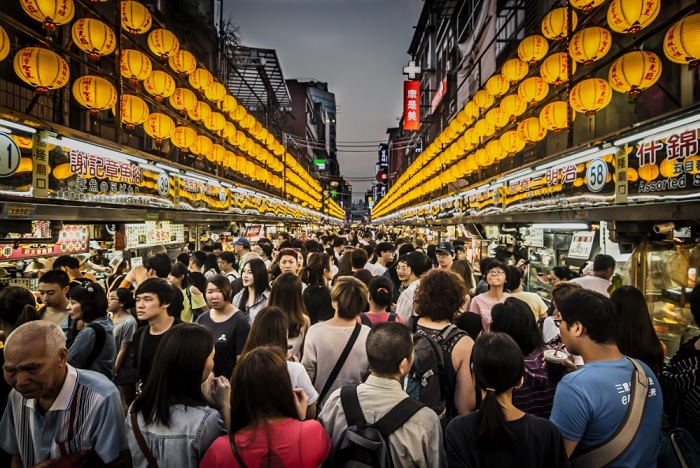 Take free walking tours
As you reach Taiwan, grab a lay of the land, where you are. A free walking tour is assured. They will show you the highlights of the city and you will get a local guide too. I suggest 'Like it Formosa' and 'Tour me Away' in Taipei are the best companies who can give you a walking tour.
Take the bus
Intercity coach buses are available to all major cities around Taiwan including Taipei, Taichung, Tainan, and Kaohsiung. They are comfortable, modern, safe, and have air conditioning. A bus from Taipei to Kaohsiung takes around five hours and costs $10-17 depending on what day and time you depart.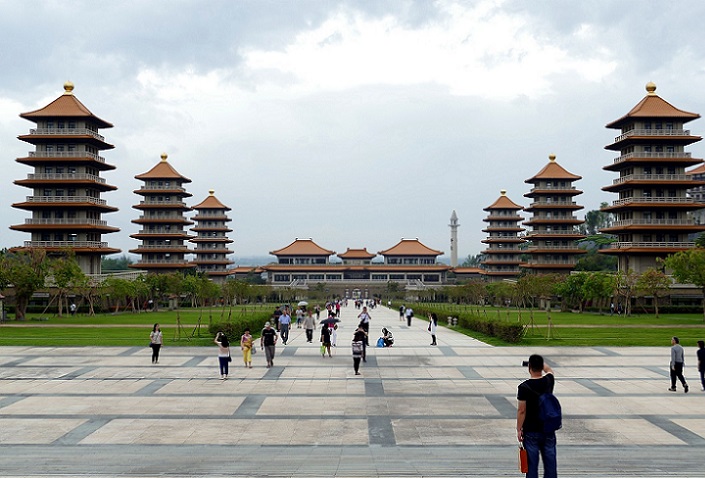 Grab the free attractions
There are plenty of free temples, shrines, museums and parks around the country. There's more than enough to fill your days. Your local accommodation or guide book or Google can help you here.
Hiking!
A must do in Taiwan. The country has many mountains, lakes and national parks. The Sun Moon Lake is a must see one. The country is so small that you are never far from any park, they are well connected to public transportation, and they are all free.
So, once this pandemic time is over, get, set, go to Taiwan!!