The changes will give holidaymakers to enjoy longer trips, and give more time to those setting up in the country…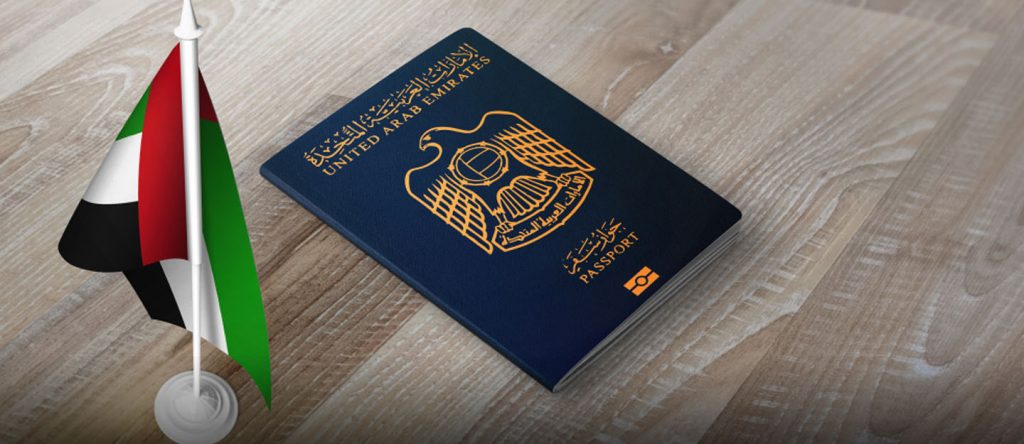 The UAE will allow visitors and holidaymakers to enter and stay for 60 days as standard from September.
The decision to double the time tourists can stay is one of a series of visa changes approved by the Cabinet.
Previously, many nationalities received a 30-day visa on arrival, including travellers from the UK, US and Australia. After the 30 days, you would have a nine-day grace period before being required to pay to renew your visa or face fines of Dhs100 per day for every day of overstay.
In contrast, visitors from countries that do not have a visa-on-arrival arrangement with the UAE, such as India and Pakistan, must arrange a paid-for visa in advance through a travel agency.
Meanwhile, visitors from Schengen zone countries in Europe have different arrangements, with 90 days allowed in any 180-day period.
The announcement on Monday made no reference to any changes to these arrangements.
New tourist visas
As well as the regular tourist visa, the UAE cabinet has unveiled a new five-year, multi-entry tourist visa, which allows visitors to stay up to 90 continuous days in the UAE without a sponsor. However, visitors can't stay for more than 180 days in a year.
For this visa, proof of having a bank balance of $4,000 or equivalent in foreign currency in the last six months is required. Details on how to obtain this visa have yet to be given.
Like with the standard entry visa, the changes will come into effect from September 2022.