The pandemic's strongest effect on the world was the stoppage of air traffic for several months. Now that most of the countries have contained the virus to some extend, the airline operations have restarted gradually. Among these, the world's longest flight service is also about to restart by the next month.
Which is this longest flight?
This flight operated by Singapore Airlines commutes between Singapore and New York. The airlines has announced the resumption of flights from its home base at Changi Airport to New York. Previously, the airline operated from Singapore to Newark Liberty International Airport in New Jersey. Now, it's set to fly into John F Kennedy International Airport – a move that adds 33 kilometres and 10 minutes of airtime on to what was already the world's longest commercial flight.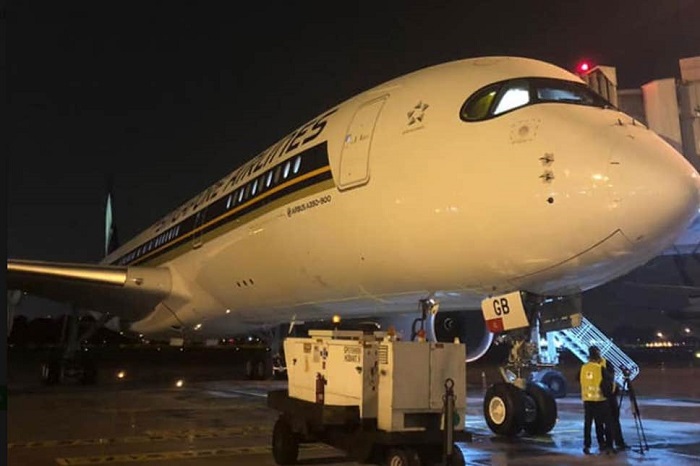 Flight duration
Flights will resume on Monday, November 9, operated via an Airbus A350-900 long-range aircraft. The Singapore to New York route, which will operate three times a week, clocks in at 18 hours and five minutes of flight time. The reverse, which will first depart JFK airport on Wednesday, November 11, is longer, with a flight time of 18 hours and 40 minutes.
"Operating these flights between Singapore and New York's JFK International Airport represent an important step in the rebuilding of our global network. Non-stop ultra-long services are the bedrock of our services to the key US market," said Lee Lik Hsin, executive vice president of commercial for Singapore Airlines.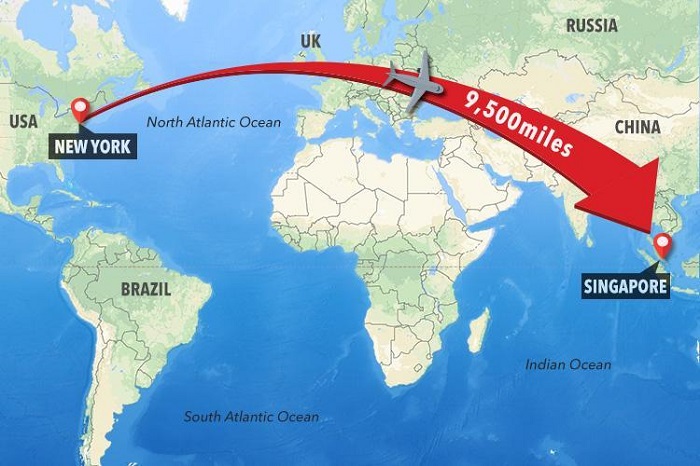 Passenger availability
Flights will have Business, Premium Economy and Economy class cabins, but until travel restrictions ease, it's unclear how many passengers will be booking a ticket on the world's longest service.
Currently, Singapore is only open for citizens, transit passengers and those with special permission. Short-term visitors from any country are not allowed entry. And in New York, any travellers who are approved to fly to the country must quarantine for 14 days if coming from a destination where the pandemic is at Level 2 or 3.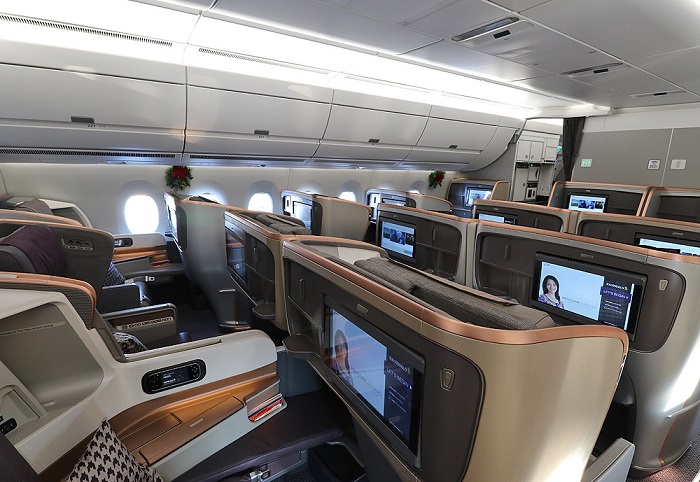 The service is likely to excel when it comes to cargo operations. That's because it will be the only non-stop air cargo link from the northern US to Singapore. The airline says it expects "significant cargo demand from a range of industries based in the New York metro area, including pharmaceuticals, e-commerce and technology firms".
Qantas planned to second Singapore
The airline originally cancelled its Singapore to New York service in March as part of its decision to ground about 138 aircrafts, out of a total fleet of 147, due to the global pandemic.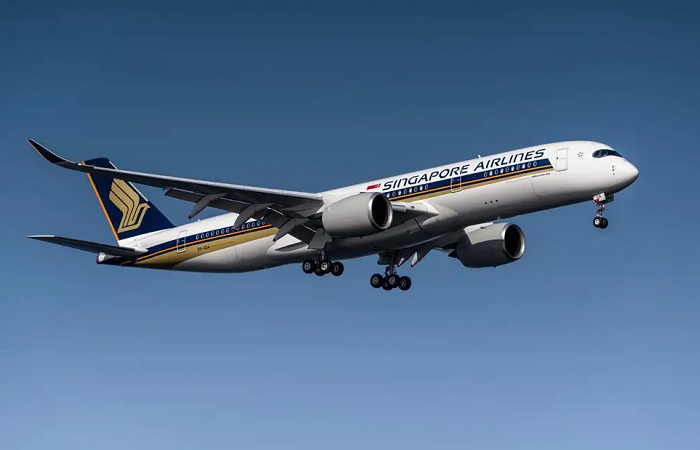 Australian airline Qantas had been planning to take the title for the world's longest flight away from Singapore Airlines in 2023. Last year, as part of Project Sunrise, Qantas flew test research flights from Australia to New York and London with journey times of just under 20 hours apiece. Since then, the airline has postponed the project indefinitely due to the pandemic.