Singapore Tourism developed mind blowing plans to revive its tourism by the end of November. As a beginning, the Ministry of Tourism launched luxury cruises that goes nowhere. The pilot programme will see Genting Cruise Lines and Royal Caribbean International run itineraries that have no ports of call and operate at half capacity, with stringent health protocols in place, the Singapore Tourism Board has revealed.
The journeys are being classed as round trips and are only available to people who reside in Singapore. The ships will stick to the waters just off the city state. The plan comes as travellers in Asia have been snapping up flights that take off and land at the same airport.
The global cruise industry has been particularly hard hit by the coronavirus pandemic. With some of the earliest significant outbreaks taking place on cruise ships, the sector has a major confidence crisis on its hands.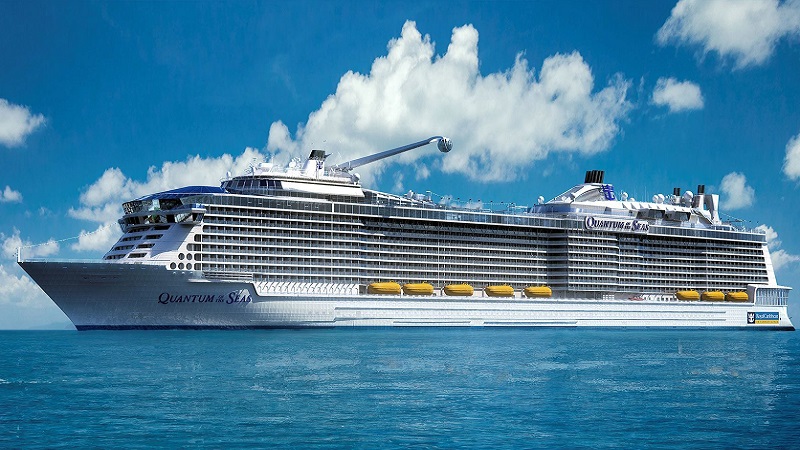 "This cruise pilot is a valuable opportunity for cruise operators to reinvent the entire cruise experience in order to regain the confidence of passengers," acknowledged Keith Tan, chief executive of Singapore Tourism Board.
The cruises will require guests to have mandatory Covid-19 tests prior to boarding and refrain from close contact with others while on the ship.
Royal Caribbean will offer three- and four-night Ocean Getaways on its vessel, Quantum of the Seas, which has a capacity of 4,180 people. While sailing the waters of the Singapore Strait and South China Sea, guests will be able to enjoy the ship's various amenities, which include theatres, swimming pools, 18 different dining options and the North Star glass observation capsule, which rises 300 feet above sea level. The Sea Plex, meanwhile, is the largest indoor activity space at sea, with bumper cars, roller skating and a trapeze school. The trips cost from $257.
Enhanced safety measure on the ship include testing and screening; upgraded heating, ventilation and air conditioning (HVAC) systems that enhance filtration; stringent cleaning practices; reduced capacities for greater physical distancing; expert medical care and onboard facilities.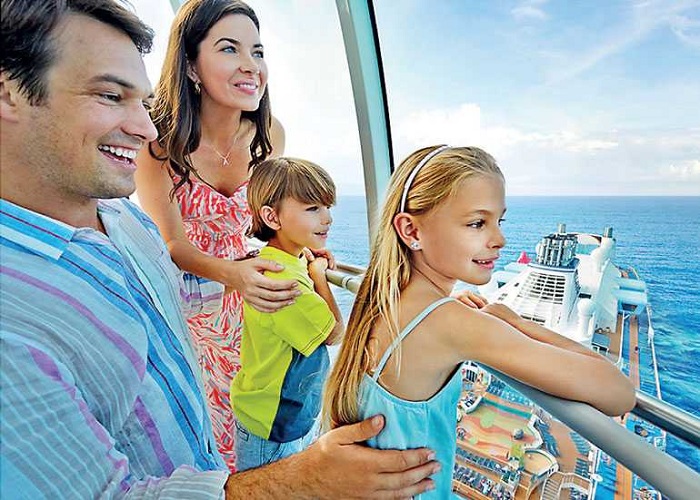 While the Quantum of the Seas will definitely increase the revenue from the tourism sector, there is strict warning from the Center for Diseases Control and prevention (CDC) that cruise ships are one of the most potential causes for the spread of the virus. The reason they pointed out is the high population density onboard the ships, which are typically more densely populated than cities or most other living situations.
While this is one contributing factor, CDC's surveillance data show that drastically decreasing population onboard does not end transmission.