We have always been aware of the importance of cleanliness since our childhood. The officials and residents of these cities also imbibed the importance of cleanliness and that's why these cities have been listed as the cleanest in the world. The neat streets and pristine surroundings will catch your eye when you visit them.
Singapore (Singapore)
The queen of clean, king of hygiene, siren of the spotless – you get the jist, regularly lauded for its cleanliness, Singapore is often dubbed both the cleanest and the safest city in the world. This comes as a result of its many strict urban policies, which has earned Singapore the title of 'the city of rules'.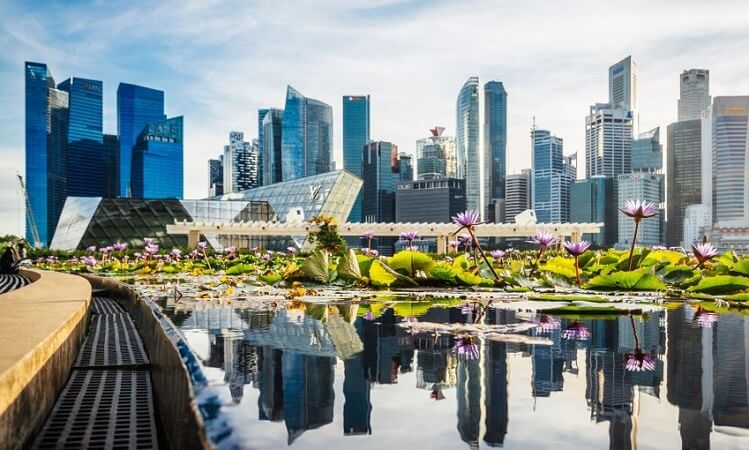 Chewing gum is famously banned in Singapore, anti-litter laws are used to fine any casual litterer, and police even carry out spot checks to ensure public toilets have been flushed (yes, there's a fine for this too). The results are gleaming shopping streets, while perfectly-manicured and maintained parks are just some of the perks courtesy of the city's fleet of dedicated cleaners. You can expect any hotel to mirror this standard.
Dubai, (UAE)
Dubai has more than just glittering skyscrapers to attract visitors that have an eye for pretty things – its streets are just as immaculate. Visual pollution is a fineable offense in Dubai and hanging your clothes out on your balcony is considered to be an eyesore, so be sure to pack well before you go.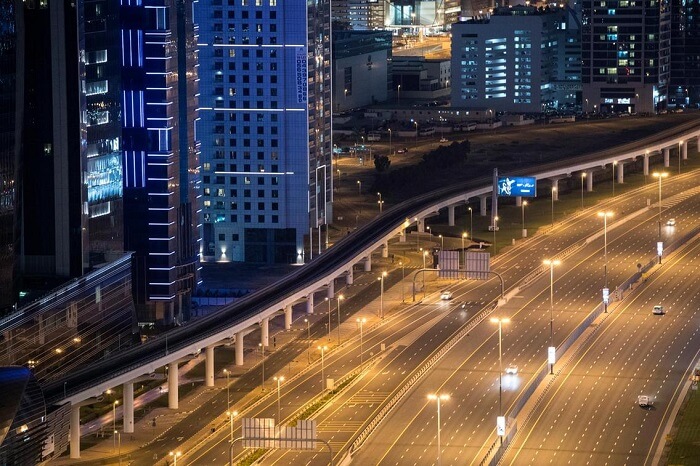 Dubai is vying to be one of the world's first sustainable cities and looks to stay clean in its energy sources too, with plans to build solar-powered townships within the city. Glide down the wide avenues, or along Jumeirah road for unblemished ocean views and many amazing things are waiting for you here.
Tokyo, (Japan)
What's remarkable about Tokyo is that it's the world's largest metropolitan area in the world, and yet still scores highly for its cleanliness. What's even more remarkable is that rubbish bins are actually quite hard to come by, which has actually resulted in less littering. In Tokyo, there's a culture of respect for keeping things clean; when buying anything at a local convenience store, you'll always be given a bag so you can keep any rubbish in one place and then dispose of it neatly when you chance upon a bin, or better yet, when you get home.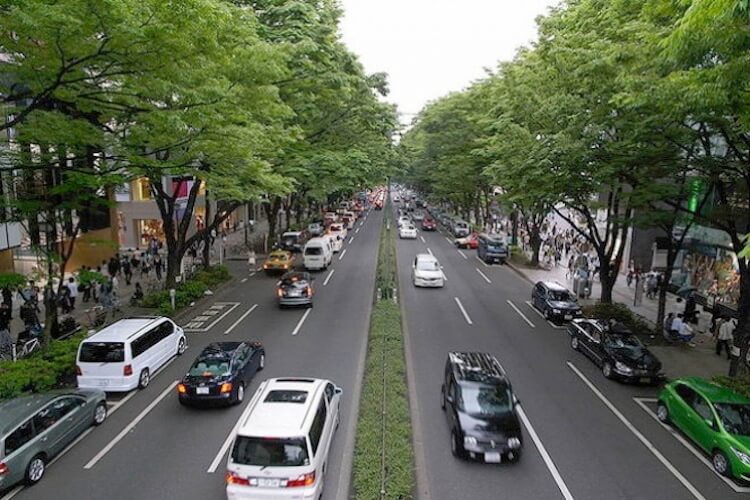 Recycling is so revered in Tokyo and Japan as a whole, it's almost an art – with over 40-different recycling categories to choose from in some cases. Walking and eating is frowned upon, but you'll definitely want to do both.
Minsk, (Belarus)
Minsk has carved out a reputation for being clean, with the city council touting it as one of many reasons to visit the Belarusian capital. This city still embodies much of the Soviet urbanism it was once known for – that is to say it's spotless and uncluttered. Take a trip on the Minsk Metro and you'll pass through stations with gleaming marble uplighters, like at October Square, and perfectly symmetrical halls at Traktarny Zavod station.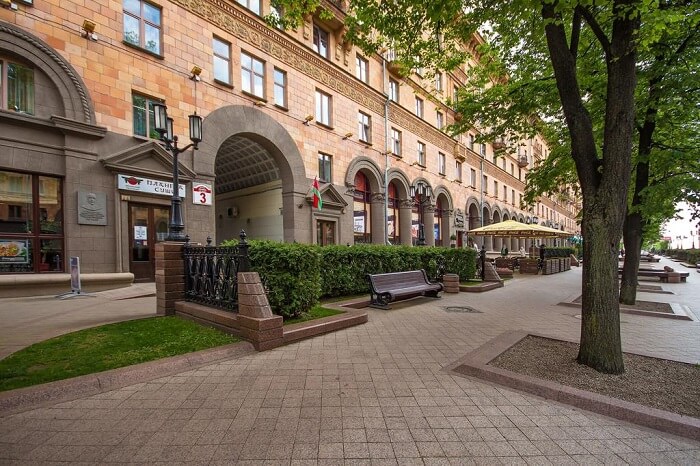 Other than a lesson in Minsk's Soviet past, you'll notice that every station has a fleet of dedicated cleaning staff. Head beyond the metro and it's no different; Minsk's parks are meticulously maintained, and you'll rarely find locals cutting across the grass for a shortcut.
Vienna, (Austria)
The City of Music has more than just symphony and song to draws visitors in; its pristine streets bedecked in Baroque architectural details are alluring too. Vienna often ranks as one of the most liveable cities in the world in global surveys, and the cleanliness of its grand and monumental avenues contribute to the rankings. Not many capital cities around the world provide you with the possibility to swim in the city centre, but Vienna does – the Danube canal is so clean that locals flock there in the summer.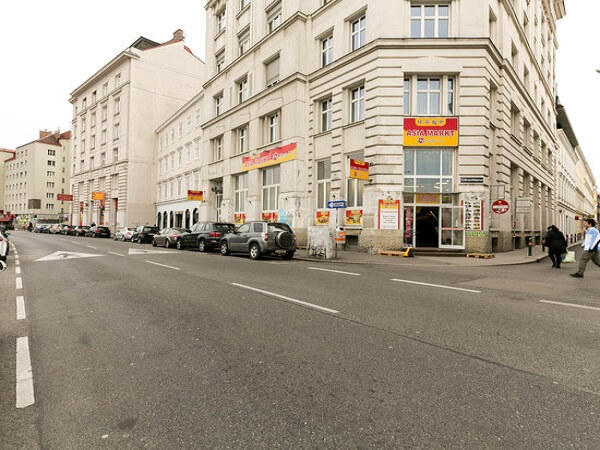 Speaking of water, over 95% of Viennese water comes directly from the Alps, so make sure to stop at one of the numerous drinking fountains scattered around the city.