The vast majority of Formula 1 motorsport teams have welcomed the decision of the International Federation and the World Motorsport Council, "the governing body of Formula 1", to set a ceiling for annual expenditures as of the 2021 season, with a maximum of $ 145 million.
The decision of the International Federation came in light of the widening gap in financial expenditures between the Formula 1 car racing teams, and the restriction of competitions to one or two teams every year in the final stage, threatening medium-spending and small teams within the top ten in the world to continue participating in major races. Likewise, in light of the outbreak of the Corona pandemic, most teams defaulted financially.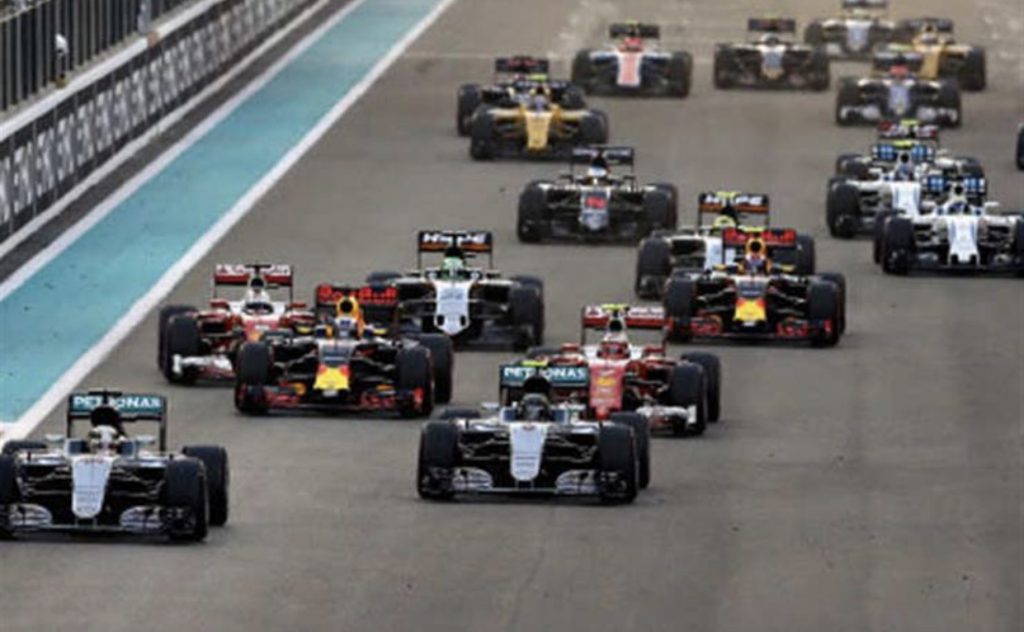 The car racing teams received the decision very well, as it will save most of them from bankruptcy when their stars migrate to the big teams and entities that have enormous financial capabilities.
Although the International Federation had set a ceiling for expenditures in the current season at 175 million dollars, this ceiling will decline in the next season to 145 million dollars, and the next season 2022 will be reduced again to 140 million dollars, and 135 million dollars in the 2023 season, to save The chances of competing for the largest number of teams, and achieving relative justice gives everyone a margin of hope for continuation, according to the recent recommendations of the International Federation, which were announced in an official statement.
The Mercedes team issued an official statement for the 2019 season confirming that its total expenses for the season amounted to 242 million euros in order to achieve the titles of drivers and builders, the most prestigious car racing titles in the world, indicating that despite this amount, it achieved profits of 19.5 million euros at the end The same season, compared to 16.7 million euros the previous season.
The Mercedes team, led by Britain's Lewis Hamilton and Finnish Valtteri Bottas, is trying to win the drivers and constructors titles for the seventh time in a row this year, after winning 15 races last year and climbing to the podium 32 times.