The "Al Aziza" of His Highness Sheikh Hamdan bin Rashid Al Maktoum, Deputy Ruler of Dubai and Minister of Finance, won the title race for His Highness Sheikha Fatima Bint Mubarak, "Mother of the Nation", at a track and a run in the Kingdom of Belgium. The title of the Al Wathba Stallions Cup race at the Romanian Piliushetti Racecourse and the two races were held yesterday as part of the activities of the 12th edition of the Mansour Bin Zayed International Festival for Purebred Arabian Horses.
The festival comes in implementation of the directives of His Highness Sheikh Mansour bin Zayed Al Nahyan, Deputy Prime Minister and Minister of Presidential Affairs, and the support of Her Highness Sheikha Fatima bint Mubarak, Chair of the General Women's Union, President of the Supreme Council for Motherhood and Childhood, and Supreme Chairwoman of the Family Development Foundation. The "dear" daughter of "Mengiz" and the Persian "Qusaili Thabet" under the supervision of James Owen, led by Steve Helen, gave a strong fighting performance in the final stages of the 1,600-meter race that guaranteed her victory.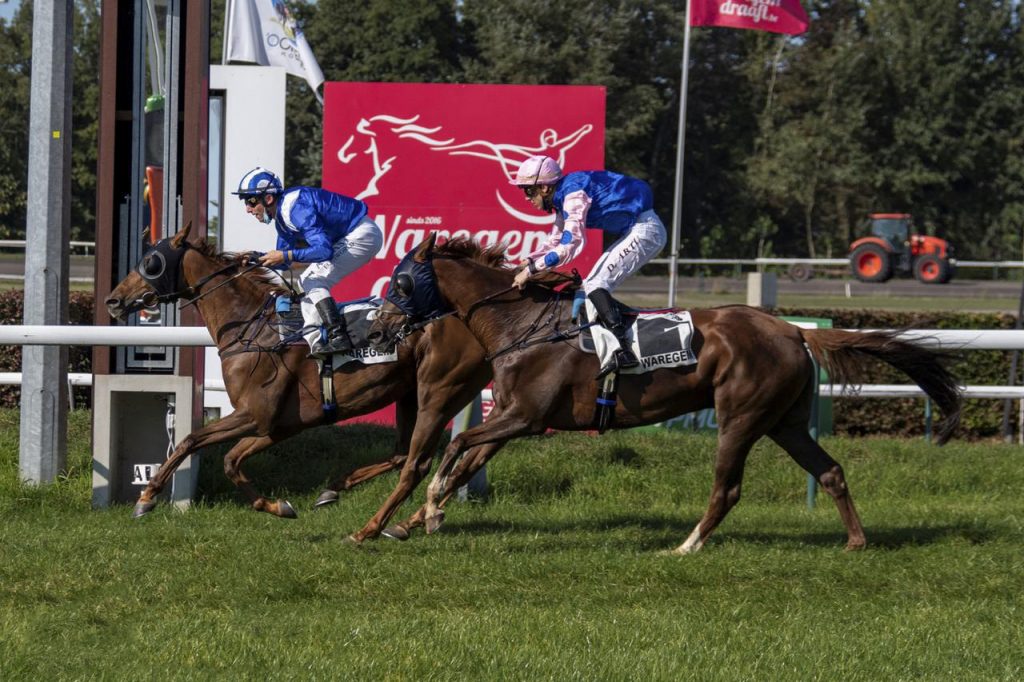 The champion was half-tall ahead of her competitor, "Tejari", by owner and coach James Owen, led by Damien Arto, while Osama Mosley came in third place, "Baitha D.I", under the supervision of GM Walter, and led by F Weissmeiser.
The horse "Equario" by its owner Alexandru Evan, under the supervision of C. Lucien, and under the leadership of Sando Octavian, named him in the records of the champions of the Stallion Cup, hosted by the Pilioshti Racecourse in the Romanian capital, Bucharest, while it beat "Walla" led by Luigi Toporan. The victory of the horse born in Poland came at the expense of an elite group of Romanian horses, and one horse representing the Kingdom of Belgium, as it managed to cover the 1,800-meter race in a time of 2:17 minutes, while it finished in third place, an "antique" led by Sisaplex Bolji.