The Asian Chess Federation has approved the names of the young men and women of the Asian Continent team participating in the 6th World Chess Festival "Global Chase Festival" Confederations Cup Championship for junior teams under 12-14-16-18 years for males and females, which is held under the auspices of the Hungarian world champion Judit Polgar, who is ranked by experts as the best female chess player of all time.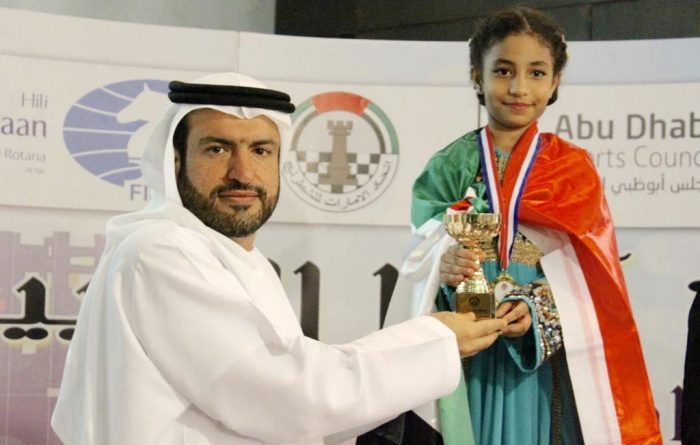 It is expected that the tournament will be held next Saturday via the Internet, with the matches being monitored through the "Zoom" application. The competitions will be conducted according to the fast chess system of 6 rounds, double "round robin", and each player gets 10 minutes thinking time for the match with an addition of 2 seconds for each move From the start of the encounter.
Each continent participates with a team of 16 youth, including eight male and eight female youth, by two players and two players in each age group .. The winning team gets gold medals, while all of the 64 participants and female players from four continents have the right to participate free of charge in an intensive distance training course provided by World Champion Judit Polgar.
Hisham Al-Taher, Secretary-General of the Asian Chess Federation, announced the names of the 16 players and players representing the Asian continent in this global forum. For different age groups, as she previously won the World Under-8 Championship in Brazil, and the World Schools U-9 Championship in Albania. The young men and women selected from Asia belong to 6 countries: India, Kazakhstan, Mongolia, the Emirates, Sri Lanka and Iran.