Baniyas, Fujairah, and Ittihad Kalba clubs qualified for the quarter-finals of the Arabian Gulf Cup tonight, with a total of round-trip matches.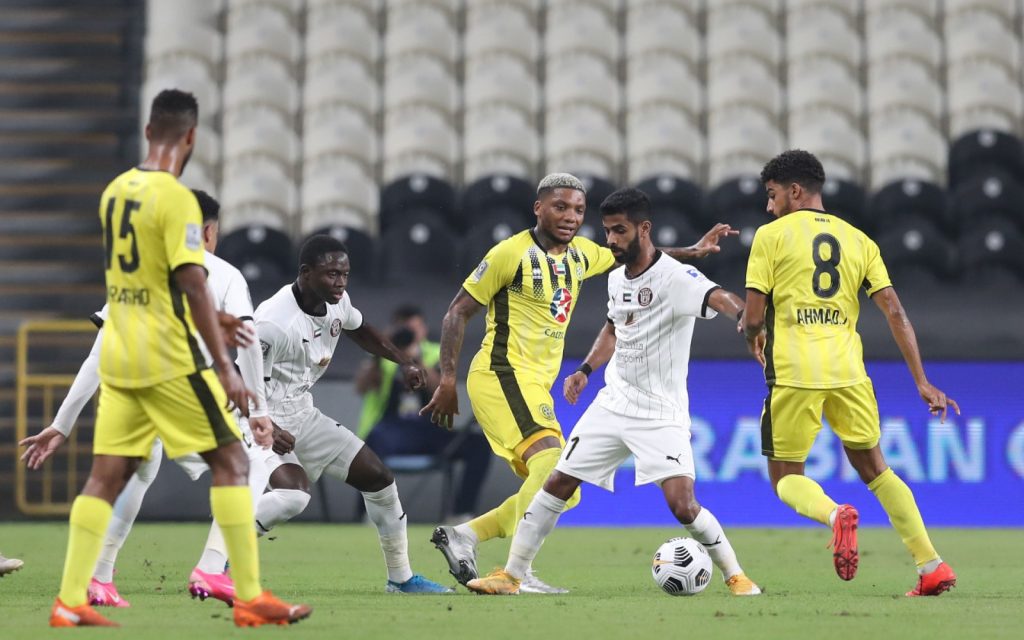 Bani Yas tied with Hatta with a goal for each of them, in the match that brought them together this evening at Al Shamkha Stadium, and Bani Yas had defeated Hatta to go with two goals to none.
Fujairah team also beat Ajman in the second leg match tonight with two goals to one goal, after it was winning the first-leg match with a goal to none, at the same time that Al-Ittihad Kalba team qualified after a positive tie with Al-Jazira for each of them in the match that brought them together tonight. At the Mohammed bin Zayed Stadium, the first-leg match ended in favor of Ittihad Kalba, with two goals to one.
Tomorrow, "Friday," 3 matches will be held in the same round, as Khor Fakkan will host the Al Ain team at Saqr bin Mohammed Al Qasimi Stadium in Khorfakkan, Al Dhafra will host Al Shabab Al Ahly team at Hamdan Bin Zayed Stadium in Al Dhafra region, while Al Wasl will host Al Wahda team at Zabeel Stadium.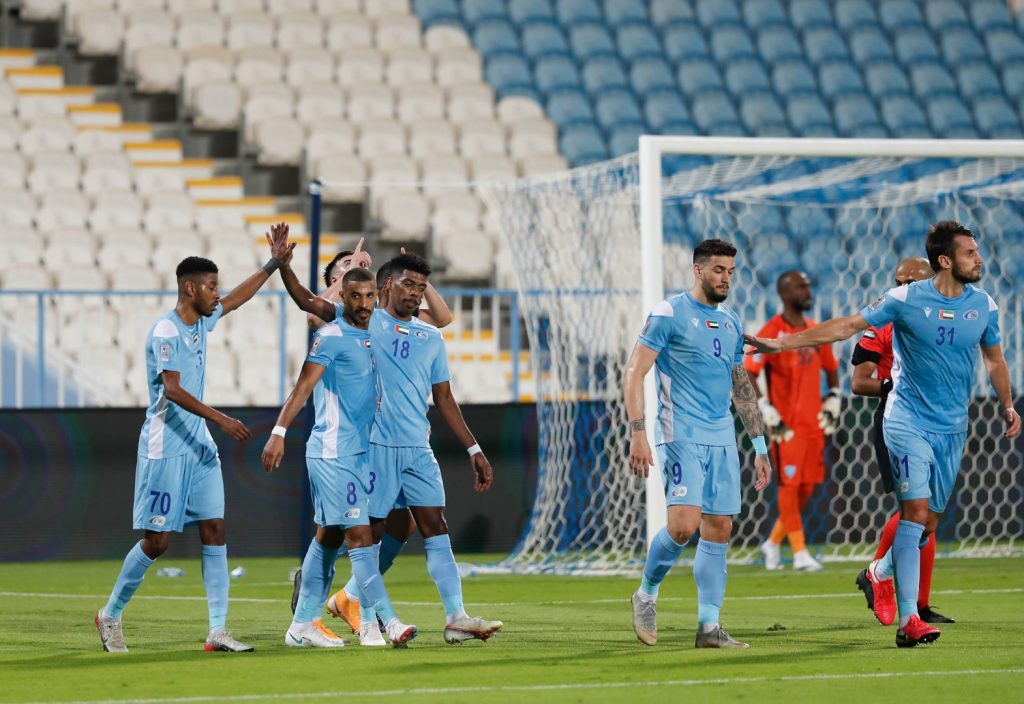 The first leg of the three matches resulted in Khor Fakkan defeating Al Ain 4/2, Shabab Al Ahly tied with Al Dhafra 1/1, and Al Wasl defeated Al Wahda 2/1.
All matches are played without international players.