Club officials praised the outcomes of the regular general assembly meeting of the UAE Professional League, which was held yesterday through visual communication technology, stressing that the meeting came out with many gains and visions that would serve the future of Emirati football.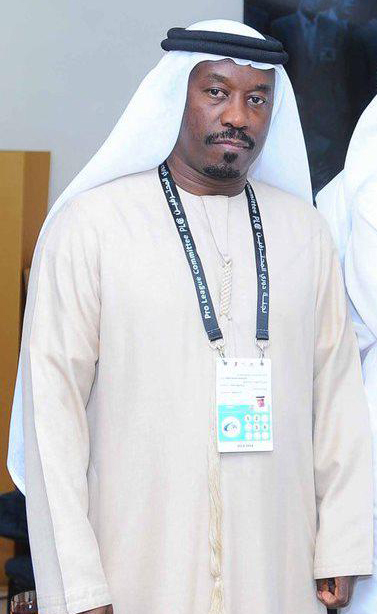 Nasser Al Yamahi, Chairman of the Fujairah Football Club Company, said that, with a clear consensus and vision, the General Assembly of Professional Clubs came out with many gains, including converging views on the amendment to the regulations of the articles of association that serve the future of UAE football, as well as the complete convenience in distributing the revenues of the past season, which witnessed the lack of Completion of the league competition, while the settlement of the revenue distribution mechanism is postponed for the next season for further study.
For his part, Ali Hussain Al-Loughani, Chairman of the Board of Directors of the Kalba Football Association Company, praised the mechanism of distributing the League's revenues to the clubs, which was done by reviewing the financial data and the mechanism for distributing the proceeds in a smooth manner. Generality.
In turn, Salem Al Junaibi, a member of the Board of Directors of Al Ain Football Club, a representative of Al Ain Club in the General Assembly of the UAE Professional League, expressed his satisfaction with the atmosphere that prevailed during the dialogue during the general assembly between the members and the association and the results that resulted from the proposals regarding the mechanism for distributing financial returns.
Khamis Issa Al Mazrouei, Executive Director of Al Dhafra Club, thanked our wise leadership for its support and interest in all aspects of community life, which contributed to overcoming many obstacles in various life affairs, as sports had a large share of this support.