The Ballon d'Or will not be awarded this year due to the extraordinary conditions created by the coronavirus pandemic, organizers France Football announced on Monday.
The Ballon d'Or, awarded annually to the world's best footballer, will not be held in 2020 due to the "lack of a sufficiently level playing field" caused by the coronavirus pandemic.
It will be the first time the trophy given for the world's best men's footballer has not been awarded since the inaugural edition in 1956.
"There will be no edition in 2020, because it turns out, after thoughtful consideration that all the conditions are not met," said Pascal Ferre, the editor of the magazine.
The organizers added: "We did not want to put an indelible asterisk on the prize list as 'a trophy won in exceptional circumstances due to the health crisis of Covid-19. Protecting the credibility and legitimacy of such a prize also means guaranteeing its irreproachability over time."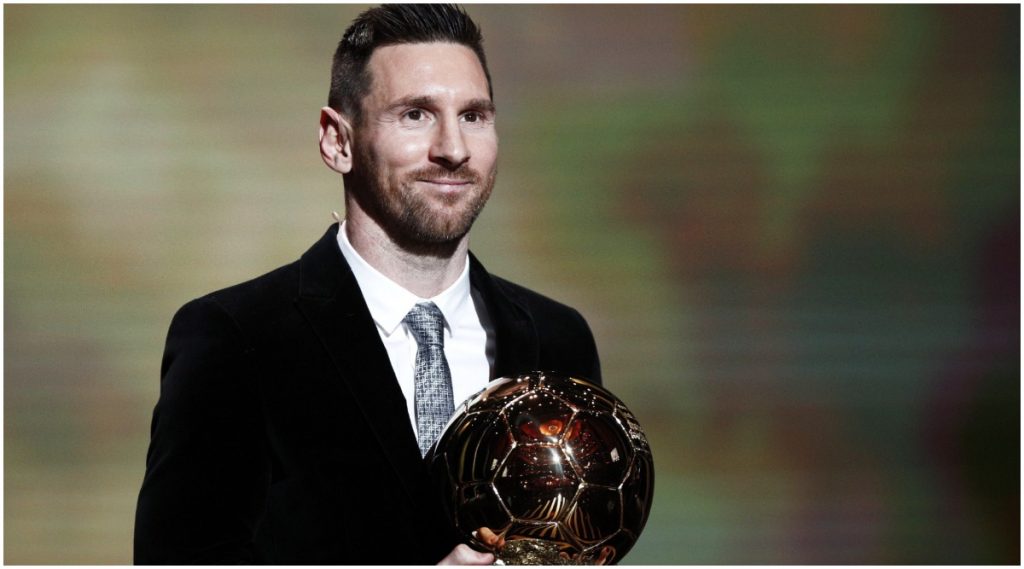 France Football said it would be unfair to vote on the world's best player when some leagues, including the French Ligue 1, canceled their seasons early.
The COVID-19 outbreak saw all major football leagues shut down in March, with the German Bundesliga the first to resume behind closed doors in May.
Ferre further added, " It would not be right to judge players based on games played without spectators present. We believe that such a singular year cannot… be treated as an ordinary year."
France Football added that it was looking forward to holding a ceremony in 2021, but that this year it would instead organize a vote for the all-time greatest men's XI.
Lionel Messi won a record-breaking sixth Ballon d'Or last year while US striker Megan Rapinoe won the women's category. The women's Ballon d'Or, which was first awarded in 2018, has also been canceled.
History of Ballon d'Or
England's Stanley Matthews was the first winner of the award when he was voted European Footballer of the Year (1956).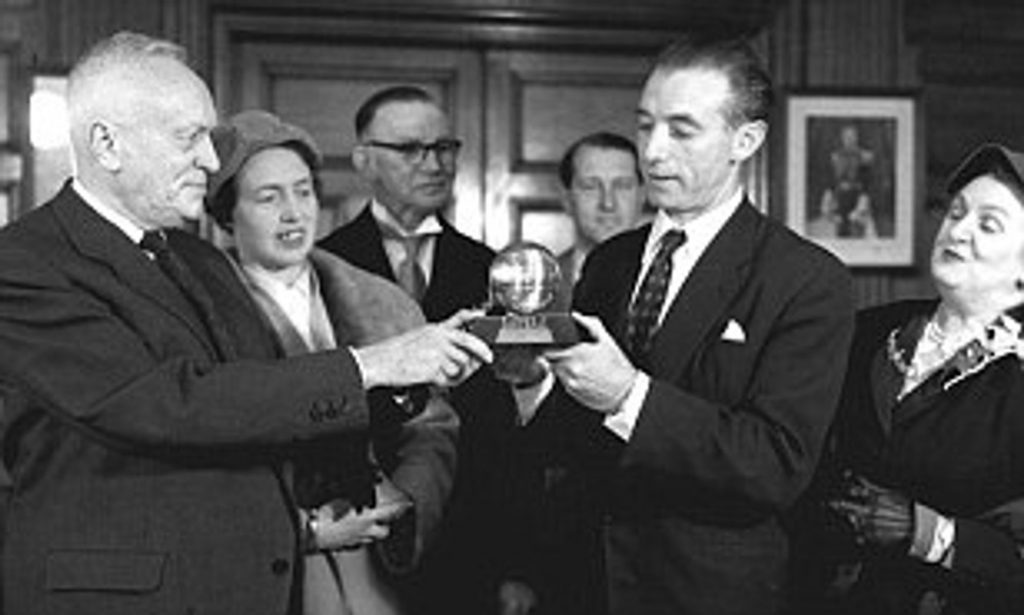 Until 1995, the Ballon d'Or was only awarded to European players, when it was extended to any player from a European club. From 2007, it was extended to footballers from the rest of the world.
The list of 30 nominated players is drawn up by the editorial staff of the French magazine. The winner is chosen by journalists from all over the world, with one representative from each nation.
For more news, visit https://uae24x7.com/