The Dubai Sports Council announced the launch of the "Dubai Sports for Community Clubs" which will be held at the Dubai Sports World stadiums in Zabeel Halls 4, 5 and 6 at the Dubai World Trade Center from 4 to 11 September.
14 clubs from different community clubs and communities in Dubai are participating in this session, namely: the Indian Club, the Pakistani Club, the Jordanian Social Club, the Sudanese Social Club, the Egyptian Social Club, the Philippine Social Club, the Lebanese Community, the Syrian Community, the Nepalese Community, the Sri Lankan Community, and the American Community The Indonesian community, the Yemeni community and the Chinese community.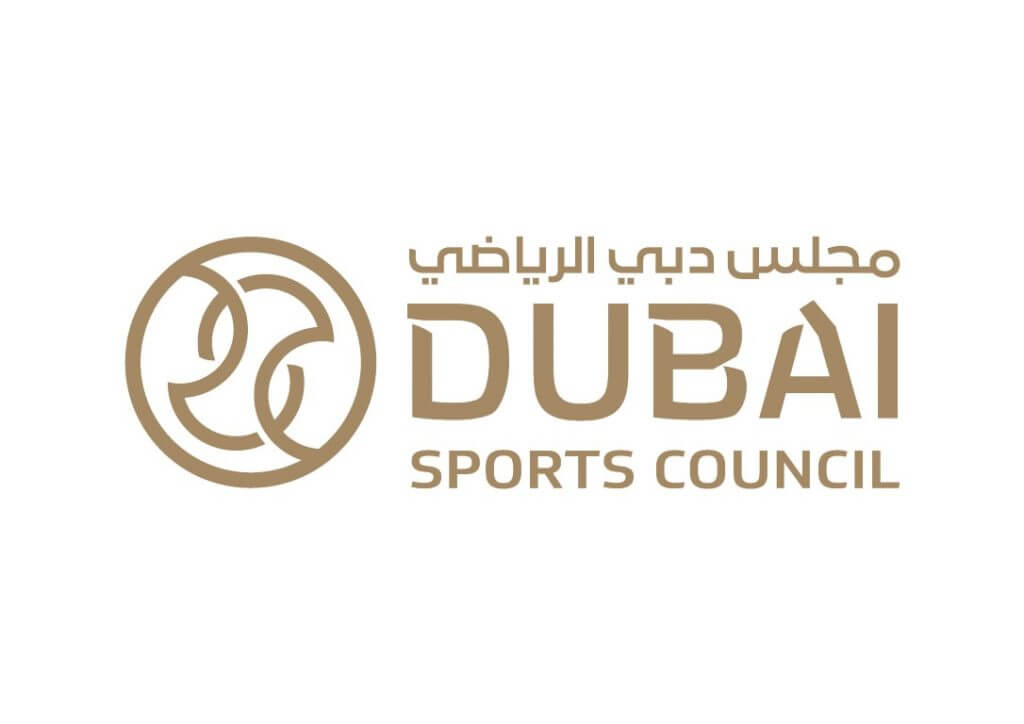 Participants from male and female members of these clubs compete in 4 different sports, namely badminton, basketball, football and cricket, and the session aims to activate the partnership between the Dubai Sports Council and community clubs in the Emirate of Dubai by organizing joint sports events that bring together the members of these clubs and strengthen the relationship between them through Create an atmosphere of familiarity and acquaintance between all participants.
Khalid Al Awar, Director of the Sports Events Department at the Dubai Sports Council, affirmed the Dubai Sports Council's keenness to promote diversity in organizing sporting events in order to provide an opportunity for sports enthusiasts of all nationalities living in Dubai, which are more than 200 nationalities, to participate and follow the various sports tournaments.
Al-Awar pointed out that this session achieves the council's vision of building a distinguished and happy sport community by providing the opportunity for the participation of various segments of society in it, as the council works according to a strategic plan that is in line with the plan of the Dubai government and is keen to support the organization of sporting events that contribute to spreading the culture of exercise and activity. The physical among all segments of society and make it a way of life. "
Maher Julfar, Executive Vice President of Hall Services Department at Dubai World Trade Center, said: "We look forward to hosting the Dubai Sports for Community Clubs on the Dubai Sports World stadiums, which is a true testament to our collective vision of promoting well-being, strength and physical activity for all citizens and residents of various Segments of society".