HE Anas Al-Otaiba, President of the UAE and Asian Federations and Vice President of the International Boxing Federation, warned of the dangers of doping on athletes, and their significant negative effects on champions. And he stressed the need for there to be comprehensive awareness campaigns periodically for the entire sports family.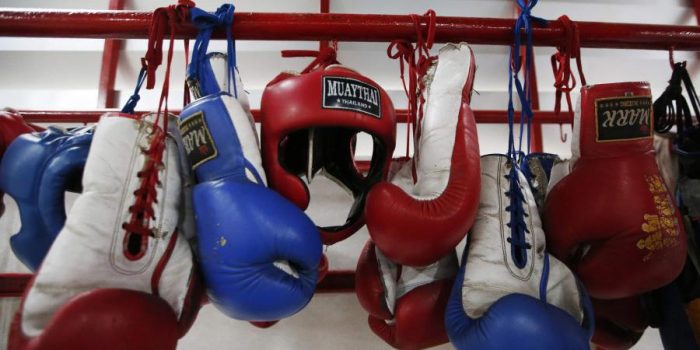 Especially since the materials placed on the banned list change from time to time, and the concentration ratios of these materials change, which calls for constant and continuous access by the national team and club doctors to the latest developments in the publications issued For the competent authorities, headed by the International Anti-Doping Agency.
Al-Otaiba stressed – during his opening of the doping webinar organized by the Abu Dhabi-based Asian Boxing Federation in cooperation with the International Committee for Doping Examination, Ayata, with the participation of more than 150 players, coaches, administrators and doctors from various Asian national federations – that the continuous examination is an urgent necessity, because it is an important indicator. For players, it can be relied upon to measure the rates of drugs taken by the athlete, which leave proportions in his blood and negative effects on his performance.
He pointed out that there are many common medications that the average person takes to relieve headaches or pain relief that can be prohibited for players, and that knowledge and examination remain always the first line of defense for every athlete from falling into the trap of doping.
Al-Otaiba stressed the importance of these courses and lectures for athletes, and that they occupy a prominent position among the priorities of the AFC, noting that the federation welcomes cooperation with international organizations, chief among them the Doping Examination Organization, to provide the necessary knowledge for athletes in this sensitive and important field.
The "webinar" was attended by Indian boxing legend Mary Kum, Archie Sashati, advisor to the president of the AFC, Olia Pasadalo, director of development and education from the International Agency for Testing on Doping, and Marco Petrich, an expert in the development and education division.