The postponed edition of the Indian Premier League (IPL) to be held in the UAE will begin on September 19, with the final to be played on November 8. IPL chairman Brijesh Patel confirmed the schedule on Friday, although the Indian board is still awaiting a green signal from the government for taking IPL out of India.
Brijesh Patel said, "We have had a discussion and we are looking at the September 19 to November 8 window for this edition of the league. We have informed the franchise about the same."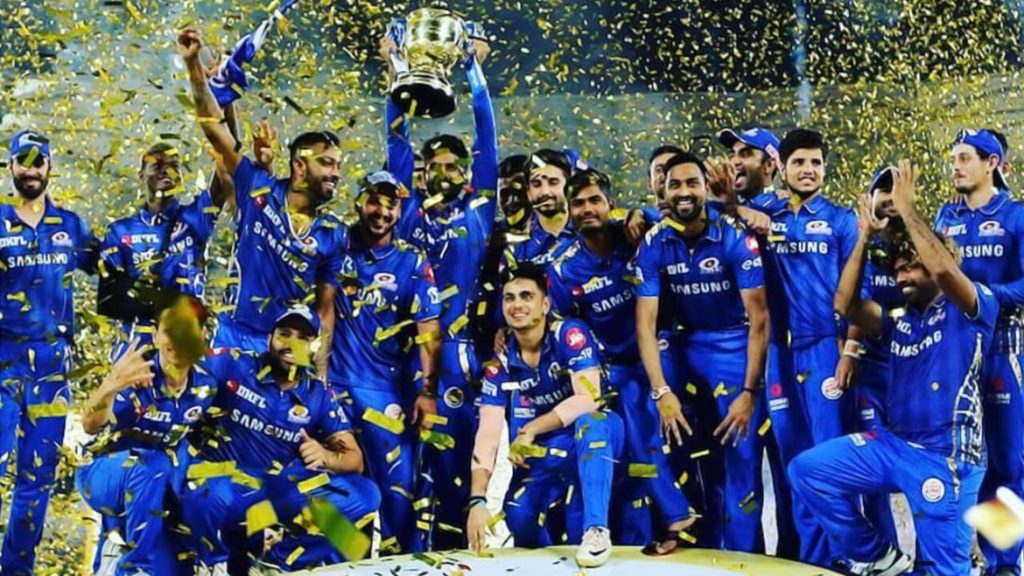 This means after the postponement of the T20 World Cup in Australia, BCCI has chalked out a 51-day window for IPL, the same as last year, ruling out more double-headers. Having two matches on the same day has become a bone of contention with the broadcasters. Even when the double-headers are scheduled, they are reserved for weekends. The same formula will be applied when the schedule is finally given shape.
However, Patel said it shouldn't be an issue and these things are set to be discussed in the Governing Council meeting that is to be held next week.
"Shouldn't be a problem. The England-Australia series ends on September 15. So, we should have them flying indirectly to Dubai. We will discuss the final matters in the governing council meeting next week," he said.
The official announcement might happen only after the Indian Premier League's Governing Council meeting, but the Board of Control for Cricket in India (BCCI) has joined the franchises in making logistical plans for the 13th edition of the cash-rich league to be played in the UAE.
When the governing council meets next week, it will have other decisions to take, whether the home and away format can be retained this year or not. There are three venues in the UAE–Abu Dhabi, Sharjah, and Dubai–where matches can be staged.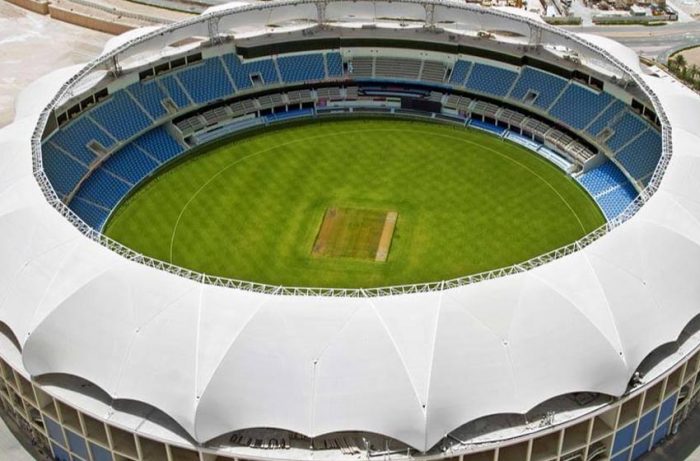 Dubai itself has two grounds; apart from the main stadium, there is also the ICC academy ground where T20 internationals of Associate Nations have been staged. Also, the modalities of expenditure, how much would be borne by the franchises, and by the board will have to be finalized.
"The meeting will also decide if IPL-13 can have limited crowds, now that the coronavirus health situation is a lot better there. We will seek the advice of the UAE government if we can have any crowds," Mr. Patel concluded.