The former Indian skipper is now the President Hyderabad Cricket Association.
Hyderabad: The former Indian skipper Mohammed Azharuddin hopefully shared his wish to train the Indian cricket team. Azharuddin played 99 test matches and 334 One Day Internationals for India. Among them, he led India 47 tests and 174 ODIs. As a retired cricketer and an active politician, the Hyderabadi man is remarkable in his 'life-innings'.
Azharuddin opened his heart during an interview with a web-media about his wishes and approaches towards cricket. Cricket has changed a lot since he retired from the field. The T20 format has conquered the fans. He could not help himself from unveiling his yearn to play for T20 cricket. He said, "I think I would have enjoyed the format,'' before adding in zest: ''May be, you can ask the franchise owners if they would have bid for me.''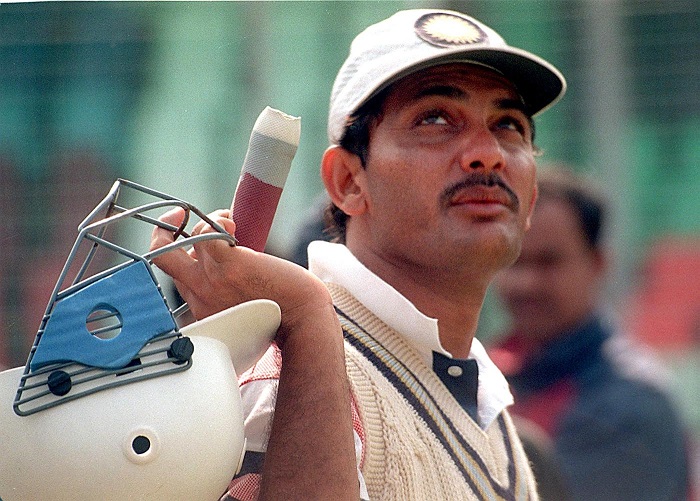 After the High Court lifted the ban on his cricket career, on grounds of 2000's match-fixing scandals, it was in last September he was elected the President of the Hyderabad Cricket Association. The state cricket board of Andhra honored him by naming a state after him in the Rajiv Gandhi International Stadium. "Yes, it's quite a challenging job. There are 226 affiliated clubs and you have to run it with a completely neutral perspective. It's much tougher than leading a side where you are handling 15 persons,'' he said. He added that he was concentrating on energizing the state team after their slightly poor performance over the past three seasons.
Azhar supported BCCI president Ganguly's comment on hosting the Indian Premier League (IPL) matches evenif it meant in a closed stadium. "I hope the league can eventually get a window where we get to host a minimum of seven matches. The league, whether one likes it or not, has given a lot to the sport in the last 10-12 years. It's a stage where cricketers get a lot of attention if they perform and get recognized quickly. Just think about it, a Hardik Pandya or a Jasprit Bumrah may still have been struggling in first class cricket if the IPL was not there. I think it has been a win-win situation for the BCCI and I don't agree with a section of critics who often call it a money-grab,'' he observed.
An excellent cricketer with 6215 runs from 99 tests and 9378 runs from 334 ODIs, Azhar has inspired many youths into the world class cricket. When asked about whether he had any plan to donate further to Indian cricket by taking up a coach's role, his answer was an undoubted yes. He said, "Yes, I am ready to give it a shot. If I get an opportunity to work with the Indian team, I would jump at it without batting an eyelid.'' Anyway, Azhar observed that too many people are accompanying the team these days. As his specialization is in batting and fielding, he would confine himself to be a batting coach. He remembered the proverb, "Too many coaches spoil the cricket".