Lionel Messi, one of the greatest footballers of all the time, puts a full stop to all the rumors encircling his plan to leave Barcelona. According to reports, Messi stopped the extension of his contract with the club, which had been accommodating him since 2001. Stepped onto the club at the age of 14 years, Messi has scored 441 goals for the club till now.
Why Messi is leaving Barca?
Messi's current contract with Barca ends in 2021. The last extension, after many extensions, was in 2017. Some sources say that Messi had many off-the-ground busts with the club, that led to his decision. These sources reported that Messi is upset with the club's front office because of a series of media leaks that have appeared to make him responsible for several incidents at the club, including the sacking of coach Ernesto Valverde earlier this year. Also, Messi is reportedly frustrated with the lack of quality in the squad.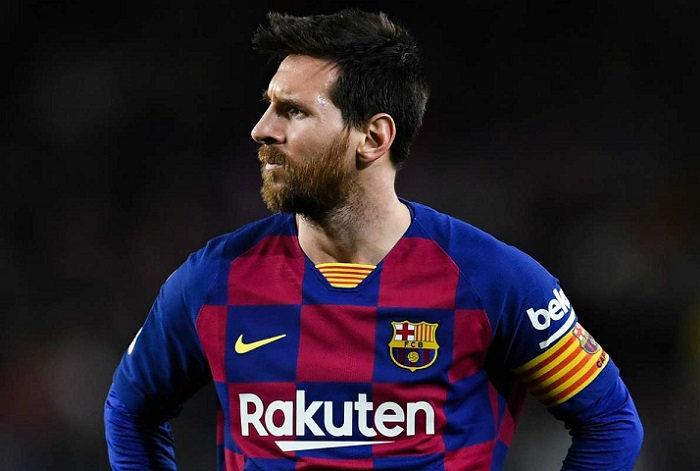 But as per some reports, the friction between Messi and the Barcelona board began over the reduction in wages after the global coronavirus pandemic destroyed competitive sport on the planet. A Spanish press insisted that the board put 'extra pressure' on the players to take the salary cut. Messi is reportedly on a £500,000-a-week contract.
Was Messi against the pay-cut?
Clearly, no. In March, Messi, along with his teammates declared that they would be accepting 70% salary cut. Besides this, they were ready to do extra fund collection to avoid the pay-cuts for the club's employees.
Is politics, a villain here?
Most of the European clubs like Barcelona and Real Madrid are under the clutches of politicians. These people have always frowned upon the player popularity. The late Johan Cruyff, the great Dutch player and coach who is considered the maker of Barcelona's football philosophy, had faced something similar before he was sacked as the first-team manager in 1996.
What if he leaves?
You cannot see much clubs that could afford a player like Messi. However, Paris Saint-Germain and Manchester City would be options. But according to Argentine club Newell's Old Boys vice-president Cristian D'Amico, Messi might well return to his childhood club at Rosario before he ultimately saunters into a golden sunset.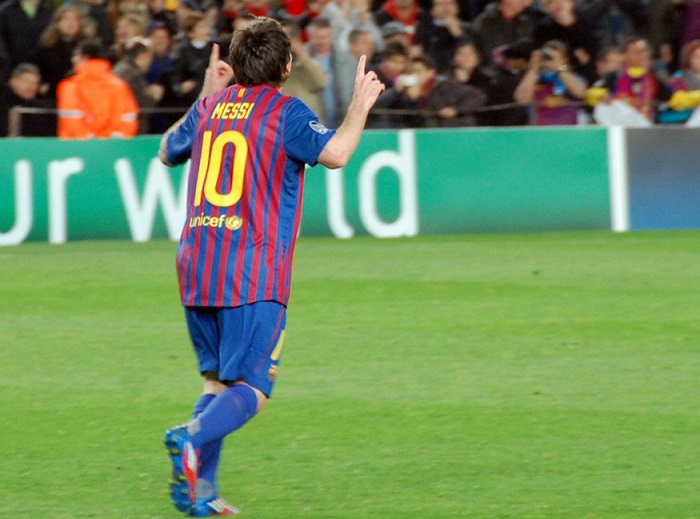 "I don't know if it's impossible. It's a decision exclusively made by him and his family. We have the best possible context to help make a decision," D'Amico told TNT Sports, adding: "When Diego Maradona came to Newell's, nobody thought that he would come either. I hope that something similar can happen with Leo."
What would be the plight of La Liga?
Spain's biggest football league La Liga will lose its energy, if Messi isn't playing. Pertaining to Messi issue with Barca, Real Madrid coach and one of the top players of history Zinadine Zidane said, "I don't know what will happen, but we hope not because he (Messi) is in this league and we want the best in this league".
Do Barca fans have any hope?
One ray of hope in this situation is that present Qatar club Al Sadd's manager and previous Spanish mid-fielder and Barca's legendary player Xavi Hernandez would return to Barcelona as the new manager. Messi and Xavi were thick friends back in time. The Barca fans are praying for Messi to revoke his decision as he cannot leave a club whose manager is his closest friend.
Anyway, football fans anticipate that the Barcelona officials would take whatever steps necessary not to lose its ever greatest player and a six-time Ballon d' Or winner, forever.