The Sharjah Sports Council launched the activities of the sports activities program in group and individual games for the winter vacation in basket, hand and volleyball games, and will continue until December 26 with the participation of 325 players from Sharjah clubs and schools in order to discover new talents, support the Council's strategic plans and develop Skills and raising levels of excellence.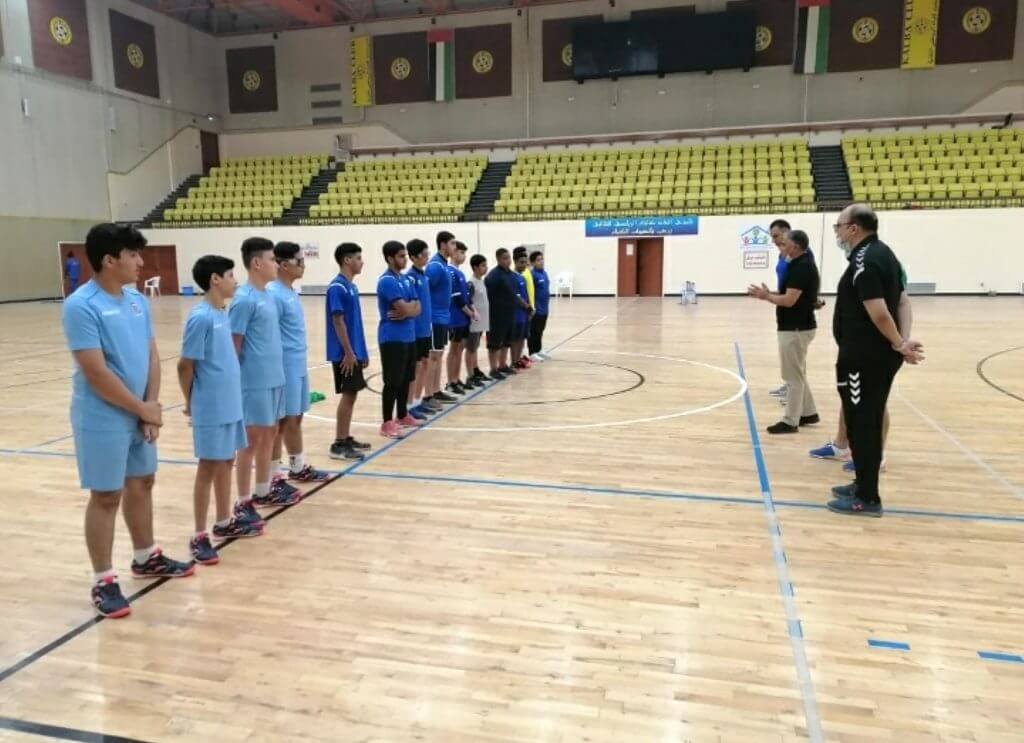 The Sports and Development Affairs Department of the Council supervises the program in which the players participate in the categories of juniors, buds and cubs with the participation of the clubs of Sharjah, Al-Madam, Maliha, Al Dhaid, Kalba, Khorfakkan and Dibba Al-Hisn in addition to the participation of school students by the Sharjah Education Council, where the activities are held according to the health protocol and the precautionary and preventive measures by hosting Sports halls in various clubs for training and matches between the participating teams.
His Excellency Issa Hilal Al-Hazami, Chairman of the Sharjah Sports Council, indicated that the establishment of the sports activities program for group and individual games during the winter vacation continued by the Council in paying attention to this category and translating the unlimited support of His Highness Sheikh Dr. Sultan bin Muhammad Al Qasimi, Member of the Supreme Council and Ruler of Sharjah, and following up His Highness Sheikh Sultan bin Mohammed bin Sultan Al Qasimi, Crown Prince and Deputy Ruler of Sharjah, to promote the progress and excellence of sport in the emirate.
He added that these programs represent a good and additional value for all participants, as they provide opportunities to discover new talents, refine their skills and capabilities, and encourage them to offer distinguished levels so that they can be used in clubs and achieve the desired goals.
He explained that the program is held according to the approved procedures, with attention to everything that contributes to its success, as an extension of the success of the previous version, as the common goal between the Council and the clubs remains to increase the number of talented players produced by such programs in various games and the clubs' sponsorship for them to provide the best levels of achievement.