The Extraordinary General Assembly of the Handball Federation approved, in its meeting today, the new statute and the regulations for the elections that will be held on the 27th of next September, after the door for nominations is opened on the 4th of September.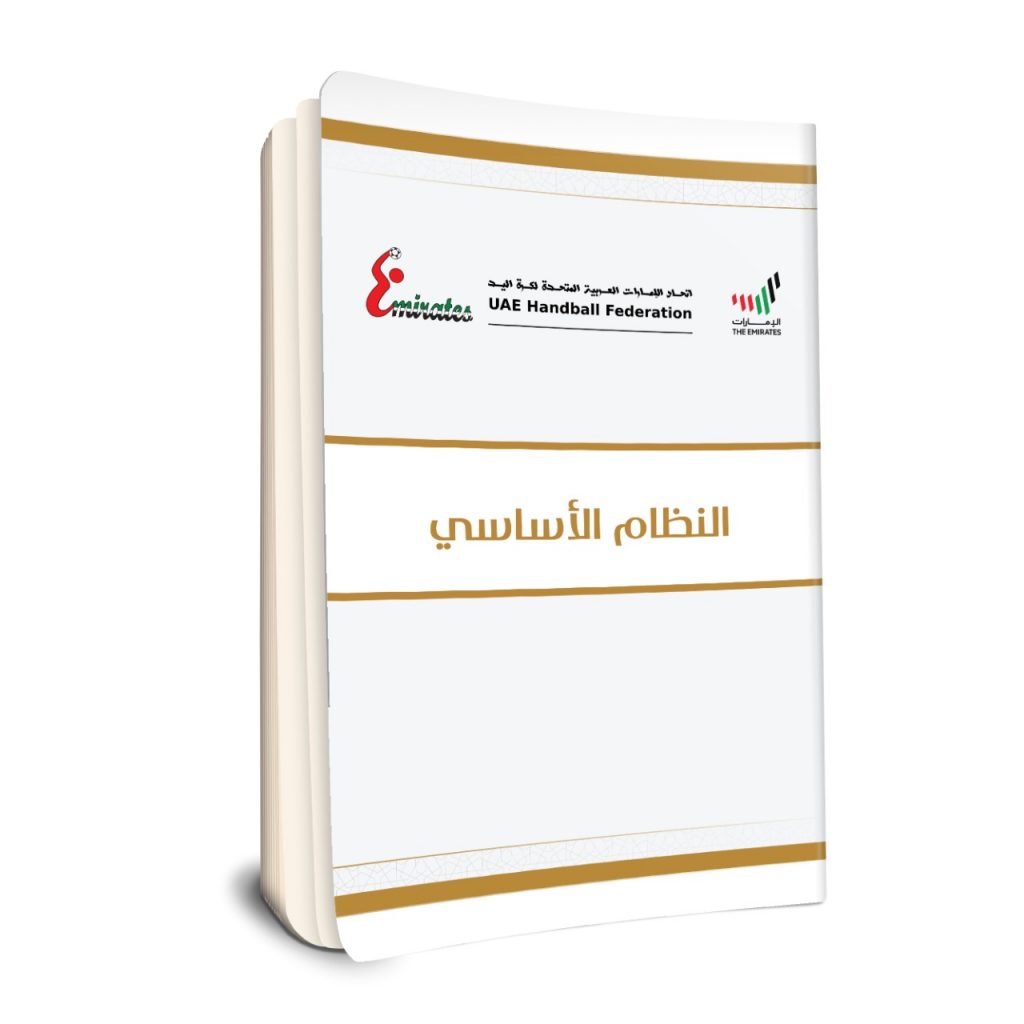 The meeting was chaired by Muhammad Abdul Karim Julfar at the Intercontinental Festival City Hotel in Dubai, where it witnessed the unanimous adoption of the Basic Law after a simple discussion and a slight change to it.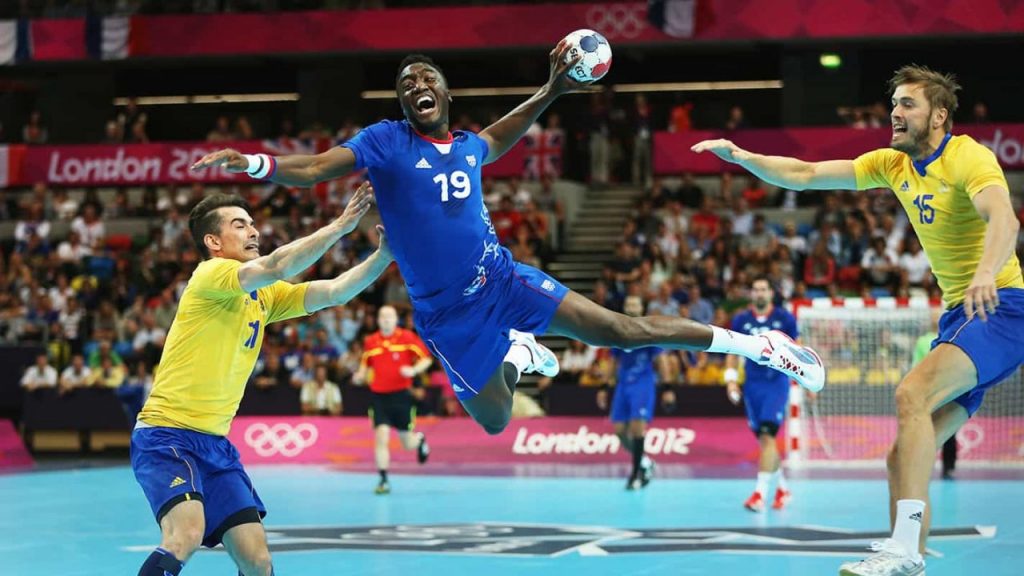 Then the meeting decided to set a date for the opening of the nomination for the next election cycle, as the date of September 4 and for a period of 8 days was chosen. That the elections take place on the 28th of the same month / September /, and an election committee was formed under the chairmanship of Mohammed Al-Amiri, and the membership of Mohammed Rashid Al-Marzouki, Hamdan Al-Zeyoudi, Muhammad Kahour Yusef and Hassan Al-Marzouki.