UAE national judo team will participate in the Harand Slam Budapest Championship in Muharraq, from 23 to 25 October.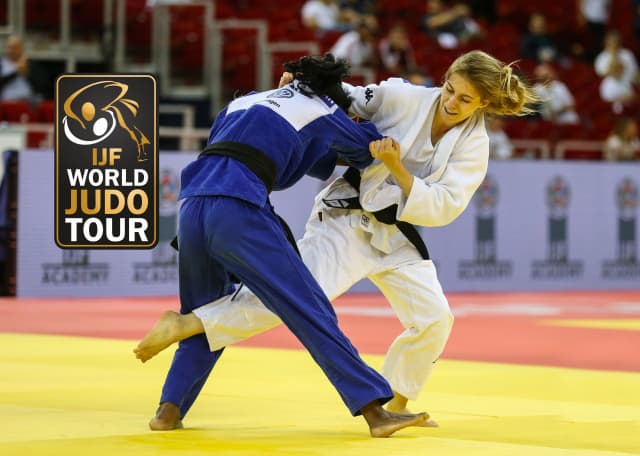 His Excellency Mohammed bin Thaaloub Al Derai, President of the Wrestling and Judo Federation, received a letter of thanks and appreciation from the Hungarian Marius Fizer, President of the International Judo Federation (IJF), in which he praised the participation of the UAE national team in the tournament, which represents the official return to world judo tours, after the long pause since the beginning of the global health crisis associated with COVID- 19.
Al-Deri said that the establishment of the Budapest Grand Slam championship represents a call for hope and optimism for the return of sports activities and international tournaments, indicating that it will be held in accordance with IJF regulations and strict compliance with global health and safety measures after the hard efforts made by the federations during the last period.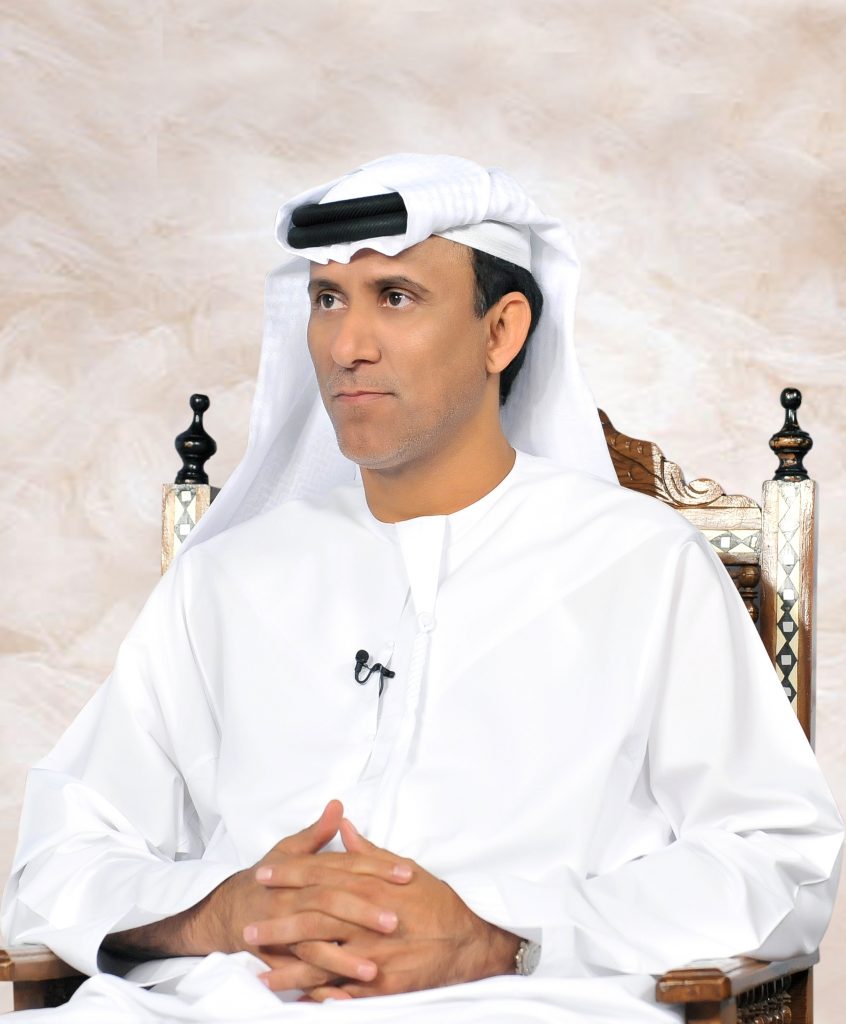 He added: "The International Federation, in cooperation with the Local Organizing Committee in Budapest, is keen to do everything in its power to keep the participants safe. Registration is now open, including 6 Arab countries: the UAE, Egypt, Saudi Arabia, Morocco, Lebanon and Tunisia.
On the other hand – the UAE team continues its training during the training camp it is currently setting up in the Republic of Moldova before traveling to Budapest to join the tournament, which is one of the qualifying stations to participate in the Olympic Games.