The Marmoom Nature Reserve will host the "Al Marmoom Ultra Marathon" race, which is the strongest desert running race organized by the Dubai Sports Council and the Fit Group Middle East Company, on Friday, March 5, 2021, in cooperation with Dubai Municipality.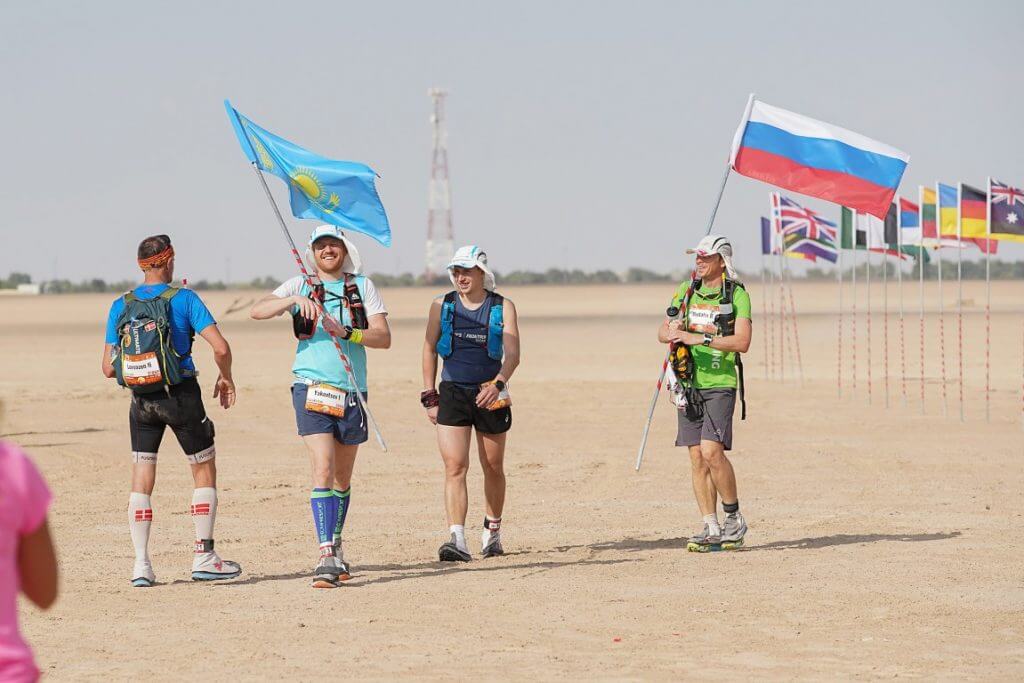 The race in the professional category of 18 years and over extends for a distance of 50 km on the charming dunes of soft sand amidst the picturesque desert nature and the unique Al Qudra lakes. The race contributes to the tourism promotion of the Al Marmoom Reserve as one of the best tourist destinations and the headquarters for leading desert sports through the participation of international athletes From different continents of the world, men and women can participate in the race. Amateurs can also participate in the open class of 15 years and older, in which the competition is on distances of 5 and 10 kilometers.
Daniel Borneventure, race director at T Group, said that the renovated 50 km Ultramarathon is a challenging race that will test participants 'endurance on both the mental and physical levels in addition to testing the strength and courage to complete the race to the end, and after the great success achieved by the Al Marmom race to run on the dunes. Sandy and based on the increasing demand from runners to experience the difficult competition on sand, we have added shorter distances in the Ultra Marathon, which are 10 km and 5 km, to encourage many runners who want to experience the Challenge of the Desert Racing and this event brings together all physical groups of runners in the growing running community Either professional or amateur contestants.
Participants in the race will have a unique experience to discover the beauty of the desert reserve and learn about the Emirati heritage landmarks, most notably the Saruq Al-Hadid archaeological site in the reserve, which is more than 3,000 years old and is one of the oldest archaeological sites in the country dating back to the Iron Age.
The Marmoum Desert Reserve is the largest natural reserve project in the world, with an area of ​​more than 40 hectares of virgin shrubs, as it also includes 204 species of local birds, 158 species of migratory birds and many other endangered species. There are also the Arabian Oryx, Arabian gazelles, desert gazelle, foxes and wild cats also.