UAE national football team beat Tajikistan tonight by three goals to two goals, in the friendly match that took place between them tonight at Zabeel Stadium in Al Wasl Club in Dubai, as part of our team's preparation program to resume the joint Asian qualifiers for the 2022 World Cup Finals and the finals Asian nations in 2023.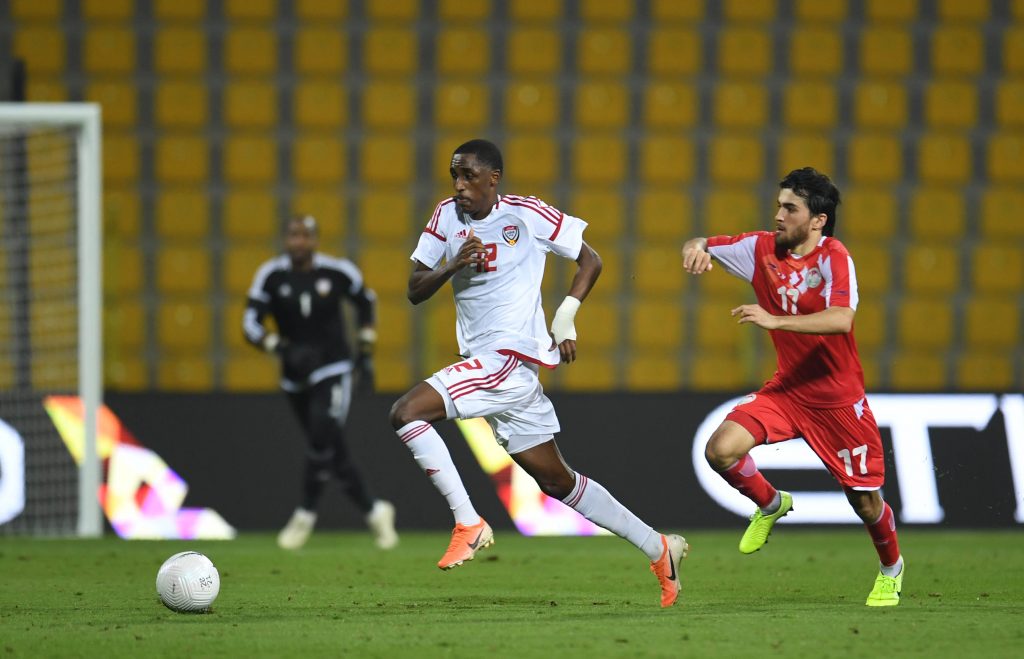 The Tajik team advanced through the player Ergachev in the tenth minute, then his colleague Tursunov added the second goal in the 21st minute, while the first goal of the UAE Ali Mabkhout was scored in the 29th minute, and the same player added the second goal from a penalty kick in the 63rd minute, and Ali Salem ended the scoring for our team in the minute. The 94th minute of the match.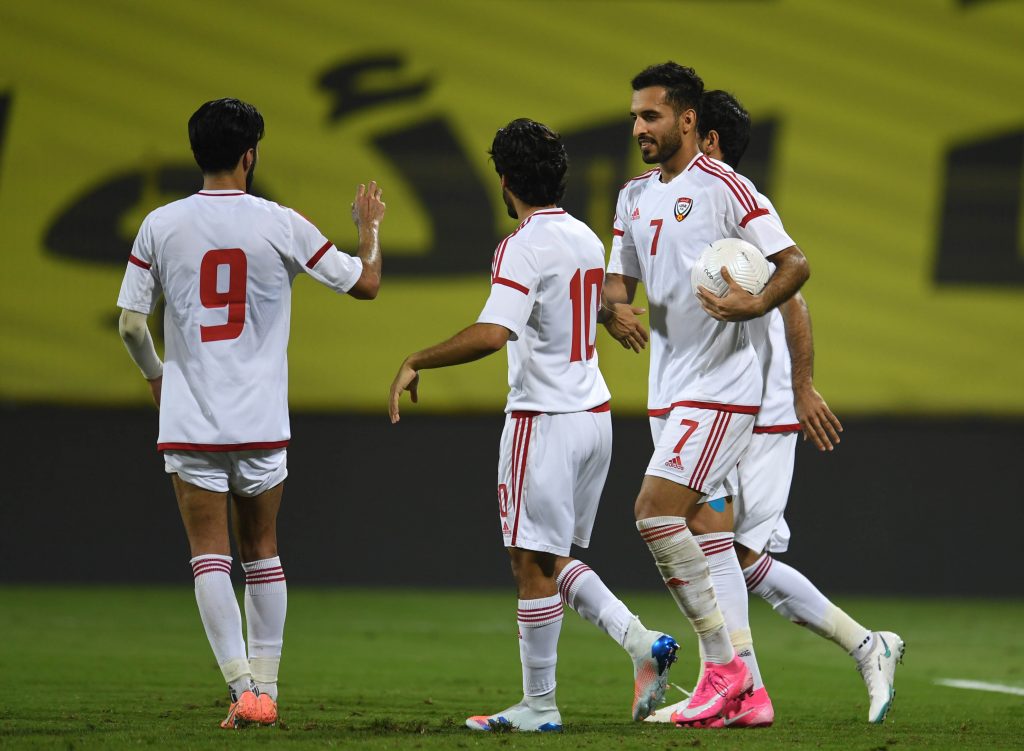 This is the second friendly match under the leadership of Colombian coach Jorge Luis Pinto, as it was the first against Uzbekistan on October 12th, and it ended with Uzbekistan winning 2-1. Our team will meet its Bahraini counterpart in the third friendly experience next Monday, November 16th.