The Board of Control for Cricket in India (BCCI) and Vivo announced on Thursday that it will not be the title sponsor for IPL 2020.
"The BCCI and Vivo Mobile India Pvt. Ltd. have decided to suspend their partnership for the Indian Premier League in 2020," the BCCI said in an unsigned media release. A statement by the mobile phone manufacturer said both parties "have mutually decided to pause their partnership for the 2020 season of the Indian Premier League".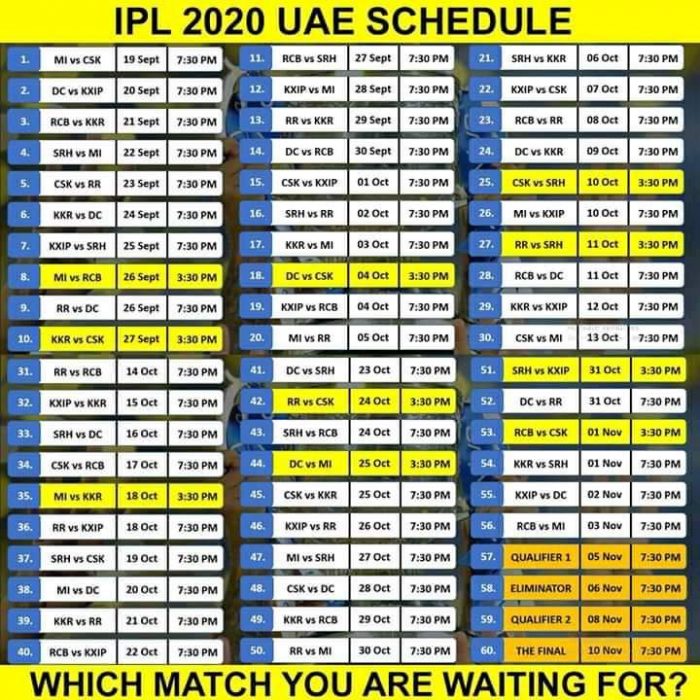 Indian Premier League's 2020 edition is set to be played in the United Arab Emirates from September 19 to November 10.
Vivo, which replaced Pepsi as the title sponsor in 2016, had signed a five-season deal from 2018 to 2022 worth a whopping ₹440 crore per edition.
Reports suggesting Vivo losing the sponsorship was around since the border tension between India and China started. Following the political tension, many Chinese apps were banned in India. There was also heavy pressure from citizens to change Vivo from the sponsorship.
However, the decision appears to be also because of the company seeking a reduction in the sponsorship amount because of the COVID-19-caused economic crisis.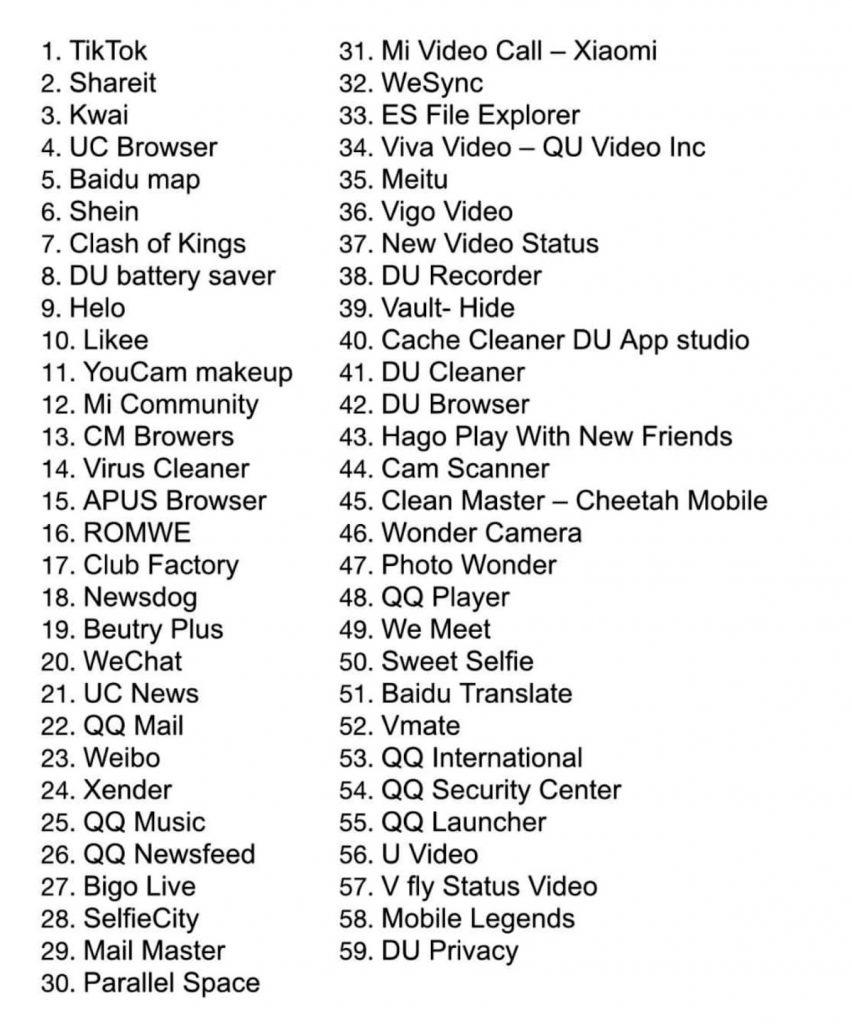 In addition to the financial hit, the franchises will also have to deal with operational issues. "All our sponsors are in place and we had placed the order to manufacture kits in bulk," said a franchise executive. "Now fresh kits will have to be made all over again once we know the title sponsor."
The BCCI, in all likelihood, will now initiate the process to find a new title sponsor, with the season-opener just six weeks away. It's a given that any bid will fetch far less than Vivo's sum.
Several firms, including Byju's and Coca-Cola, are eyeing this opportunity to sponsor India's most-watched sports event, hoping to cut a deal with BCCI.