While the Indian Premier League T20 Cricket tournament is scheduled to be conducted at UAE this year from September, 13 team members were confirmed with Covid infection, the last day. This included 2 players and 11 staff members, with Covid positive result in Dubai.
Covid infections in the franchise
The players' identities and the franchises involved have now yet been confirmed, but 13 tests have been said to have come back positive from the rigorous corona virus examinations taking place across all eight teams and their staff in the UAE. The players and staff members are said to be in good health and have been placed in isolation, away from the rest of their teammates, according to BCCI.
"The Board of Control for Cricket in India (BCCI) has put in place stringent health and safety protocols for the Dream11 Indian Premier League 2020 Season, which is scheduled to start from September 19th in the UAE," the BCCI statement said. "Accordingly, upon landing in the UAE, all the participants have followed a mandatory testing and quarantine programme."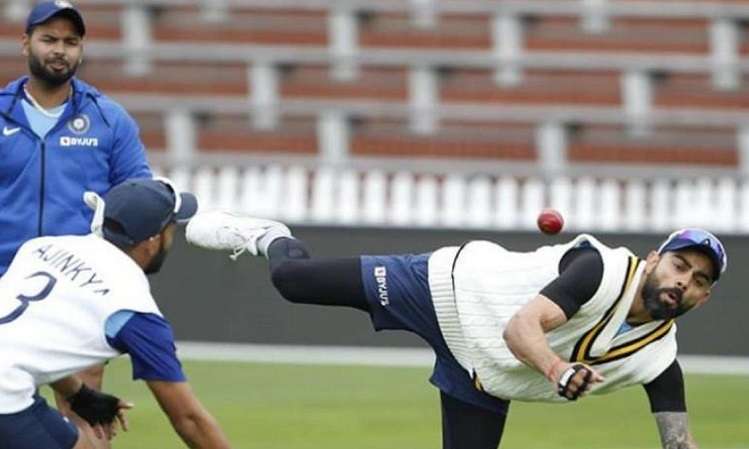 "Total of 1,988 RT-PCR COVID tests were carried out between August 20th – 28th across all participant groups in the UAE. These groups include Players, Support Staff, Team Management, BCCI Staff, IPL Operational team, Hotel and ground transport Staff. 13 personnel have tested positive of which 2 are players. All the affected personnel as well as their close contacts are asymptomatic and have been isolated from other team members. They are being monitored by the IPL Medical Team. As per the IPL 2020 Health and Safety Protocols, testing on all participants will be conducted regularly throughout the IPL 2020 Season."
Why Suresh Raina leave Dubai?
Meanwhile, Suresh Raina, the former Indian player and currently one of the leading stars of Chennai Super Kings left UAE for India, all of a sudden. He was getting 'worried' about his family and the two young children back in India due to the COVID-19 situation there, according to a close family friend in Dubai.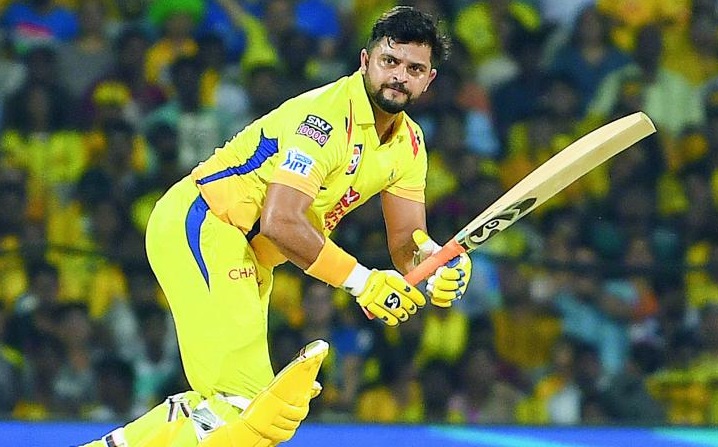 Ajay Sethi, chairman of the Channel 2 Group which holds broadcast rights of major cricketing events in the region and a family friend of the Rainas told the media,''Suresh (Raina) called me back after repeated messages from me during the day. He apologized to the fans of the UAE and said he decided to leave the CSK camp suddenly as he was getting concerned about his wife Priyanka and their two young children, four-year-old daughter Gracia and four-month old son Rio in view of the pandemic situation back home."
''Raina told me that he started missing the family badly, especially the children, from the time he landed in Dubai. Since the CSK team management decided against players travelling with their families in the initial stages of the IPL, they could not accompany him either and even Rio's passport was not ready,'' said Sethi.
According to Sethi, Raina said it was a ''purely personal decision'' and he would be speaking to the media once his quarantine period in India is over. ''He is now staying with his parents in Ghaziabad in UP in self-isolation because of the travel, while his family stays in Vasant Bihar in New Delhi,'' he added.
"Suresh Raina has returned to India for personal reasons and will be unavailable for the remainder of the IPL season. Chennai Super Kings offers complete support to Suresh and his family during this time," CSK tweeted CEO Kasi Viswanathan's statement on Saturday morning.
This year's IPL, now in its 13th season, was moved to the UAE due to the worsening corona virus pandemic situation in India. Five of the franchises are in full training while the other three complete their quarantine period.