Over 300 Filipinos who were previously stranded in UAE due to Covid-19 related flight restrictions recently got an opportunity to fly home. On Tuesday, June 1, they flew from UAE to Manila, Philippines through a deportation chartered flight organized by the Philippine government.
Philippine Airlines and Cebu Pacific have both strictly been banning the entry of passengers from UAE and certain other nations, into the Philippines. This resulted in many ex-pats who were stuck in UAE but needed to go back to their country owing to medical emergencies and other urgent matters.
About The Chartered Flight
The Cebu Pacific flight took off from Dubai International Airport at 3 pm GST, carrying 347 overseas Filipino workers (OFWs). This chartered flight RP-C3348 5J011 was delayed due to operational limits, and instead of leaving on 31st May as planned before, it was shifted to June 1st. The interruption was caused by overcrowded immigration lanes and a delay in the check-in procedure. Moreover, chartered flights required more procedures than commercial ones. It was not because of the specific immigration lane.
The flight was organized by the Philippine government's Department of Foreign Affairs in collaboration with its embassy in Abu Dhabi and the consulate-general in Dubai. This measure was taken as part of the government's Bayanihan to Recover as One Act (Bayanihan 2, R.A. 11519).
Representatives who were a part of this mission supervised the ex-pats' departure. The Philippine Embassy said that in addition to bringing in OFWs who were struggling due to the coronavirus outbreak, the chartered flight also carried medical patients, deportees, and children.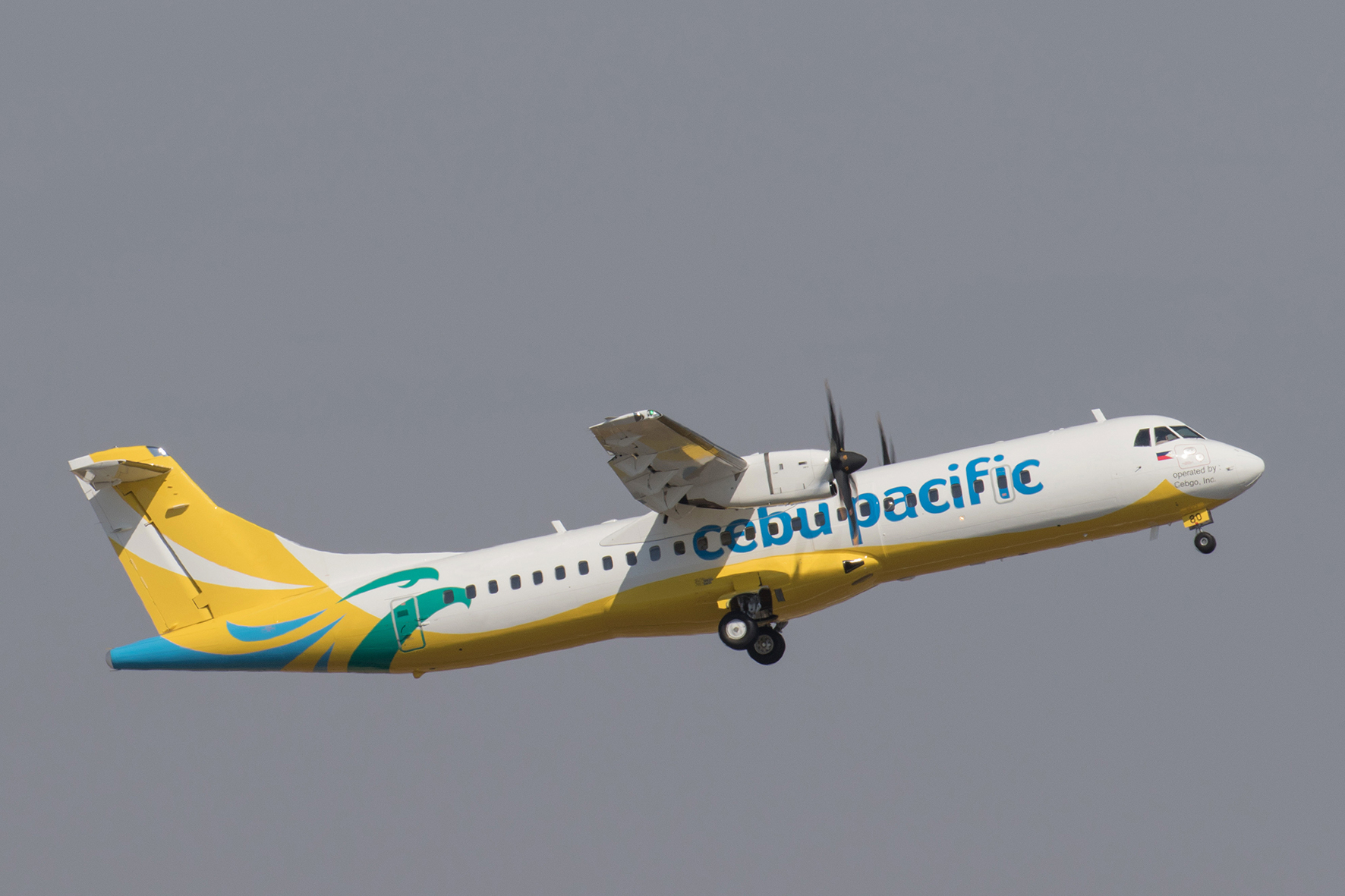 This initiative was therefore a great source of relief for these people. One such individual who left on the flight was Jenilyn Volante Fanuncio. She is pregnant and had been stranded with a visa that had been outdated since May 27th. She was concerned that she might have to give birth to her child in UAE, where she does not have health insurance coverage. This was especially important to her because she had lost her job and source of livelihood nine months prior. She explained her suffering and, thanking the Philippine government, expressed how relieved she was that she could finally get home.
Flight Restrictions
The flight cancellation from UAE by carriers in the Philippines was declared two weeks ago and has been extended till June 15th. The president of the Philippines, Rodrigo Duterte clarified that this initiative was being undertaken to control the spread of the virus. The Philippines has also banned the entry of travelers from India, Pakistan, Sri Lank, Bangladesh, Nepal, and Oman.
The ban, however, does not apply to those who are involved in the Philippine authorities' repatriation efforts. Also, UAE airways such as Emirates and Etihad still do carry to Manila transiting passengers who have a stop-over in UAE. However, this is only applicable to non-restricted countries. They will also be subject to quarantine conditions. Flights from Manila to UAE are permitted as well.
The Philippine Embassy in Abu Dhabi and consulate-general in Dubai along with the Philippine government has been arranging special flights and providing financial support for those who lost their means of income. Through these missions, they have been able to support their citizens in UAE who were adversely impacted by the Covid pandemic.
Travel agents revealed that since the travel suspension has been extended, other Filipinos who wished to return had to cancel rather than rebook their tickets. Malou Prado, CEO, and owner of MPQ Tourism said that there were many Filipinos who wanted to return to the Philippines and deal with various personal pressing issues. They had booked their flights beforehand, but now canceling the flights appeared to be all they could do with the extension of restrictions. Travelers were encouraged not to approach an airport without a confirmed flight, the status of which will be notified to them through the contact information given while booking the flight.