Dubai, UAE 01 August 2021:Nowadays artists, illustrators, writers, graphic designers using digital gadgets for their works but they miss the feel of their work. And also the screen picks fingerprints, dust in bright lighting situations glare also an irritating issue for users.
Drawing and writing on your iPad just like on natural paper is now possible with GraphicPaper, the latest innovation from PanzerGlass™, one of the leading screen protection brands in the world. The brand's new release is part of its anti-glare, anti-fingerprint and anti-bacterial iPad range which provides the highest standard of screen protectors while preserving 100% touch sensibility.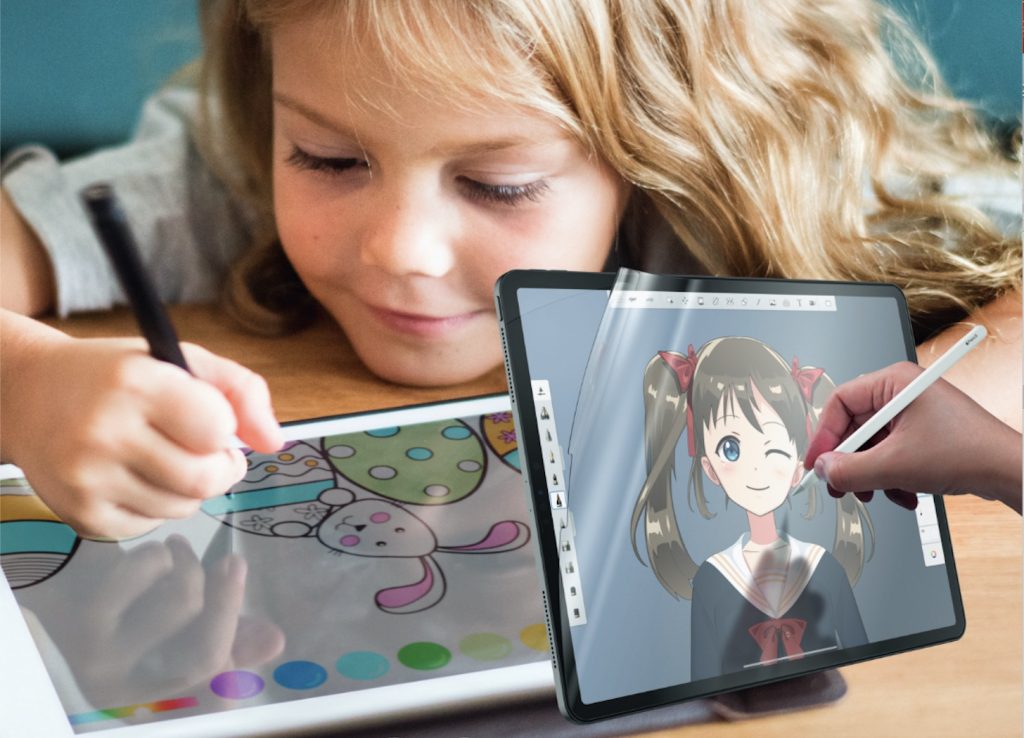 Designed to recreate the texture of paper, GraphicPaper is ideal for creative work, schoolwork, taking notes, sketching, drawing, or playing with the gadget.
Tested by artists, fashion designers, illustrators of all ages and levels, the PanzerGlass™ GraphicPaper is a paper-feel screen protector for iPad 10.2/ 11.0 / 12.9 inch and works well with Apple pencil/stylus. Thicker and easier to install, it has an anti-glare functionality to suppress light reflection, making drawing, sketching, and writing easy even under the bright sun. The surface is also scratch-resistant, keeping the screen looking new.
Emirati comic artist Mohammad Al Shaibani (@momoarchive) whose work mainly involves sequential storytelling, noted that GraphicPaper gave the specific effect for images placed in sequence to convey action. "My goal is to ensure the last panel on the page urges the reader to turn the page, so using the paper quality to the iPad and the feel of the pencil on the paper makes me achieve that. It's beautiful."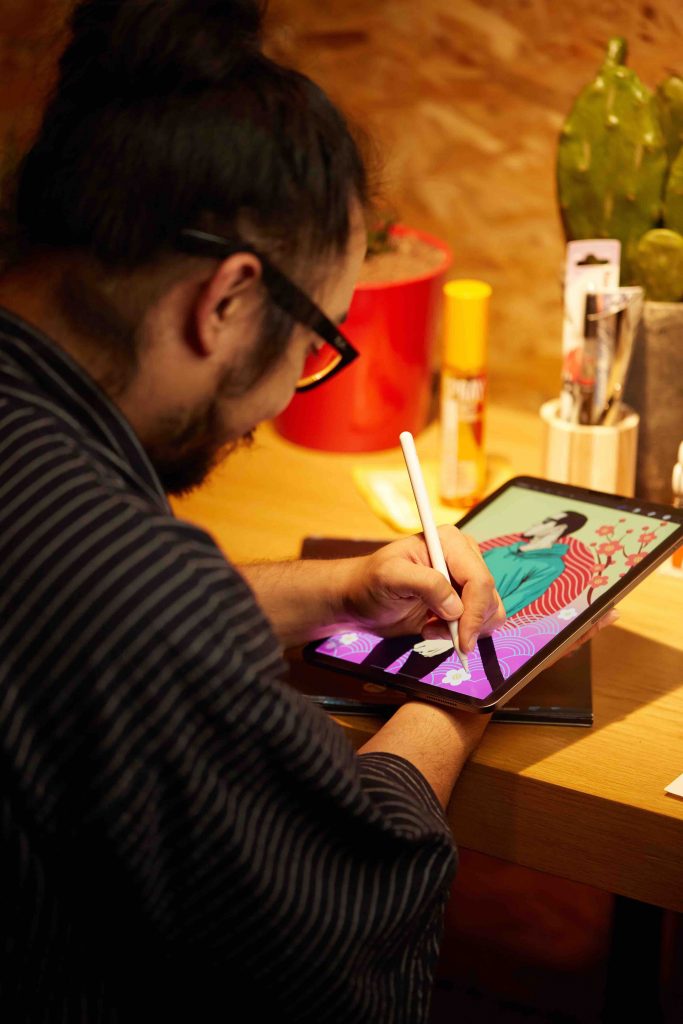 Visual artist Cholo Juan (@depiktdxb) describes GraphicPaper as "like drawing on a natural paper. As a traditional artist, it is important to feel the texture of the paper. Without GraphicPaper, my hand tends to smudge the screen, and I get crooked lines. GraphicPaper helps me draw more confidently and precisely."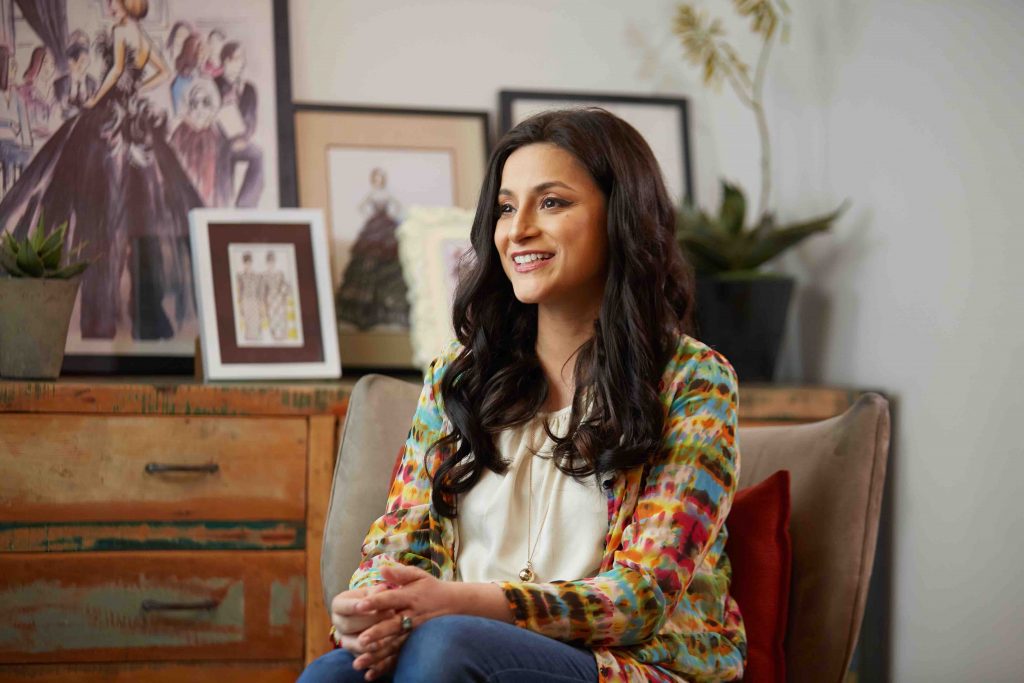 Sarah Japanwalla (@sarajaps), a Dubai-based fashion illustrator who also facilitates workshops, shares, "It's nice to have that plain paper texture when you're drawing. I was amazed because while using the pen, I can feel those little bumps, and it's good to have those elements back into digital drawing."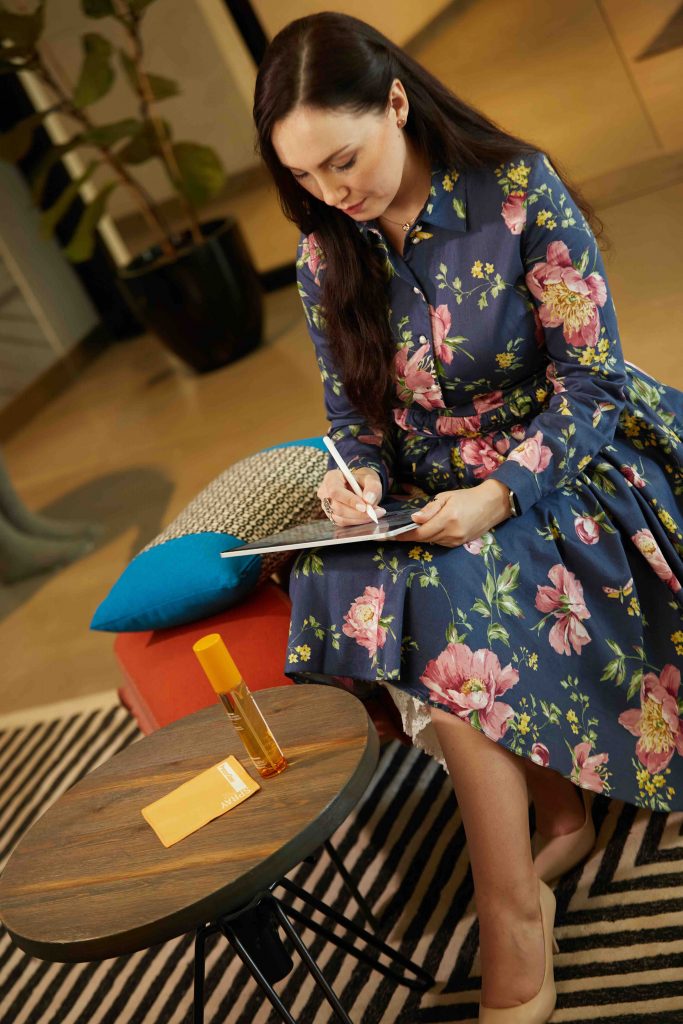 Artist, fashion, and event illustrator Elizaveta Konelskaia (@fashionsketchdubai) are passionate about Arabic culture, often the subject of her drawings and compositions. She echoes the same experience when using GraphicPaper which helps her "showcase the movements, the colours, and the uniqueness of the angles of drawings because it's easier to control the strokes, just like doing it on paper."
Parents whose children have a knack for drawing, sketching, or simply doodling will find GraphicPaper easier to use, inspiring, and enhancing their creativity.
"With GraphicPaper, we were able to bridge both traditional and digital art. The screen protector makes drawing and writing on the iPad feel like it's on paper. It's a premium solution for a better drawing experience, giving you maximum paper-feel, making your iPad just like a notebook," explains Michael Broend – PanzerGlass™ Vice President for Marketing.
GraphicPaper is thicker by 2mm, which makes the iPad installation easier and retains the highest sensitivity, making drawing and sketching natural.