In a bid to push the "Power for All" campaign the Prime Minister of India, Narendra Modi laid the foundation stone of key oil and gas projects in the coastal state of country Tamil Nadu.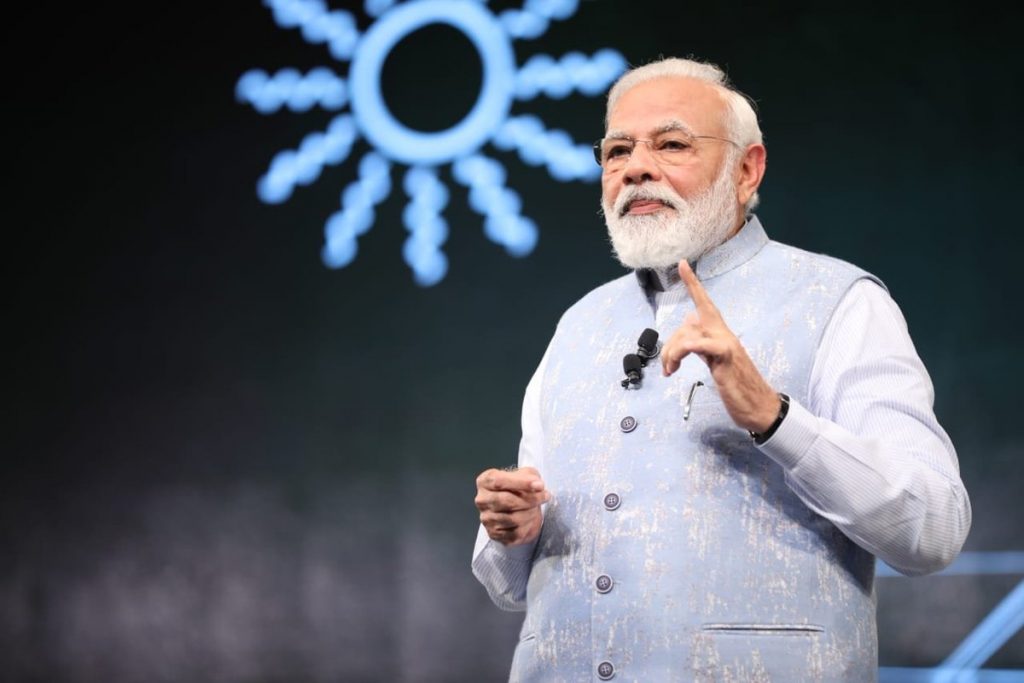 As per the government records, the country's power and energy sector is heavily dependent on imports. As per the recent data, India has imports almost 90 per cent of its energy from different foreign countries. Experts believe that this overdependency of the power sector on the import is browbeating our economy so projects like this could be a real game-changer for the thriving power and energy sector of India.
The Prime Minister during his speech mentioned that India is fast turning into an alternate energy hub and will soon usher in the world towards and greener and cleaner future. The government is endorsing green energy in all sectors and promoting Solar power to empower the netizens with a better and safer energy option. These reformed measures have already wooed a slew of foreign investors. The country has already bagged several key foreign investments. Companies like Sembcorp Industries, a Singapore based energy firm and Brookfield has agreed to invest in major projects across India.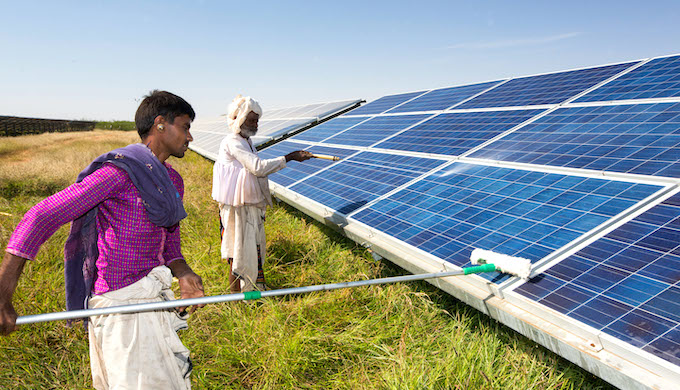 The government is also eager to boost the expert of the petroleum products in the forthcoming years. The Indian Energy giants like Indian Oil and Gas companies have already ventured out in the overseas market and presently they have a strong presence in more than 26 countries across the world and has invested more than two lakh fifty thousand crores.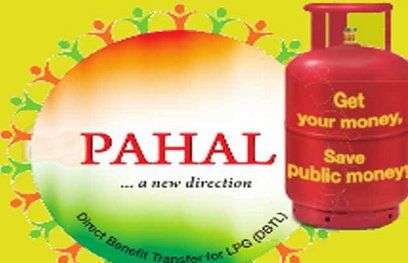 The Modi-led government has already flagged off several schemes such as PAHAL and PM Ujjala Yojana to ensure clean gas to every Indian household. The Indian government has already kicked off "One Nation One Grid" project -said Modi. The project will be made by investing a whopping amount of half lakh crore and will cover more than 405 districts of India. After the completion of this project the country's oil and gas infrastructure will receive a massive boost, expects the industry insiders.